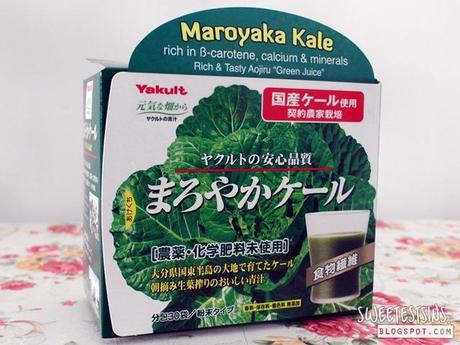 As lifestyles get busier, eating out frequently becomes a norm especially for working adults like myself or while traveling resulting in not consuming enough greens.
With Yakult Maroyaka Kale, there's no reason not to have your greens daily. 
Available in convenient sachets, Yakult Maroyaka Kale is soluble in cold water or milk.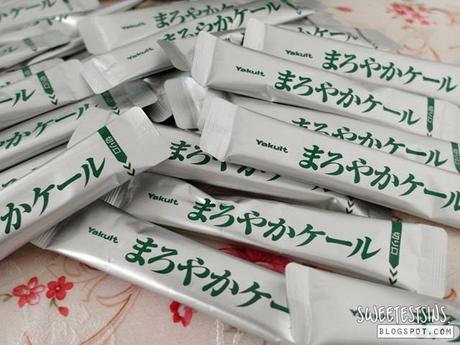 About Yakult Maroyaka Kale
Kale is one of the healthiest vegetables. Considered an original species of cabbage and broccoli, It is high in calcium and contains B-carotene. Its primary nutrients include vitamin B6, vitamin C, calcium, potassium, magnesium and chlorophyll. Health enthusiasts usually use it to blend smoothies 
Kale leaves are harvested in the morning and transferred to the nearby Yakult Health Foods factory to be squeezed on same day for freshness.
There are different ways to enjoy Yakult Maroyaka Kale, you can add it to almost everything - from water to milk or even Yakult drink itself!
1) Mix Yakult Maroyaka Kale into Yakult drink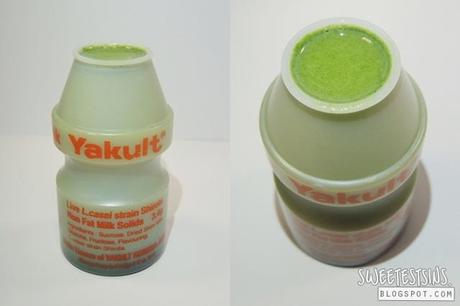 1) Mix Yakult Maroyaka Kale into fresh milk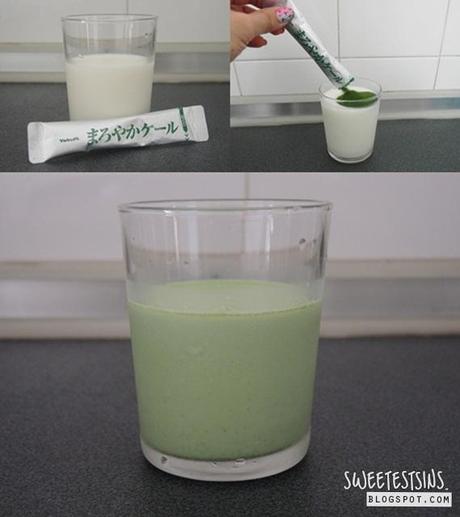 3) Mix Yakult Maroyaka Kale into water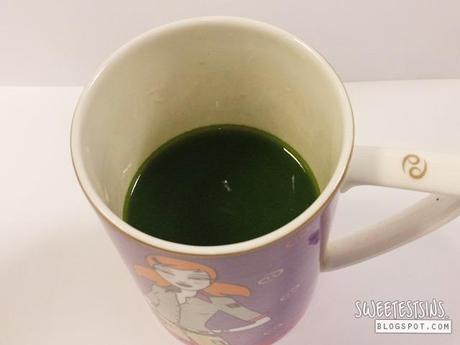 My thoughts:
To me, Yakult Maroyaka Kale taste like broccoli juice. I actually like it with water. Perhaps its due to the fact that I am a fan of broccoli. I have it in my salad or even as a side dish. Depending on your tolerance for broccoli, I recommend having Yakult Maroyaka Kale with either milk or Yakult drink. 
If you were to ask me, Yakult Maroyaka Kale has got the strongest broccoli smell when mixed water, followed by milk and lastly, Yakult drink. So for people whom cannot stand the smell of broccoli but wish to enjoy Yakult Maroyaka Kale, try it with a Yakult drink. The glucose and fructose makes it better tasting than just having it with water.
Here are some pictures taken at Yakult Health Food launch held over at Chinatown Point, Singapore.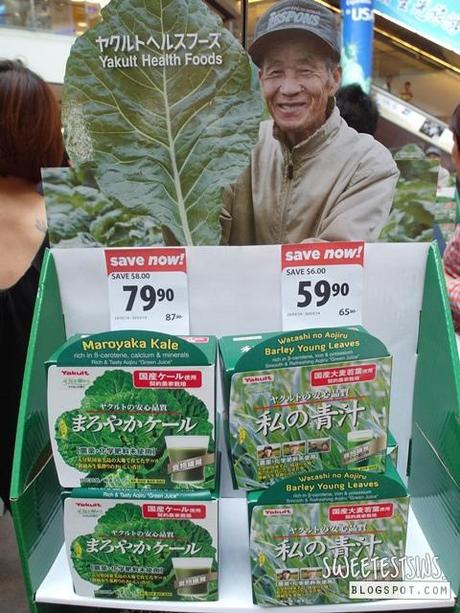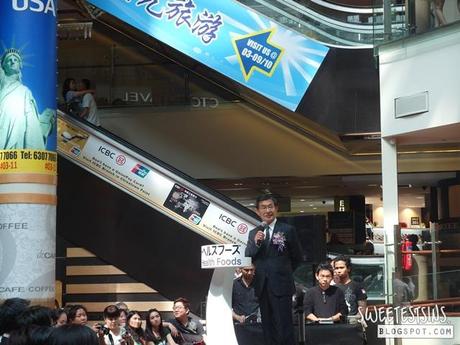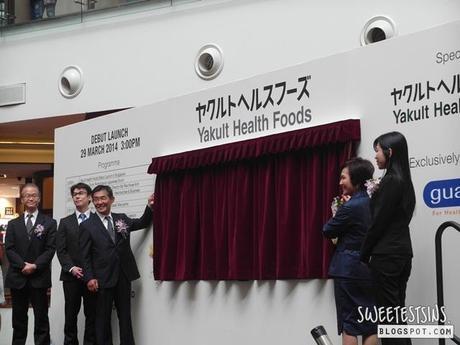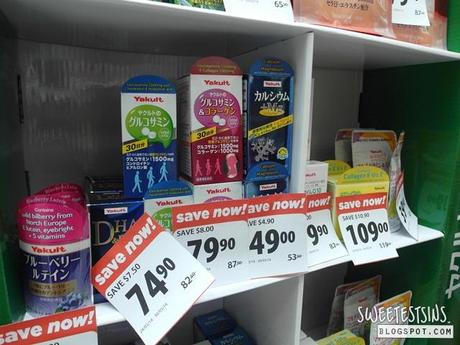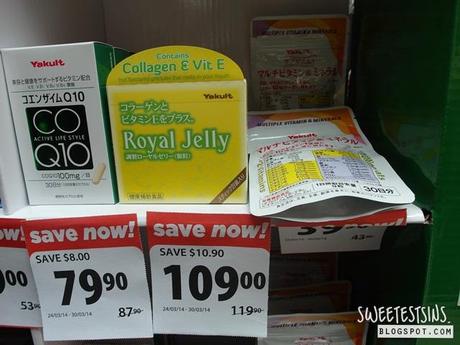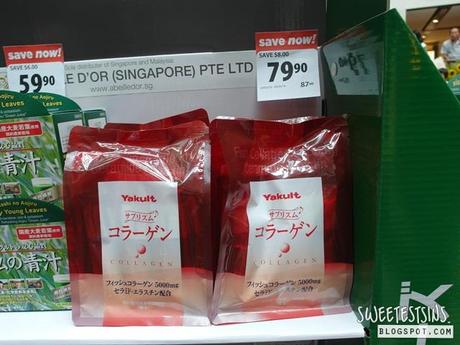 Price list: 


Yakult Maroyaka Kale $79.90 (Introductory price till 30 Sep) U.P. $119.90

--------------------

CONNECT WITH

--------------------

SWEETESTSINS