About 3things from :: 3things.org.au
3things is an initiative of Oxfam Australia, and since 2008 we've been challenging the popular perception that young Australians are "all about me" and chained to our iPhones and Facebook. While we may be all of these things at times, many of us also care about others, and the world around us. Sometimes we just don't know where to start when it comes to tackling the big global issues like poverty, climate change, and ensuring people can live out their basic human rights.
3things bridges that gap, providing relevant opportunities and support for people to get involved in ways that are meaningful to them – whether you've got 3 minutes, 3 weeks or more. We start by posing a simple question: what are 3things that you can do to help change the world?... and we've already had thousands of people share their 3things, building a movement for global goodness.


Lauren's 3things, from Launceston, Tasmania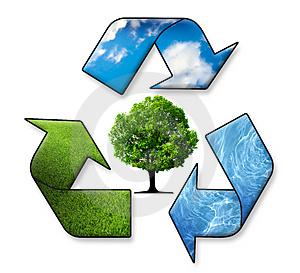 1. - Recycle More & Buy more at Second Hand Stores


I already recycle everything. My council issued recycling bin is always full. When buying a product at the supermarket I consider if I can recycle the packaging - but most importantly I'll choose products that are environmentally conscious & have minimal packaging.
I have a love affair with Second Hand Stores, the ladies at my local Red Cross store know me, I buy so many clothes there! I own a gorgeous teal vintage suitcase & teal teapot both from my local City Mission store - check out my friend Natalies' blog post about the gorgeous dressing table she purchased while we were on a Op-Shop-Scrounge with our lovely friend Sophie. So not only am I recycling by shopping at second hand stores - I'm also supporting charities that do amazing work, not only in our country but the entire world.


2. - Drive Less, Walk More


I'll admit - I like cars, actually I love cars - I love my Subaru, my best-male-friend has just brought the car we've both been dreaming of since we were 14 - Lancer Evolution 9 - and I never thought it would be possible to love a big lump of metal, plastic, turbo charged engine noises & exhaust fumes, but I'll admit I do. I also have half a dozen friends who love cars. So I guess I can say - I love driving.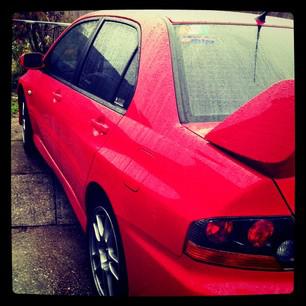 I'll also admit - I live a 5 minute walk from Work and the supermarket, green grocer, bakery, butcher, bank oh & the Red Cross store! But some how in Winter I find myself making excuses to drive my car literally down the road. I shouldn't do it - but I do - "it's cold" "it's raining" "I'm running late" - the list goes on. Really all I need to do is put on another coat, use my umbrella & to be honest - with traffic I'm pretty sure I can walk to work faster than driving my car. This must & will stop - starting Tomorrow.


3. - Eat & Buy less animal products & Grow more Veggies


I have an amazing housemate, we get along like a house on fire. Roger is allergic to red meat - which suits me perfectly as I've never really been a big fan of it anyway. After alot of nagging, we are both now taking Iron supplements to compensate.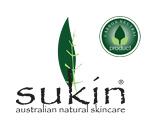 I've also made the switch to Sukin Organic Skin Care, it's Vegan, Carbon Neutral, comes in recycled packaging and of course, it's not tested on animals. The products DO NOT contain; sulphates, synthetic fragrances, animal derivatives, harsh detergents, petro-chemicals, artificial colours, triethanolamine, mineral oils, parabens. I love Peppermint Magazine & Frankie Magazine and I'm using them both (especially Peppermint) as a guide to find organic Make-Up products to switch to. I like wearing make-up and I want to become more responsible & informed about what exactly I'm putting on my skin and at the end of the day - down the drain.
This Spring & Summer I plan on expanding my Veggie Garden - plan month to month using the Gardening Australia Vegie Guide and get so much more out of the space that I have. My dream veggie garden looks like this...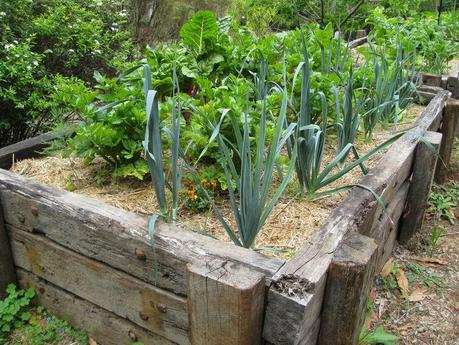 So they are my three things. Things I want to improve on to help lessen my carbon footprint, take an active approach to climate change - after all, we need to start in our own backyards. So will you take the challenge? If so - share your three things with me! I'd love to hear from you.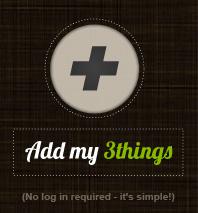 Click the image above to add your 3things.