These days most of the pics I snap tend to be taken on the iPhone camera – too easy as it's always handy and ready to go. Although there are many awesome phone apps for photo editing, they can be a little bit fiddly and sometimes I just want to have a bit of a play around using the computer.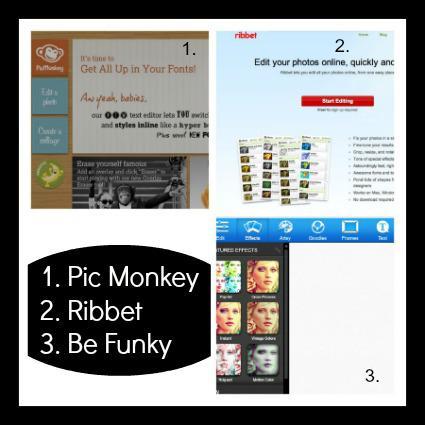 Step up to the plate Pic Monkey, Ribbet and Be Funky.  These three photo editing programs are similar … but different ….
all are web based (no software to download) and free to use
all have a range of photo effects  (like Instagram effects) that you can apply to your photos
all have a range of frames and text styles to add to your images
I've a firm favorite though – Pic Monkey. I love it. It's simple (yep

) and it's fun. The interface is seriously groovy and you can lose yourself for hours here playing around with an ordinary snapshot to create something much more interesting.
Ribbet comes a very close second and maybe the more I play with it, the more I may grow to like it. It has very similar features to Pic Monkey, with possibly some extras, and I guess it is just the interface that I'm not loving as much.
Anyhow, here's a quick and easy demo of one I prepared earlier

This picture starts its life as a fairly run of the mill iPhone snapshot. Certainly nothing special. But with a couple of Pic Monkey tweaks here and there, it becomes just a bit more interesting and appealing.
The original iPhone pic. Yawn, move on, nothing to see here.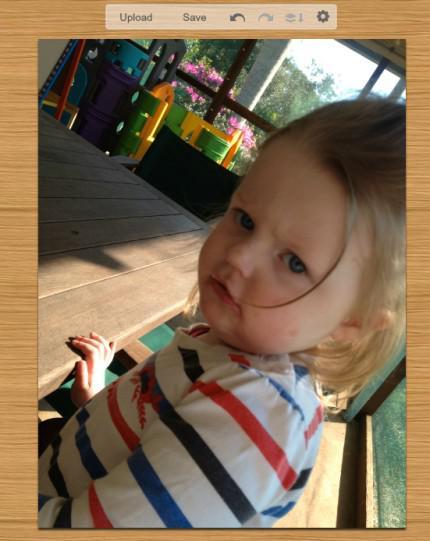 Cropped and brightened – highlights enhanced to get rid of some shaddows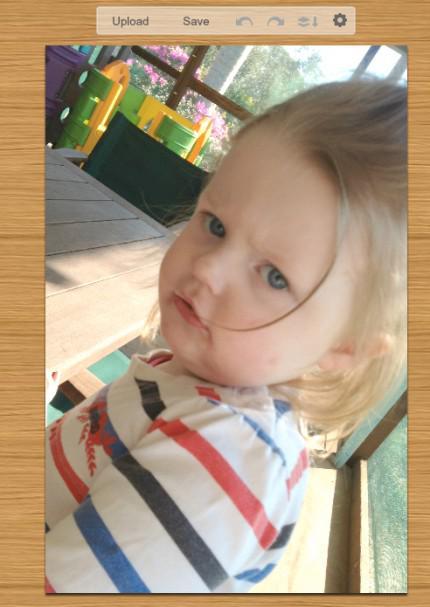 Then here comes the URBANE filter .. Kapow!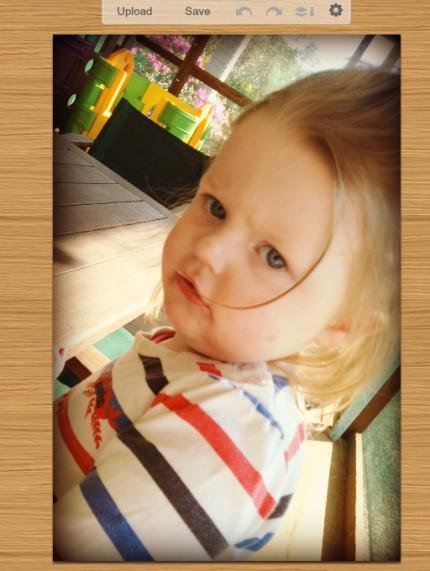 Some overlays – geometric and then labels – looking better and better …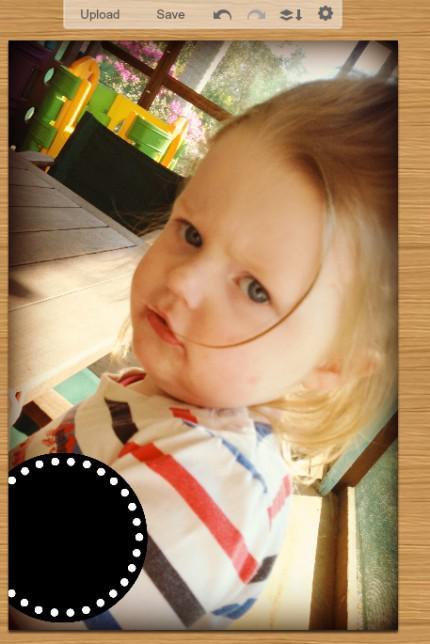 Some text and a frame to finish it off!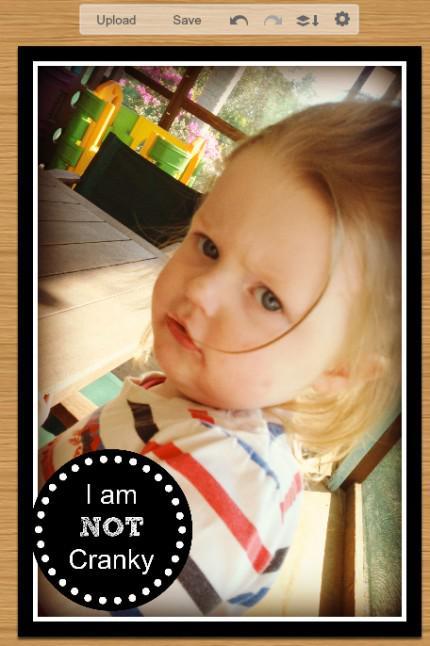 There! Just like a bought one! Much better, don't you think?
What fiddling do you do with your photos? Have you played around with one of these applications yet or do you know of another great program to share?