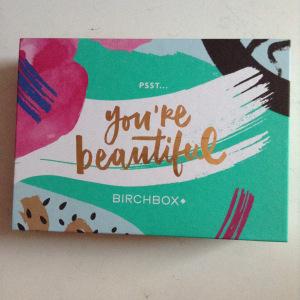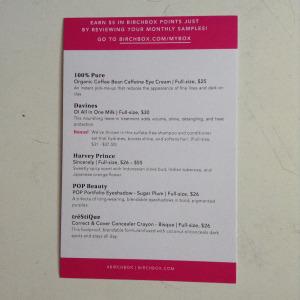 I have two Birchbox accounts. I have signed up on two different emails. I love Birchbox! It is one of the oldest subscription boxes out there. The boxes are so cute and they come with awesome brands. I have discovered many favorite brands through this service. Every month they allow you to pick one of your samples or opt for the guest editor / featured box. This is the review of the regular Birchbox!
Cost: $10.00/month
Ships: To US, France, Canada, Spain, and the United Kingdom
FIRST IMPRESSION:
The box is so adorable! It is so beautiful and I love it so much! I couldn't wait to dig in and see what all I received this month.
REVIEW OF ITEMS: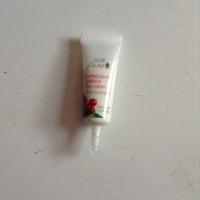 100% Pure Organic Coffee Bean Caffeine Eye Cream
I love the packaging on this sample. I am a huge fan of eye creams and this eye cream is suppose to reduce the appearance of dark circles. I have very stubborn dark circles, so I can't wait to try this eye cream.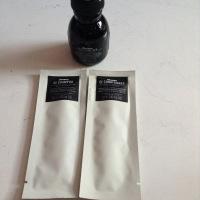 Davines Ol All in One Milk, Shampoo, and Conditioner
The Milk is suppose to add volume, shine, detangling, and heat protection. That sounds like everything my hair needs. I can't wait to try these samples and see how they work on my hair.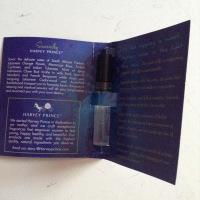 Harvey Prince Sincerely Perfume
I don't like these little perfume samples, but I am okay with them in Birchbox because they earn me more points. This scent is okay. Harvey Prince is in so many subscription boxes!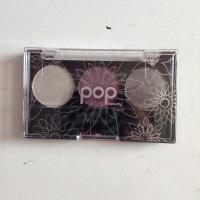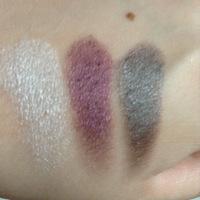 POP Beauty POP Portfolio Eyeshadow in Sugar Plum
Wow these are pigmented! I love the colors so much! This is my favorite sample by far. I hope Birchbox will include more eyeshadow samples. I can't wait to use these eyeshadows in a look. I may just have to use my points to buy the whole palette.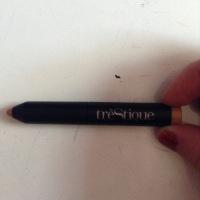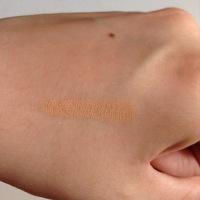 TreStique Correct & Cover Concealer Crayon in Bisque
I love the packaging of TreStique products. This is a very nice size sample. Unfortunately, I believe the color is a tad bit too dark for my skin. I will still try to find a use for it though. I may be surprised when I actually use it.
OVERALL IMPRESSION:
I really liked this Birchbox! I can't wait to use those beautiful eyeshadows! Birchbox is an awesome subscription at only $10/month. There were 7 products to review so that is essentially $7 to spend in the Birchbox shop. I love that Birchbox has an amazing point system. For every sample you review, you earn 10 points. Once you reach 100 points, you can redeem them for $10 to spend in the Birchbox shop. Therefore, this box was really only $3 if I review every product. I will continue subscribing to Birchbox. What did you receive in your Birchbox? What do you think of this month's box? Let me know in the comments below! Also, Click Here to see the Featured September Birchbox!
BONUS:
Make sure to follow me on:
To see sneak peaks of subscription boxes and unboxing videos before I post the reviews!