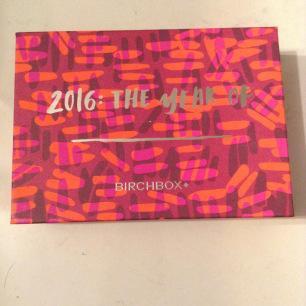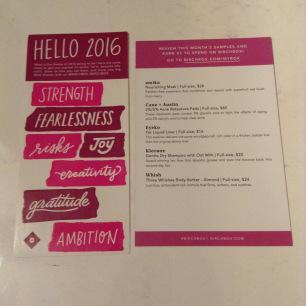 I have two Birchbox accounts. I have signed up on two different emails. I love Birchbox! It is one of the oldest subscription boxes out there. The boxes are so cute and they come with awesome brands. I have discovered many favorite brands through this service. Every month they allow you to pick one of your samples or opt for the guest editor / featured box. This is the review of the regular Birchbox!
Cost: $10.00/month
Ships: To US, France, Canada, Spain, and the United Kingdom
FIRST IMPRESSION:
The box is so gorgeous! I really love the print and can't wait to display it! I also love that it comes with stickers that you can use or put on the box! Totally adorable! I couldn't wait to dig in and see what all I received this month.
REVIEW OF ITEMS:

Amika Nourishing Mask
This is a sample size. I love hair masks and I love Amika packaging. I can't wait to try this product.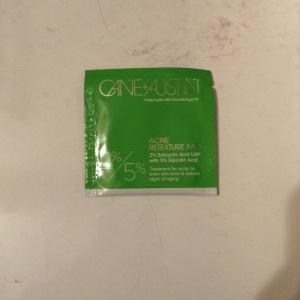 Cane + Austin
This is one packet. The pad helps fight the effects of aging while clearing acne. I don't have acne so I will be giving this away.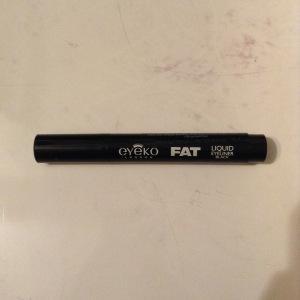 Eyeko Fat Liquid Liner ($16)
This is a FULL SIZE! I don't really need this liner but I will try it. I love that it is FULL SIZE!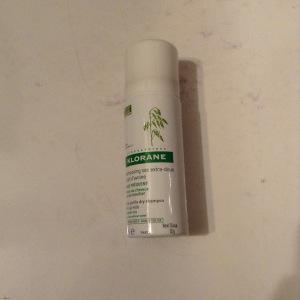 Klorane Gentle Dry Shampoo with Oat Milk
This is a deluxe size sample. I have tried this dry shampoo before and really like it. It is not my all time favorite, but it is very good. I will definitely use this sample.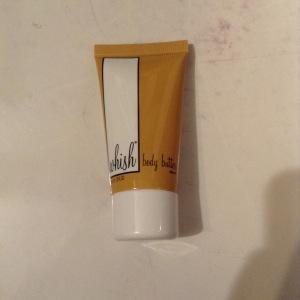 Whish Three Wishes Body Butter in Almond
This is a sample size. I love Whish products so much and will always be thrilled with them in subscription boxes. I can't wait to use this body butter!
OVERALL IMPRESSION:
I really liked this Birchbox! It is not my favorite box ever, but I will use everything in the box. Birchbox is an awesome subscription at only $10/month. There were 5 products to review so that is essentially $5 to spend in the Birchbox shop. I love that Birchbox has an amazing point system. For every sample you review, you earn 10 points. Once you reach 100 points, you can redeem them for $10 to spend in the Birchbox shop. Therefore, this box was really only $5 if I review every product. I will continue subscribing to Birchbox. What did you receive in your Birchbox? What do you think of this month's box? Let me know in the comments below! Also, Click Here see the Featured January Birchbox!