Yesterday may have been a significant day in Russia's history. In Moscow the date went by with barely a whisper, but in Asian Russia the day was watched carefully by several republics of the Federation. The legal agreement that tied the federal Republic of Tatarstan to the Russian Federation expired yesterday and neither side has announced a renewal. The Kremlin wants these types of treaties to fall by the wayside while retaining control over all 22 republics.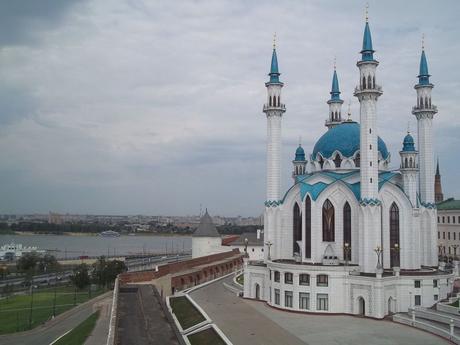 In reality, there may not be a renewal. Even with a power sharing treaty, Moscow has slowly stripped away power in violation of the treaty. For example, the Tatarstan Constitution calls for a president and parliament. However, Russian Federation president Vladimir Putin has stripped the title of "president" from all Republics and decreed that only he bears that title. In Moscow, Rustam Minnikhanov is called the "Head" of Tatarstan, but back at home in his republic he is still given the Constitutional title of President of his semi-autonomous Republic.
Tatarstan's capital, the city of Kazan, is over 1,000 years old and is enshrined as the "third capital" of Russia. It is a beautiful city, and one of Russia's few economic success stories.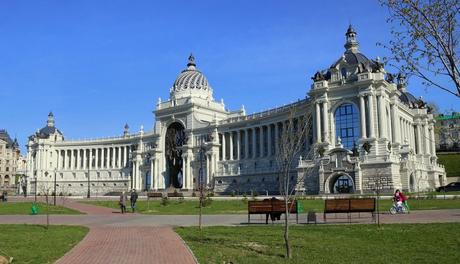 There are a number of republics who might be tempted to leave the Russian Federation if they could be confident that Moscow's military powers would stay home if they decided to leave. In addition to Tatarstan, observers say that the Sakha Republic and the Republic of Bashkortostan might bolt if given the chance. There are others, most of these are majority Muslim, who might walk too if given the chance.
Noted Russian watcher Paul Goble wrote that extending the treaty might trigger "a domino effect" to rival or even exceed the parade of republics lining up to leave over two decades ago.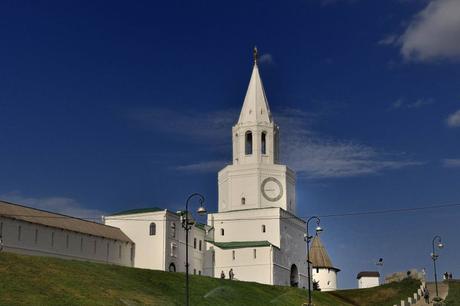 The Republics of Dagestan and Chechnya have been beaten into submission and they would likely be forced to stay. But, if Moscow were to find herself in a weakened state, Chechnya's brutal dictator Ramzan Kadyrov is believed to fancy himself as the successor to Vladimir Putin someday, so it is possible that he'd rather stay and conquer European Russia than to leave the Federation.