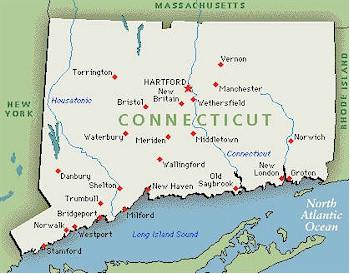 At least 27 people including 18 children were killed after an armed man sprayed bullets in an elementary school in US state Connecticut on Friday.
The ages of children were between five to ten years. Police have been deployed to the scene.
The attacker, who is identified as the father of a student according to US media, has been dead.
According to a local channel WTNH-TV channel, the shooting took place in a kindergarten classroom at the Sandy Hook Elementary School in Newtown.
President Barack Obama has been informed about the incident.