Despite the situation of the world economy, global cities are experiencing growth in terms of house development and commercial construction. The world population is growing very fast and according to planetizen.com in 2030, the amount of people living in urban cities will reach 5 billion. There are many challenges of housing design if this situation continues. In the last 5 years we had the opportunity to collaborate with developers, architectural firms, builders and individuals in different type of projects around the US and Mexico.
We have selected more than 20 residential constructions in which Goldman Renderings had the opportunity to create impressive computer illustrations. We are showcasing below, 26 inspirational house architectural 3d rendering!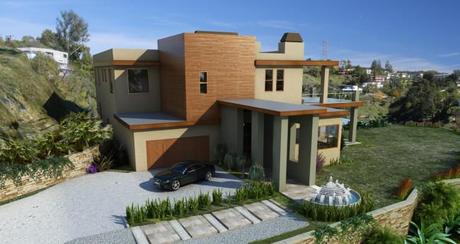 These digital architectural visualization has given a great aid in viewing the houses with incredible realism before construction started. Between the renderings there are homes from Los Angeles, San Francisco, New York, Miami and Houston.
In this collection their is also photo-realistic house rendering from many cities and regions of Mexico, such as Monterrey, Mexito City, Hermosillo, Cuernavaca and Ixtapa in the State of Guerrero.