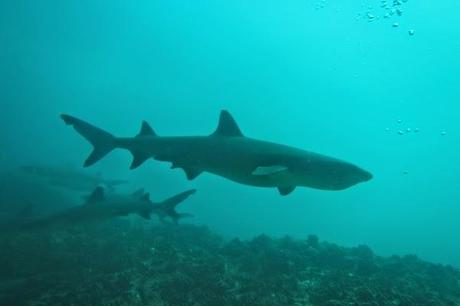 It is hard work being an animal in the Galapagos.  Inhabitants of one of the most protected island chains in the world truly have a lot on their plate.  Natural predators are in abundance thanks to the conservation effort, food sources are plentiful so it is easy to get full at will, and there are always throngs of tourists to entertain each and every day. 
You think your job is rough? 
These 26 animals from the Galapagos beg to differ.  
The Sea Lions Who Entertain Tourists All Day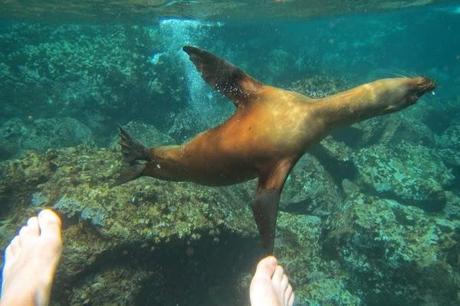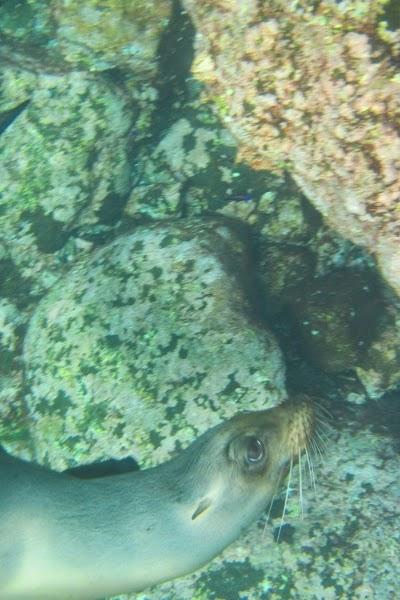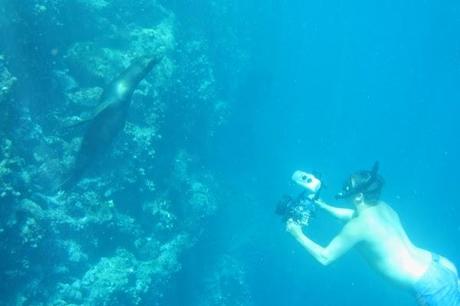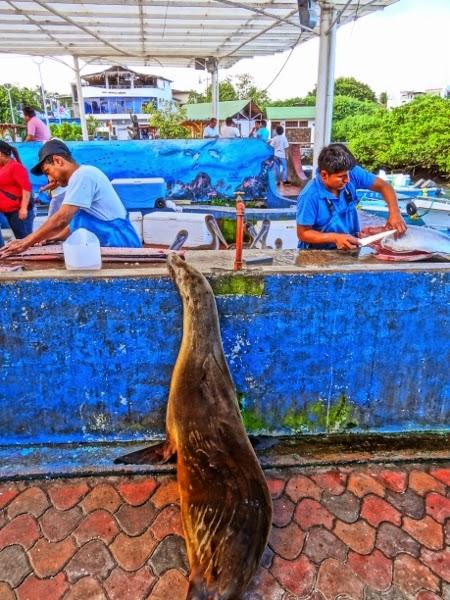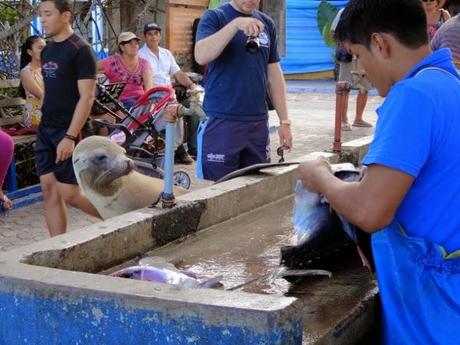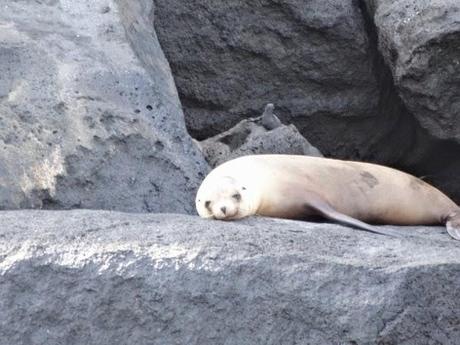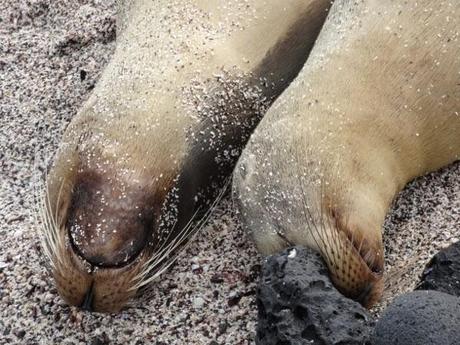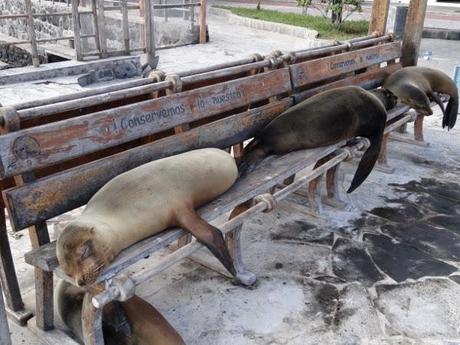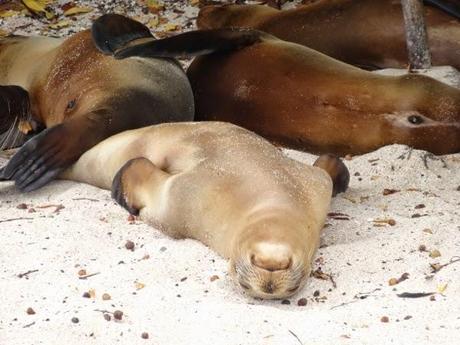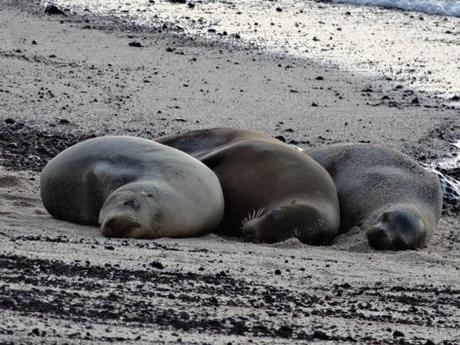 The Iguanas Who Just Can't Be Bothered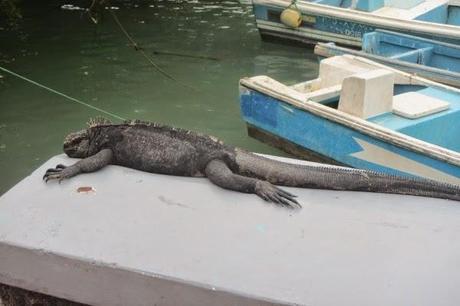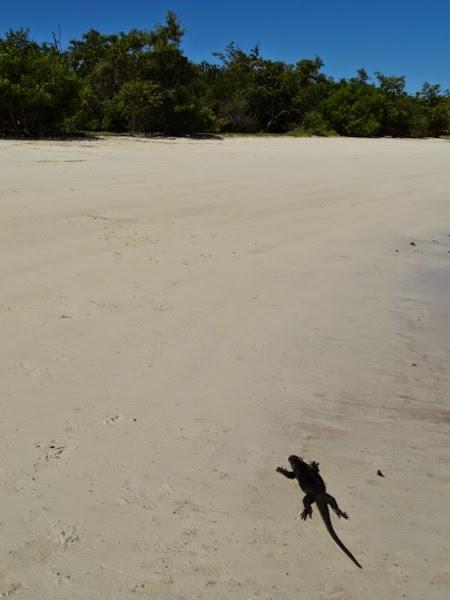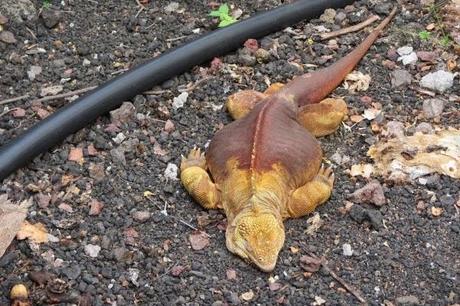 The Turtles Who Moved Just a Few Feet Too Much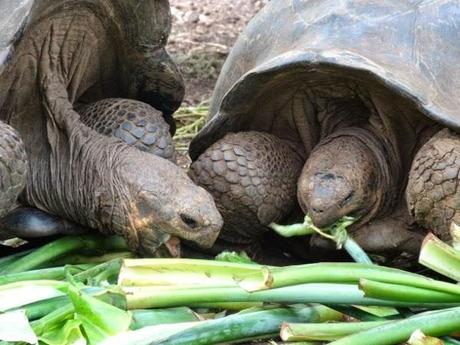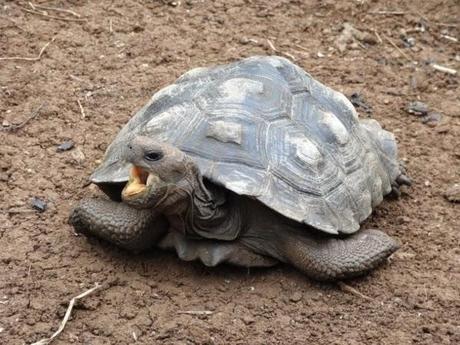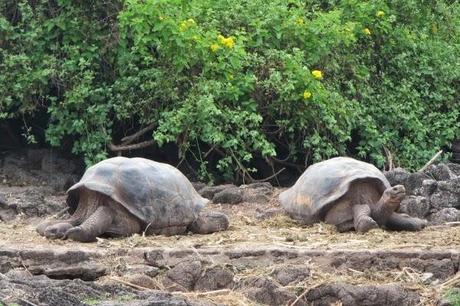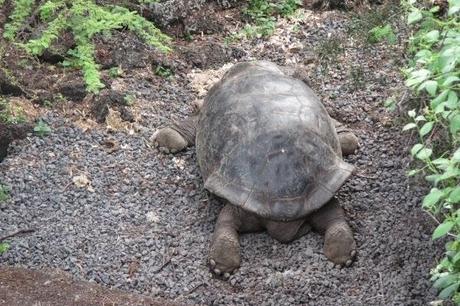 ..and Finally, A Few Bonus Boobies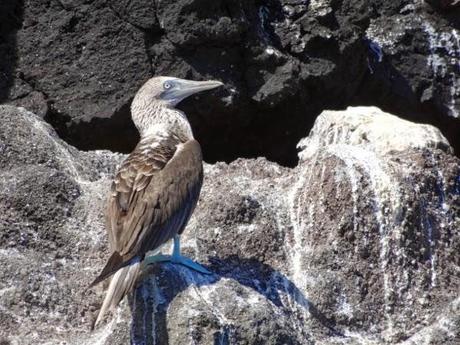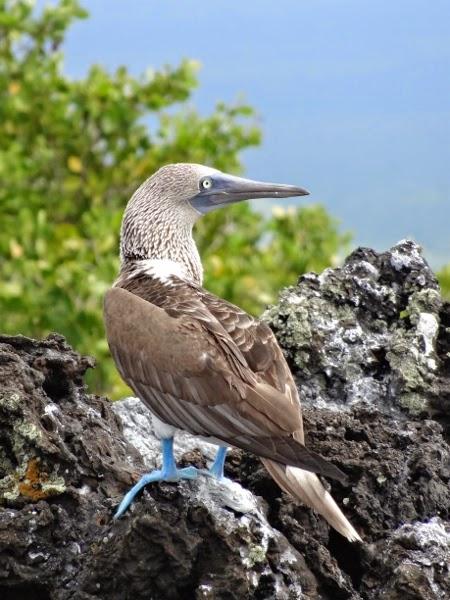 They haven't had a bad week.  They're boobies, after all.
Do you have a favorite sleepy animal from the Galapagos?  Comment below to let us know!