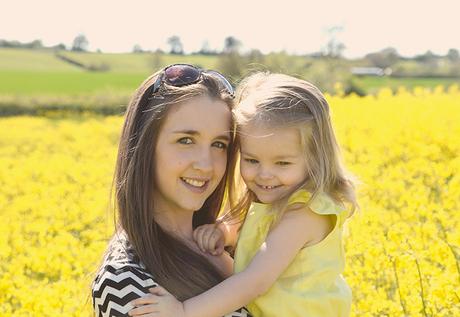 I've seen this tag floating around on YouTube so I wanted to join in and let you guys get to know me a bit better! I love being nosy and reading little facts about other people, things you usually wouldn't know unless you were good friends with them! I struggled a bit with finding 25 things, it makes me want to do lots more so I have better facts haha, didn't realize I was such a boring person, I'll work on it, i'll work on it! 
Here we go... 
1
I really hate wearing dresses, I feel so uncomfortable in them, i'm really not girly enough!
2 I would love to dye my hair blonde but i'm just not brave enough 3 I'm happy with just the one child 4 I hate leaving messages on answering machines, I just freeze or stutter my way through it 5 I cannot walk in heels, anything with even the smallest heel and I can't walk like a normal person 6 I had an eating disorder for 5 years 7 I met my first love online...playing Halo. 8 I'm really good at doing other peoples hair but crap at doing my own 9 I want to visit every country before I die 10 I LOVE Kinder Eggs 11 I'm very much a morning person, but only since having a child, before I would consider 10am to be early.. 12 I really really want to design and build my own house 13 I love Shakeaway & always order the Hot Helen - Oreos and chocolate, topped with minstrels! So good! 14 I don't like KFC 15 I only drink water/squash 16 My favorite film is Armageddon, cry like a baby every time 17 I could probably recite every word of all the friends episodes 18 I've never had Krispy Kreme Doughnuts 19 At one point in my childhood I told my Mum I wanted to be a stripper... 20 I'm pretty awkward in big groups, I tend to be the one who goes red and mumbles to any questions aimed at me..but i'm getting better! Ha ha 21 I don't drink alcohol 22 My favourite songs are; Aerosmith - I Don't Wanna Miss a Thing Bon Jovi - Always
23 My favorite place ever is New York, so magical! 24 Hiccups really hurt me, I end up hunched over in pain. 25 I sung at the Royal Albert Hall in a school choir If you've already done this tag, leave me your link below and I'll go and check it out/be nosy! ;). If not, I tag you to do it too!
x