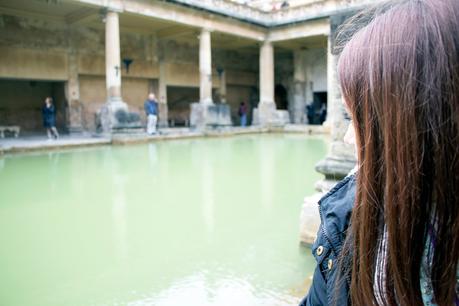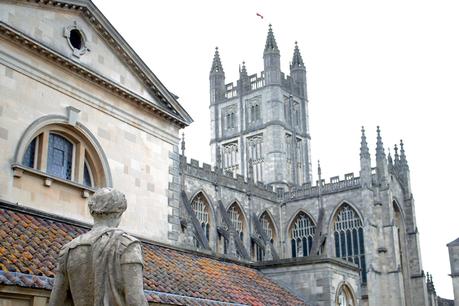 This weekend Tom and I spent an evening in Bath. We had both booked a long weekend off work and wanted to get away somewhere so we decided on Saturday morning that we would spend our Sunday evening in Bath. Both hungover and really tired, we took a 2-hour drive from Birmingham to Bath.
I've been to Bath twice before, once with college and once to check out the university. Both times not really exploring the city too much.  Tom on the other hand had never been before. Funny story - As we were entering Bath Tom said "imagine if we see the Michalak's" within 10 minutes of us watching their latest video and leaving the hotel to see what is around us we saw them!! We embarrassingly just froze, kinda star struck and smiled at Hannah cringely as she looked over at the two wierdo's starring at them! Ground, swallow me up. (This is a picture heavy post)
Where we stayed:
We stayed at the Abbey Hotel which is a minute walk from the Pulteney Bridge. We were upgraded to a superior double room for free (GET IN! First time that's ever happened!) which was really modern and artsy. It also had an amazing bath that I couldn't help but flaunt all over my social media.
The hotel is in a great location, its right in the middle of everything and is surrounded by bars and restaurants. I didn't think it was too expensive either, we paid £99 for the night - defo wouldn't have got that bath in a Travel Lodge.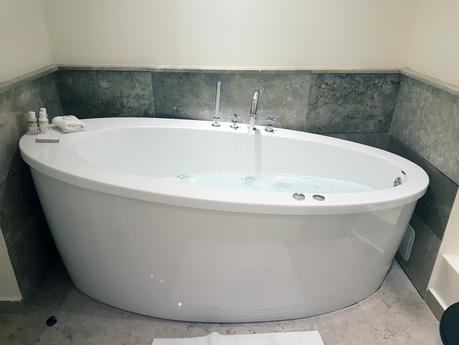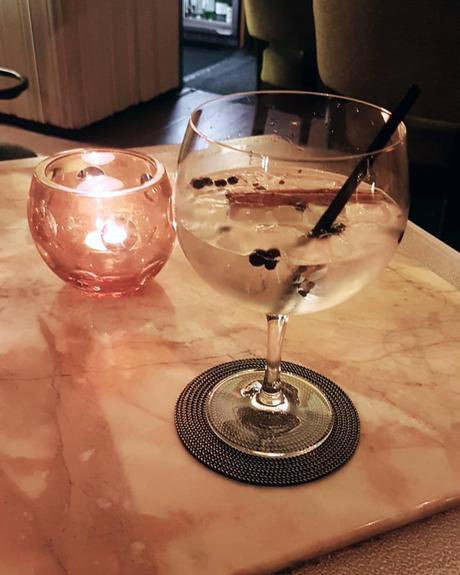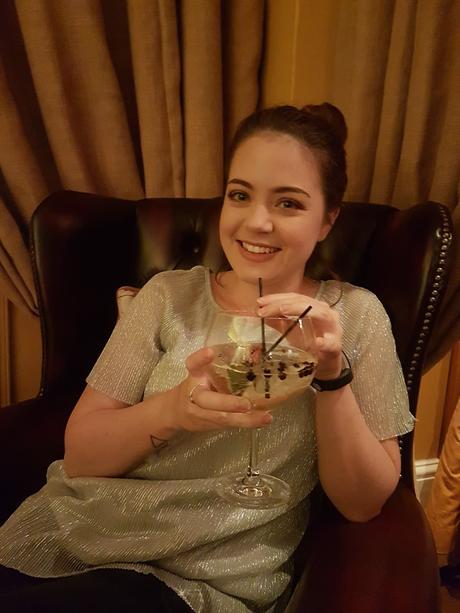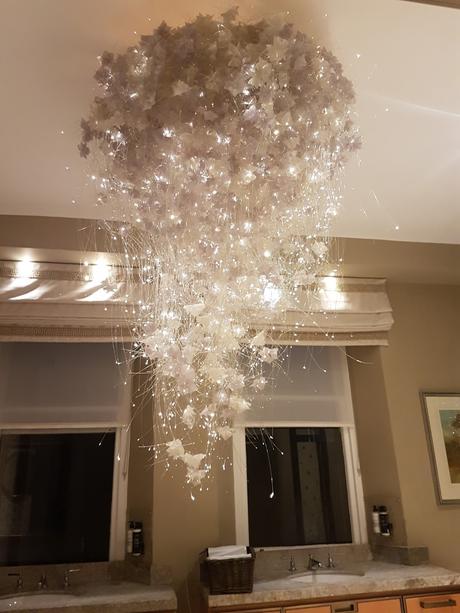 Check out this light in the ladies toilets?! Swanky or what?
Where we ate:
Sunday evening, we went to the Herd Steak Restaurant. We had been given some money from a family friend as a gift so wanted to go somewhere nice for our treat, it really was delicious. If you're a steak lover like me, I highly recommend. If you're going on a busy night (Friday or Saturday) then I'd recommend booking, there is only around 10 tables I think, it was very intimate and I can imagine on a Friday and Saturday night it being difficult to get a table.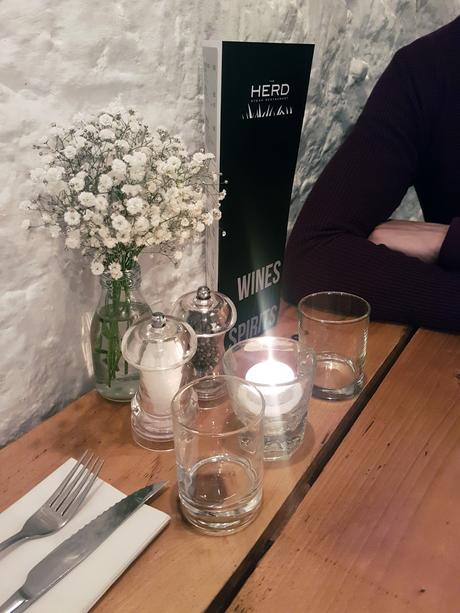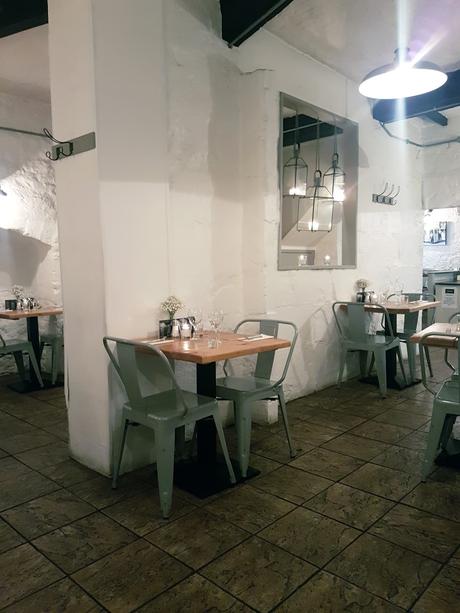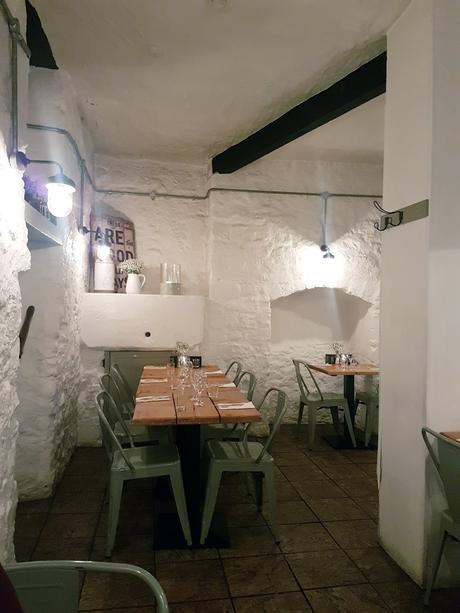 For breakfast on Monday morning we took a quick walk to Blue Quails Deli. I had avocado and smoked salmon on toast and a cup of the best Latte I have ever had!! It was really really nice! The gentleman working that morning was really nice (I think he was the owner) he had a little joke and chat with us. Another place I would recommend if you're stopping for a coffee and a bite to eat.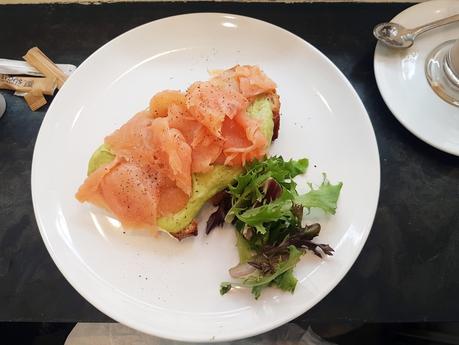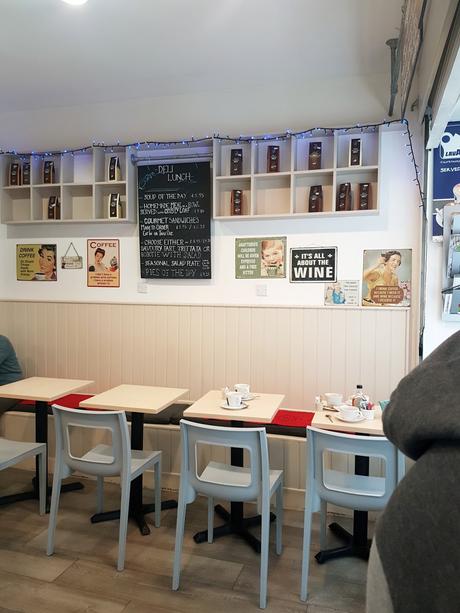 We stopped off at Wild Café for a quick tea break which also resulted in me falling in love with the décor!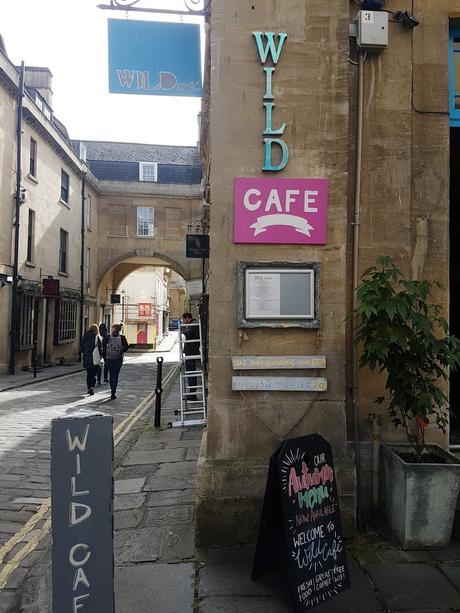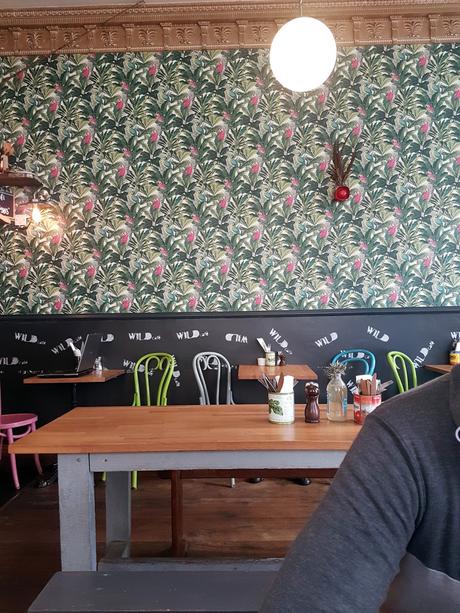 What we saw:
We spent most of Monday morning wondering around the Roman Baths. The entry fee was a little pricey - £15.50 each I think it was. It was an interesting visit and the baths were fascinating to see but I just felt like we it was over and done in a couple of hours. Let's be honest, there is so much warm water you can see.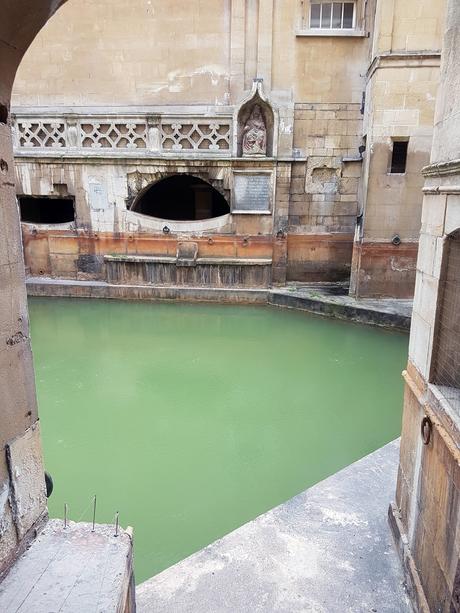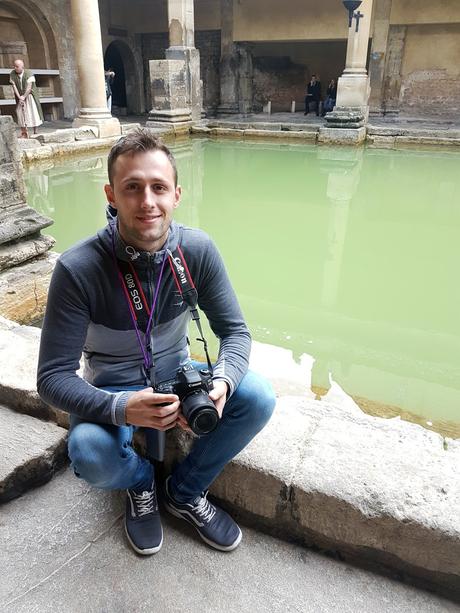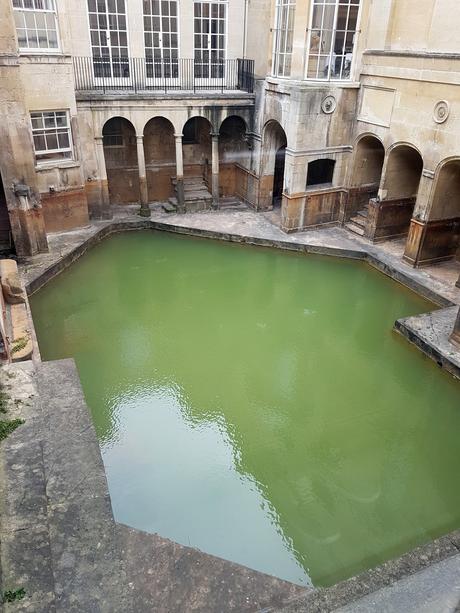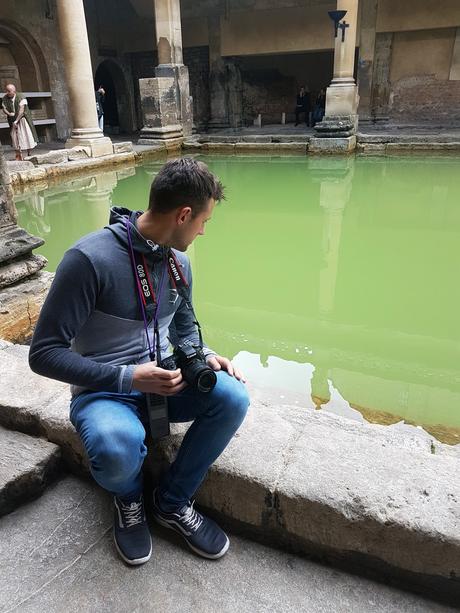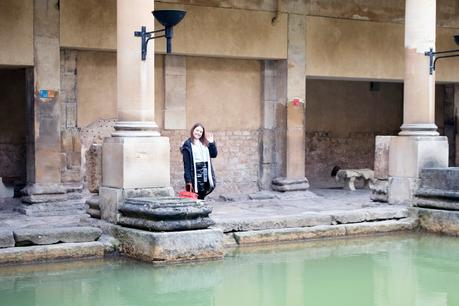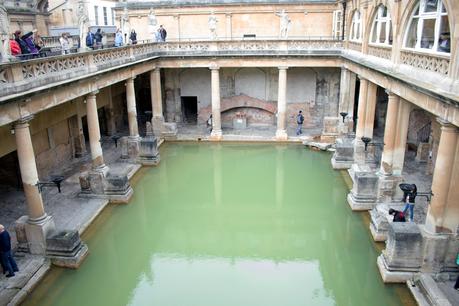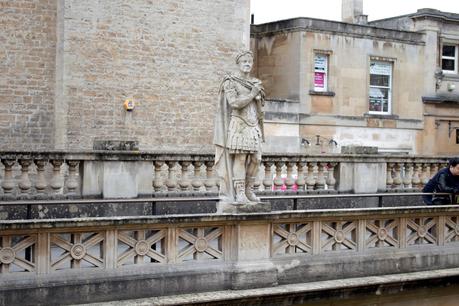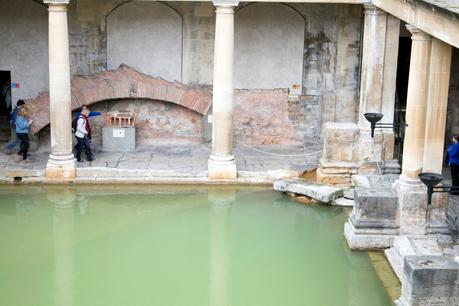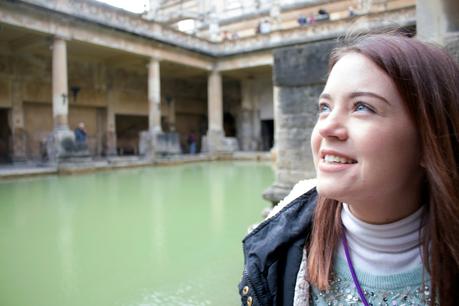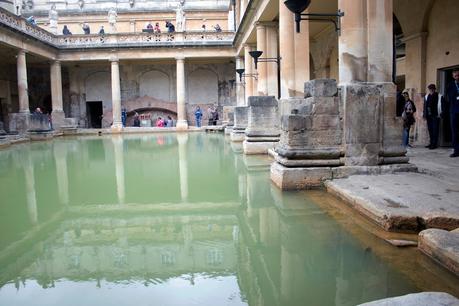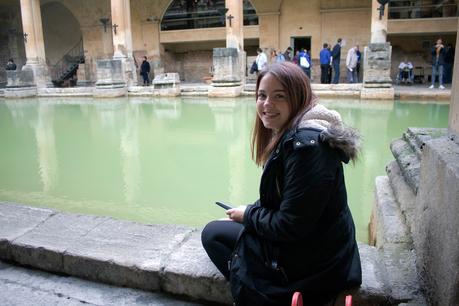 We had to cut our afternoon short due to parking. Parking was the only bad point to our visit. The maximum you could pay for in the nearest car park to our hotel was for 12 hours so we needed to head back before getting a fine.
We both really wanted to visit Alexandra Park before heading home. After an unsuccessful attempt of walking there (google maps sending us to another park each time), we drove up the steep hills to see the most incredible views. I don't even have the words to describe how beautiful these views were!!