Finally decided to revive the blog and start off the year right by joining some reading challenges!
Hope you'd be just as excited as I am to delve into booklandia. 🙂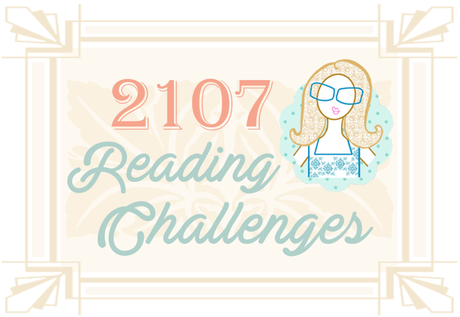 Clicking on the links will take you to the individual pages of the reading challenges that I've decided to take on:
Find what challenges you'd like to tackle this year here:
The Master List of 2017 Reading Challenges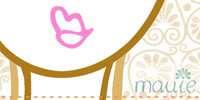 ——————————————-
All images in this post are copyrighted by The Traveling Reader, 2017.