We are thrilled to announce that these entertainers will be joining the 28th Annual Havelock Country Jamboree!
It's that time of year! Festival announcement season is upon us and The Havelock Country Jamboree have made a BIG announcement regarding lineups for The 28th Annual Festival!
Lee Brice is a craftsman, the kind whose boundless desire to hone his skills and relentless pursuit of perfection are matched only by his humility about the entire process. His new album, I Don't Dance, is a showcase for his painstaking approach to writing and recording, with his distinctive fingerprints clearly emblazoned on every element of the album. Songs like the title track "I Don't Dance" and " Drinking Class" embodies what this album is truly about. While Brice is now known as a reliable chart-topping Nashville hit-maker, there was a time when he was only recognized for his work behind the scenes.
"It's a dirt road, a fishing pole, a cold beer sittin' on a tailgate, an old church, a kind word, it's where I was born and raised, Heaven ain't that far away." The lyrics from Justin's self-penned song, " Heaven Ain't That Far Away " typifies his philosophy on life. In music and in life, Justin embodies the soul and character of a kid from a small town.
This will be Justin's first trip to the Twin Stages, and we are so thrilled to see him there!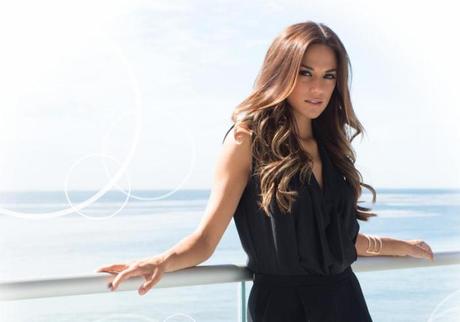 Just ask Jana Kramer and she'll tell you she's: "Just getting started." And it's that drive and love for music that has been the driving force behind her career. In just a little over three years, she has become one of country music's brightest new stars. Her platinum debut single, " Why Ya Wanna," rocketed to No. 3 on the Billboard Hot Country Songs chart in 2012 making her the most played new artist of that year. Her self-titled debut album hit No. 5. In 2013, the Academy of Country Music honored her with its Top New Female Artist Award, and this year she's up for her first Female Vocalist of the Year award. That's a lot to have accomplished in just a little time.....
Welcome to Havelock Country Jamboree Jana Kramer!
Aaron Pritchett continues to hold the title of one of the most sought after artists in the business. His passion and intensity for his art overflows on stage and spills into his unwavering dedication to his fans. With hits such as the classic's " Big Wheel", " Hold My Beer" and " Let's Get Rowdy" to his latest " Dirt Road In 'Em" and " Out of the Blue ". Aaron is sure to deliver a show that you will not soon forget - Welcome back to Havelock Aaron - We cannot wait!
Welcome back to Havelock Aaron - We cannot wait!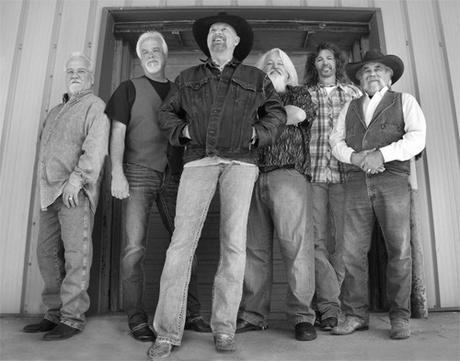 Headed by founder and frontman Danny Shirley, the former backup band for both David Allan Coe and Johnny Paycheck got their big break by signing with Atlantic Records. The first single was " She Took It Like A Man". It went to No. 26, a preview of what was to come. "The next two singles, " Jesus and Mama" and " Queen of Memphis" went to the top of the charts. Three huge hits followed, " Trashy Women", "When You Leave That Way You Can Never Go Back", and "She Never Cried". " Trashy " would lead to a Grammy nomination and become their signature song.
Welcome to Havelock Country Jamboree Confederate Railroad
Born and raised in Bowmanville, Ontario, Meghan Patrick has dedicated her entire life to music, wanting it to be more than just a passion. "I was drawn to playing guitar so I could start writing music to go along with the words I was writing. I wanted to be self-sufficient as a creative artist." It wasn't long until Meghan had mastered both electric and acoustic guitar as well as the banjo....
Songs like "Bow Chicka Wow Wow" and "Grace and Grit" are just the beginning of what this Canadian Country Artist has in store.
We had the pleasure of seeing Meghan Patrick perform during the CCMA Week in London, ON - All we can say is WOW! This talented musician blew us away!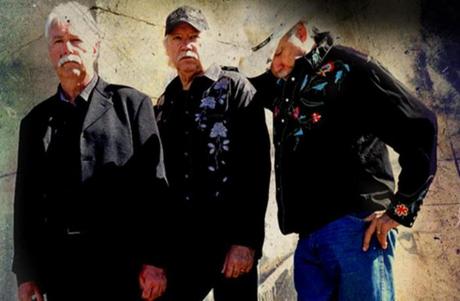 The Good Brothers are known as the house band at the Havelock Country Jamboree. It's an honor to see them each year. They bring something different and surprising along with them each time they perform the twin stages and we know that they have something fun for the people again this year!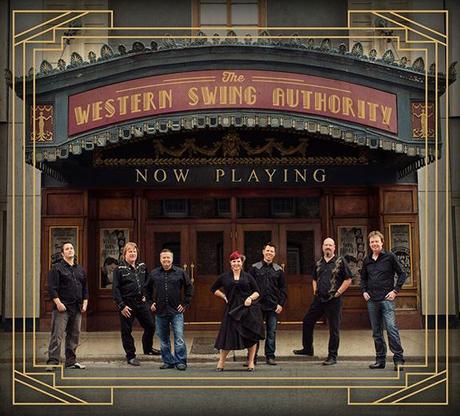 The Western Swing Authority is Shane Guse (fiddle, vocals), Stacey Lee Guse (vocals), Ed "Pee Wee Charles" Ringwald (steel guitar), Dan Howlett (fiddle, vocals), Paul "Chappy" Chapman (guitar and vocals), Matthew Lima (stand up bass) and Jimmy Boudreau (drums). This stellar cast of musical peers and friends not only share a common love of Western Swing Authority, but together create a sound that fuses the old with the new, paying homage to the roots of traditional music in their own "new classic" original songs.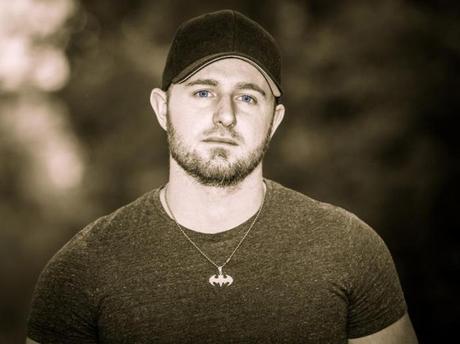 Jordy was born and raised in Jones Falls, a small rural area in Ontario. He grew up with nothing more to occupy his time than his guitar and a passion for playing music. His aptitude for putting pen to paper, his powerful soulful voice, and his high energy presence both on and off stage, have given him the ability to relate to his fans and entertain them in a ground-breaking manner. If that is the essence of country music, then Jordy is its embodiment.
Born and raised just outside Kingston Ontario, 16-year-old Abby Stewart has been singing country music to live audiences since her school talent show when she was 6 years old. She has opened on the big stage for Dean Brody and Hunter Hayes on his 2014 Canadian dates. We are thrilled to see her at the Jamboree - we know you are going to love her!
Tickets are on sale at a Special Offer Price while quantities last!
MORE INFO...
http://havelockjamboree.com/
TICKET INFO...
http://havelockjamboree.com/concert-tickets/