I'm not sure if it's evident yet but I do love cozies.
That's why I'm participating in the 2017 Cruisin thru Cozies Reading Challenge.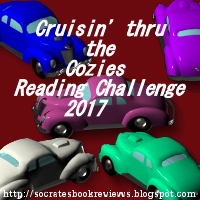 As I'm also participating in other reading challenges, I think I'd only aim for Level One — Snoop (unless I find a series that I can sink my teeth into making my list longer).
And I really want to expand my options so I'm going to try the suggestions made:
One from culinary (anything dealing with food: restaurants, baked goods, etc.)
One from animal-related (cats, dogs, birds, etc.)
One from craft-related (any kind of hobbies – knitting, crocheting, scrapbooking, etc.)
One from paranormal (witches, vampires, etc.)
One from British cozy mysteries (example: Belinda Lawrence series)
One career-based cozy mystery (housekeeping, wedding planner, etc.)
One holiday-based (set during any holiday – Christmas, Thanksgiving, Valentines, etc.)
One travel mystery (character could be on a cruise, touring another area, etc.)
One historical mystery (any mystery not set in the present)
One is your choice! (freebie!)
So my shortlist looks like this so far: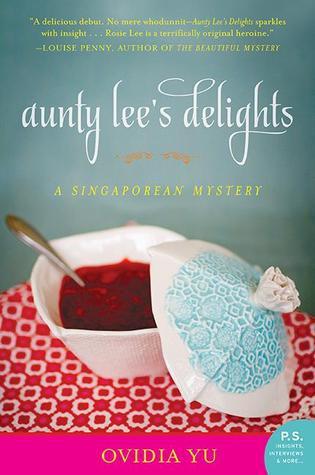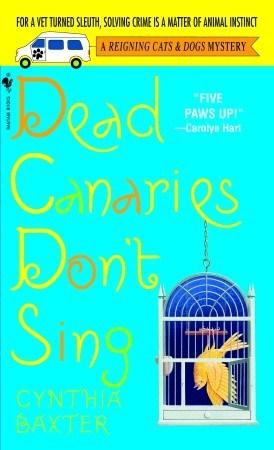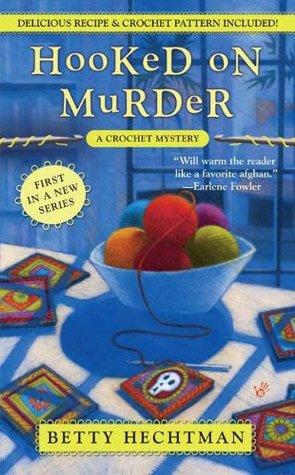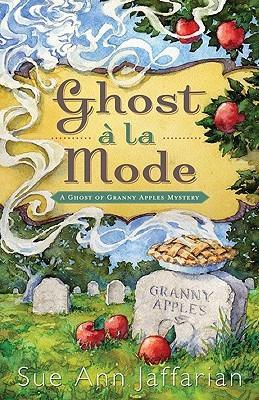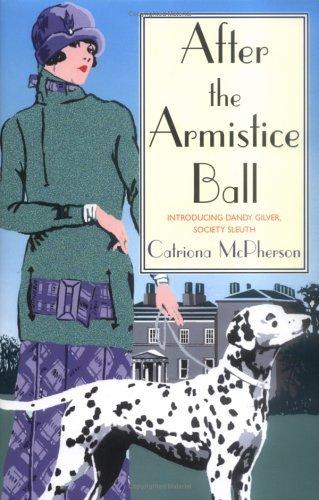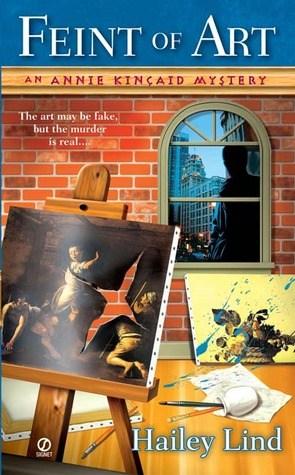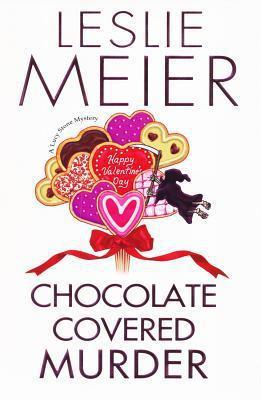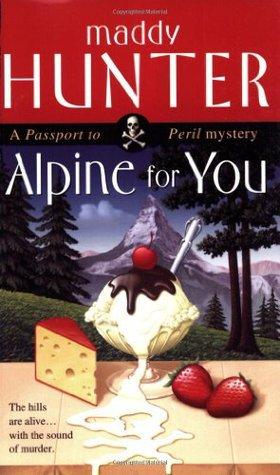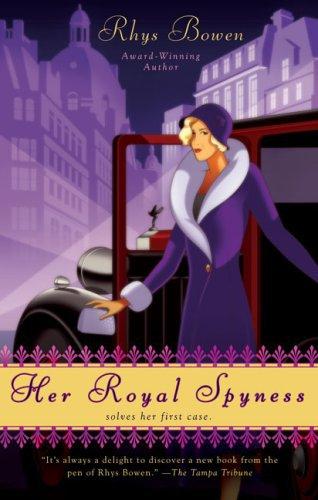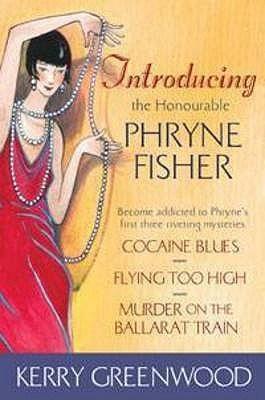 Whether you're new to cozies or have been enjoying them for years, you'd surely want to join this wonderful reading challenge.
Sign ups are here:
http://socratesbookreviews.blogspot.com/2016/11/2017-cruisin-thru-cozies-reading.html
I'm #26 myself.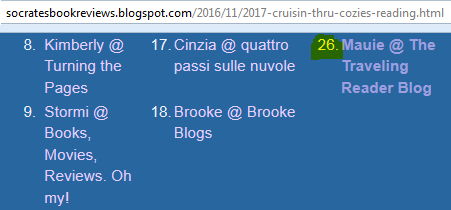 Looking for inspiration? Check out the multitude of cozies sorted into various themes and interests:
http://www.cozy-mystery.com

All my progress would be posted here. Please stay tuned. 🙂
And you can check out what other reading challenges I've joined this year here:
https://thetravelingreader.wordpress.com/2017/01/25/2017-reading-challenges/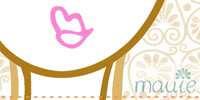 ——————————————-
The 2017 Cruisin thru the Cozies Reading Challenge button is owned by
socratesbookreviews.blogspot.com/
.
Book images are owned by their respective authors and publishers.
All other images in this post are copyrighted by The Traveling Reader, 2017.