If you're looking for Peru inspired gifts, you've come to the right place! Here are a few ideas to get you started.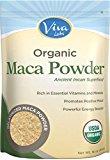 Food and Drink
Peruvian grains are becoming famous around the world. One you should get your hands on and try is maca. There's a reason this super food is getting tons of attention. t's much better than rice and packed with nutrition.
If you're looking for cold drink, try Inca Cola. It's what Coca Cola is to the USA and what Irn Bru is to Scotland.
Love Peruvian cuisine? Try your hand at cooking at home. Peruvian cookbooks have tons of great recipes like ceviche, lomo saltado, aji de gallina, papa rellena, and much more.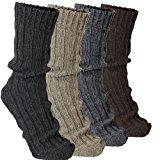 Alpaca
Wool socks are a game changer. Once you try them out you won't go back to cotton socks. Wool socks can last for years, they're much better for your feet than cotton since they're anti-fungal, and many of them can be tossed in the dryer. Alpaca is superior than wool since it is softer, warmer, and has no lanolin which means it's hypoallergenic. Alpaca socks aren't as cheap as cotton socks, but you get what you pay for.
Traditional Peruvian hats, such as the chullo, will keep you warm through the cold winter months. Don't forget a warm shawl or even a poncho that you can wrap around you to protect you from windy days. Alpaca can be used for more than clothing. It also makes great blankets and throws. You can cozy up on your couch and drink hot cocoa from a Peruvian mug.
Christmas Ornaments
Ornaments make great gifts. There are a number of Peruvian ornaments out there, such as Machu Picchu, nativity scenes, llamas, and the Peruvian flag.

Accessories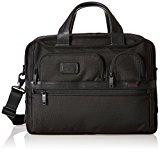 Tumi is a Peru inspired company that makes gorgeous bags and luggage. The quality can't be beat either. Whether you're looking for business, travel, or casual, they've got you covered.
More Gifts
If you're looking for more ideas, here are other Peru inspired gift guides I've written.