Looking back at 2016, it's been one hell of a year.  It was my first full year shooting purely with the Fuji X-system, yielding images more centred on 'real moments' of connection.  The system has liberated me from the heaviness of DSLR's, being light and responsive, bringing a renewed joy back into taking pictures.
International Awards in 2016
This renewed energy & pleasure has in turn bought it's own rewards.  I've never been one to chase awards but the tail end of the year saw me testing the water with a few entries within the highly competitive International Wedding Photographer categories.  Images were recognised and took awards within the prestigious WedAwards and Wedisson Awards.  To cap it all a joint over all FIRST place win in the Wedding Photography Select (WPS) Excellence Awards.
It's been amazing to see my work alongside some of the Best Wedding Photographers in the World.  Part testimony to my continued professional development, and of course in part reflective on the wonderful couples I have worked with, in capturing their uniquely inspired weddings.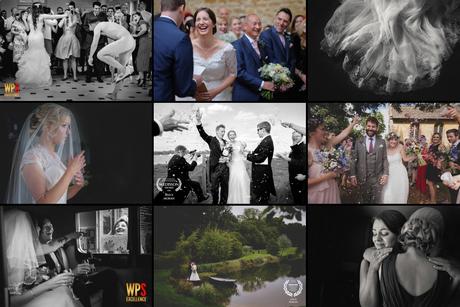 Peak season of 2016, saw myself and Andrea getting married ourselves.  We were lucky with the weather, having a beautiful Dorset country wedding near Abbotsbury.  It was a real home grown affair with family all mucking in to make the day personal and remarkable in so many ways.  So lucky to have so many gifted & beautiful people surround us, from family jewellers, bakers, florists and musicians.
Little did I know, that our big day was also going to be an educational experience.  That wedding day, Bride & Groom bubble like existence was there alright, with everything passing so quickly.  Simple tasks seeming far more difficult that normal as the injection of nervous energy impaired things somewhat.  A pertinent lesson to myself and others on how valuable professional suppliers are, in making the day run smoothly, without stress.
Looking forward to 2017!
Whats round the corner for us in the coming year?  It's early days of course, but I am already looking forward to all the weddings ahead for us.  Many being in new exciting locations, with wonderful couples who have already flicked our creative switches, with us wanting to capture their energy and unique chemistry.
A wedding day vision really is just the starting point, with the real characters of both Bride & Groom being the touch paper for the creative opportunity within which we work best.
Fingers crossed 2017 will be a great year for all.  So lets bring it on!
The image selections within this post are some of the images that caught my eye as a documentary wedding photographer.  They are images that possess a moment or an energy – that I find attractive.  Images that take me back in time.  Many holding humor at the center, others just poignant or simple moments.
I would imagine that they are far from the ones that each of our couples would choose……but I could be wrong!
Thanks to the Associate Photographers – Oana & Chris, for the support and creative input this year.  Brilliant work!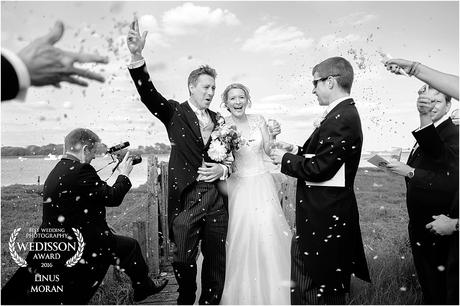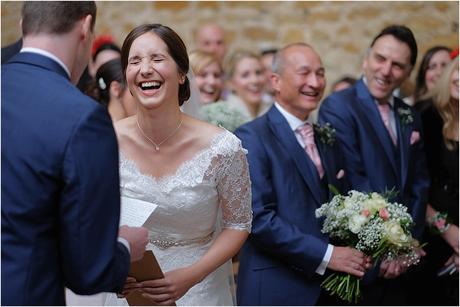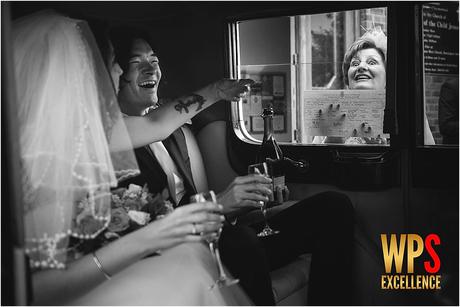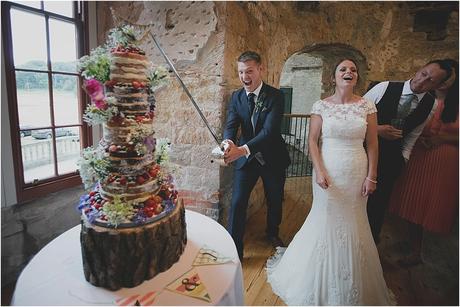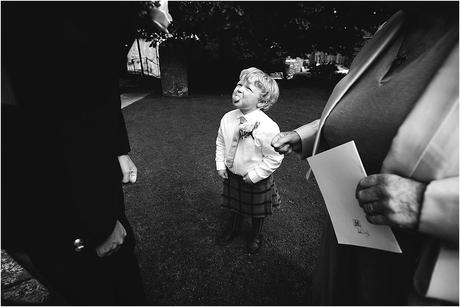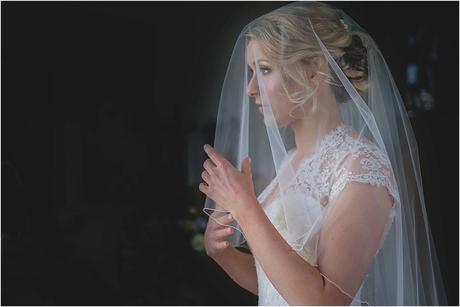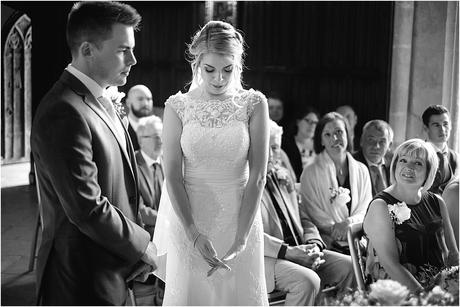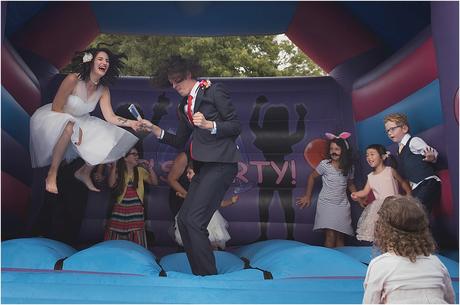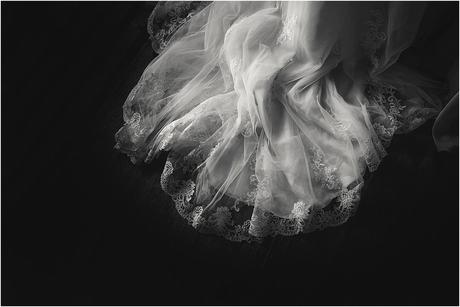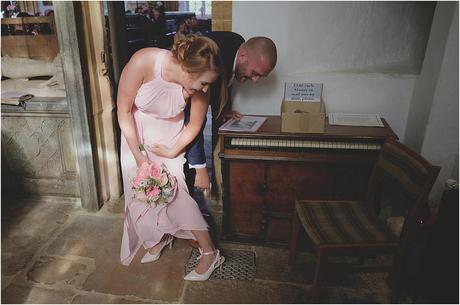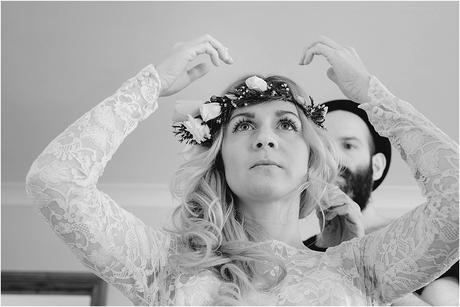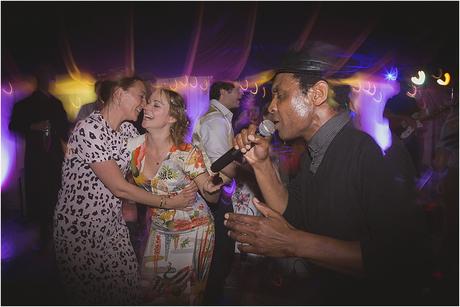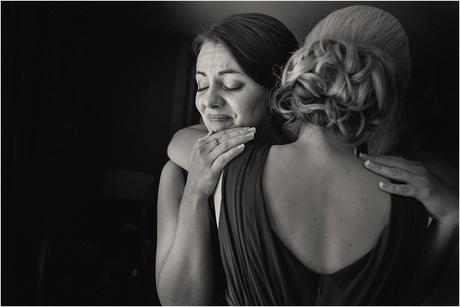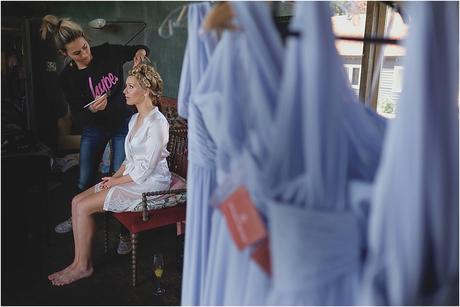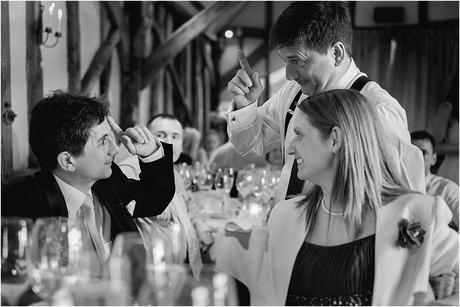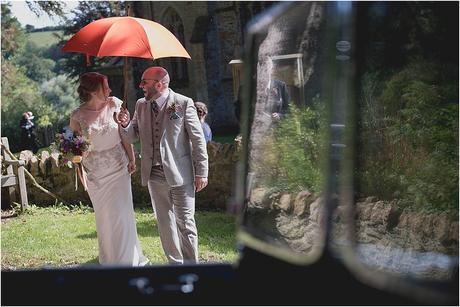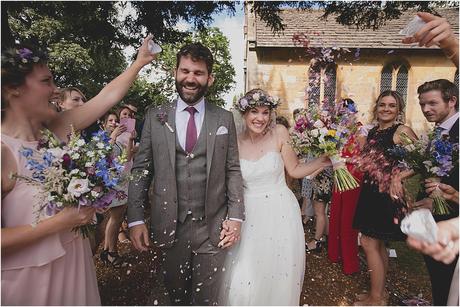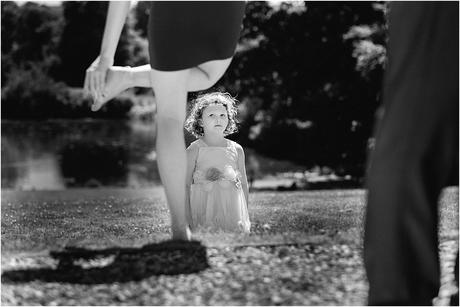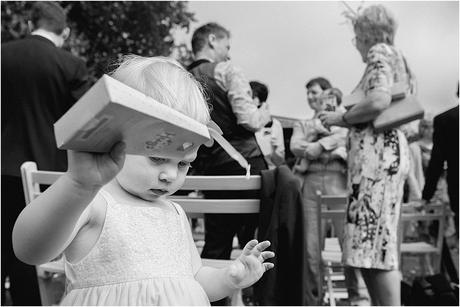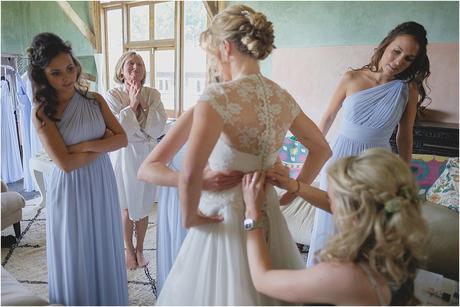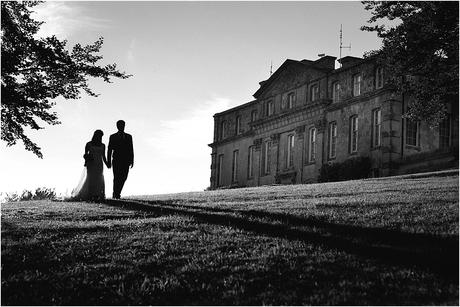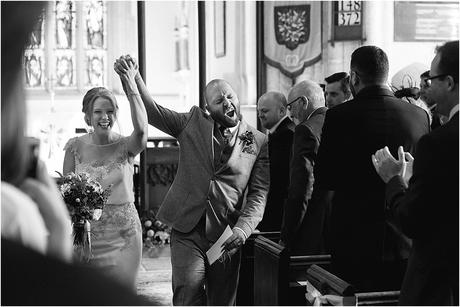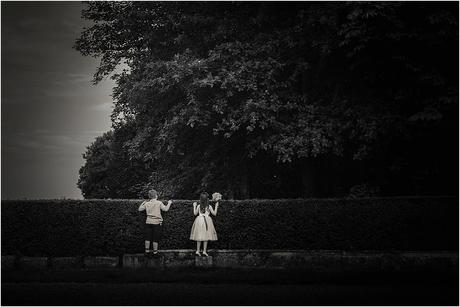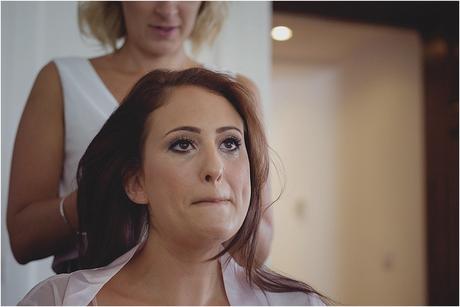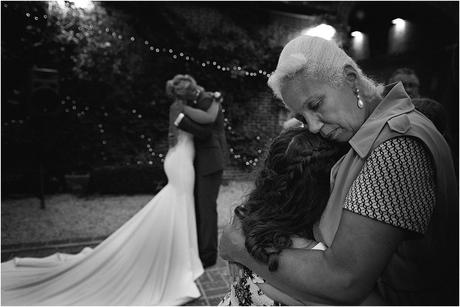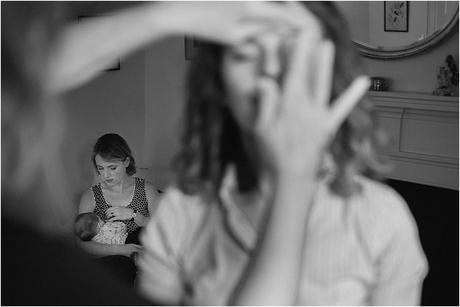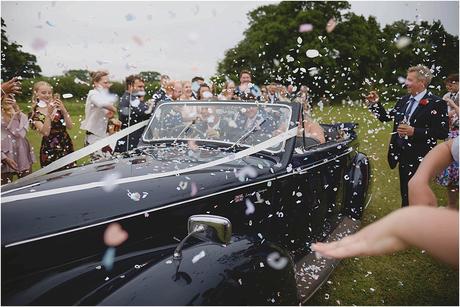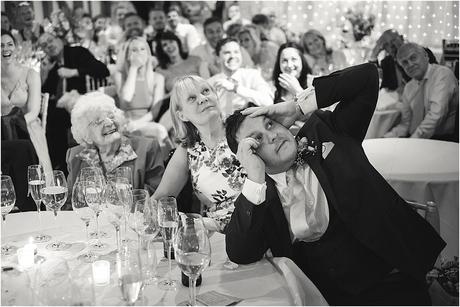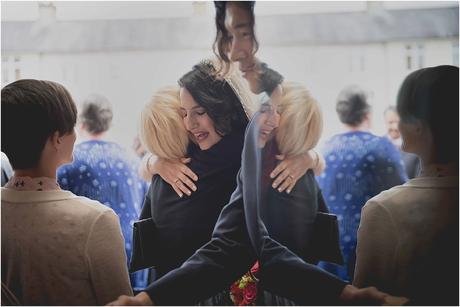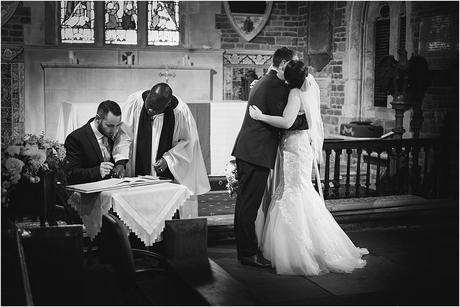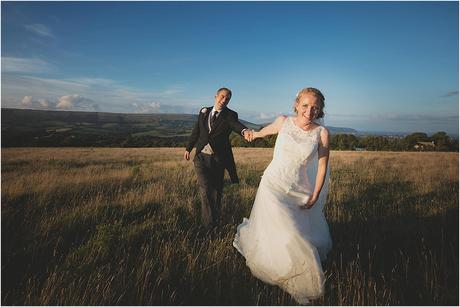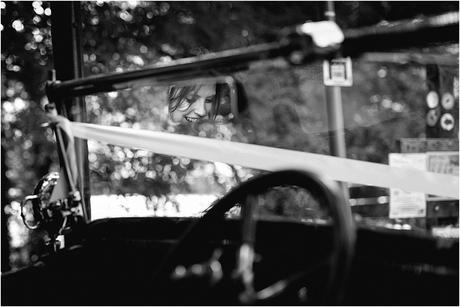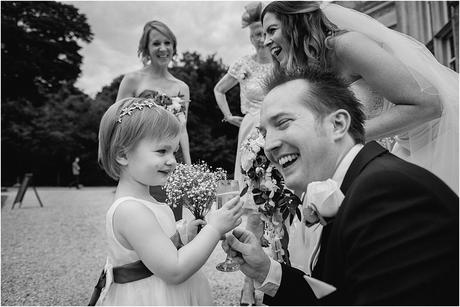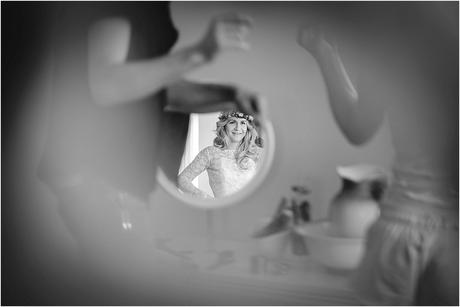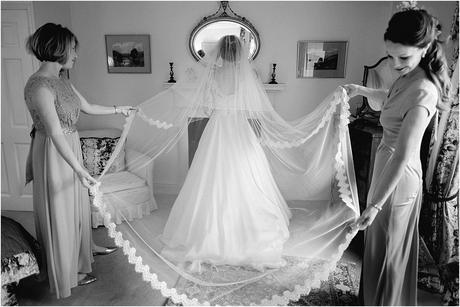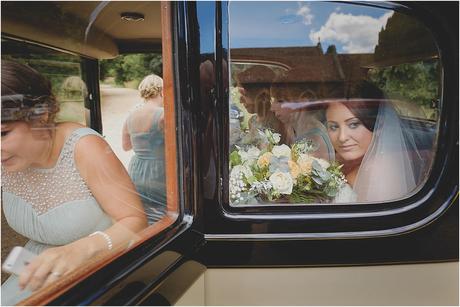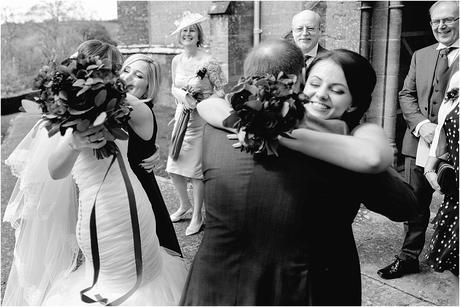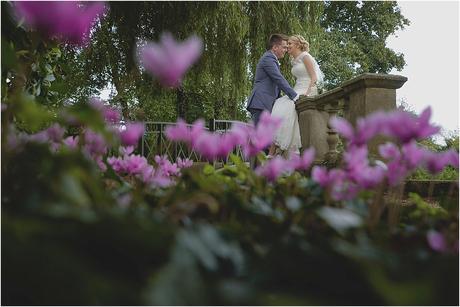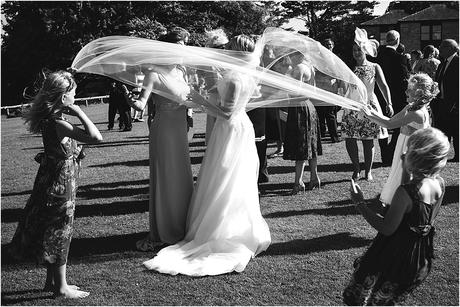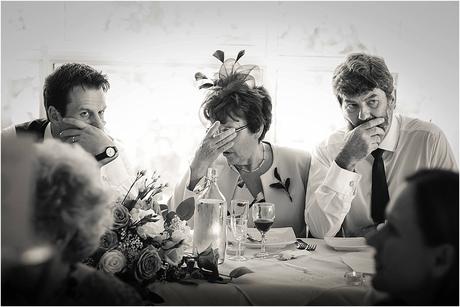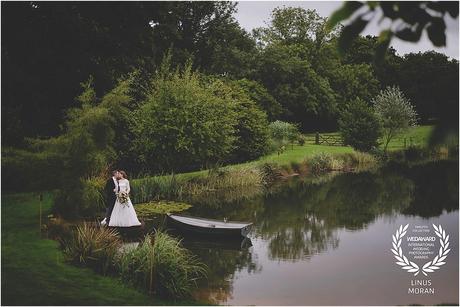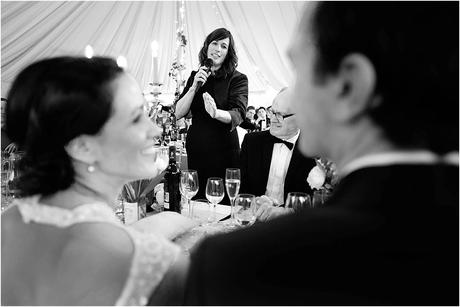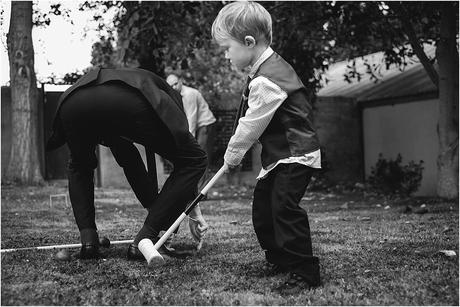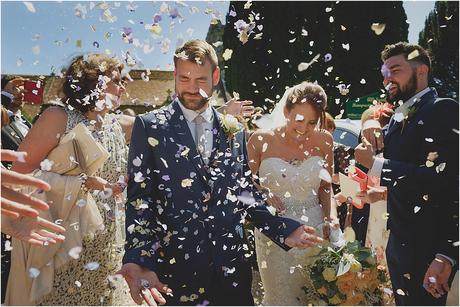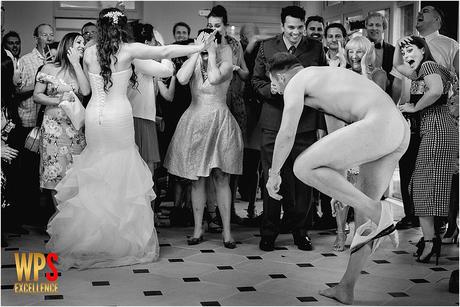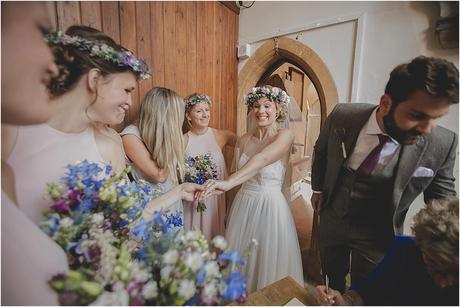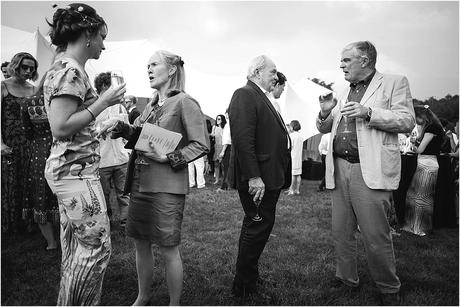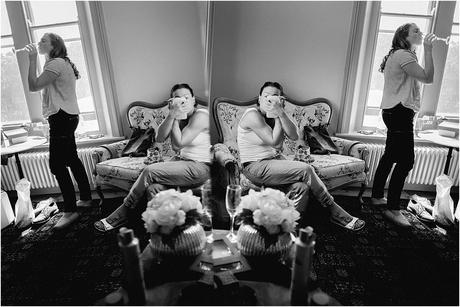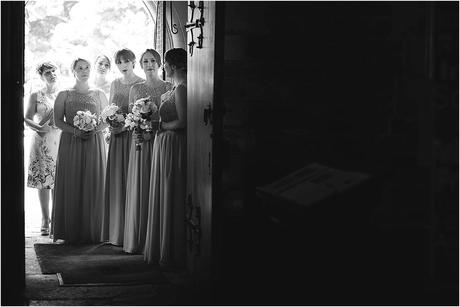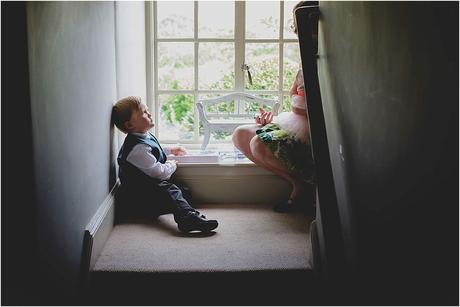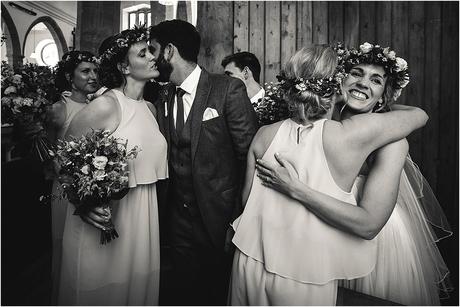 What they said in 2016
I'll leave the last words to some of the clients I have had the pleasure of working with.  I'm sure that I'll be seeing many of them again at other weddings.
"We searched long and hard before coming across Linus's portfolio which stood out from the crowd. He seemed to have a knack of capturing peoples emotions in a natural way. He has a great eye for photo composition.  Thank you Linus for your hard work and for giving us lasting memories of our big day. I would strongly recommend you to anyone!" 
"Thank you Linus for doing such an amazing job of capturing our day. You really captured the feeling and emotion of our day. All the photos were beautifully presented and the photofilm with the soundbites from the wedding brings back wonderful memories every time we watch it.  The service Linus provided us from start to finish was excellent.  Everyone wants to feel that their big day is the most special, and Linus did his utmost to keep that feeling alive long after the big day. Photos arrived promptly on return from honeymoon despite it being in the middle of wedding season! What a pleasure to relive the moment before going back to work. What a pleasure to do business with a nice guy! One of the absolute best decisions I made in respect to the wedding."
"Linus has a special talent for capturing the emotion of the moment. He somehow is in the right place at the right time, and without intruding into the day, really captured the essence of our day, from start to finish in a way that I think very few photographers could. He's delivered on all the 'standard' and expected wedding pictures and far more. He caught so many key moments, glances, emotions, feelings, and the passion and excitement of the people. He's also professional, genuine and friendly, took time to meet with us before the day and get to know us, and really put in the time and effort on the day to make sure everything went smoothly. Wonderful pictures, our special day recorded forever, 100% recommended – we couldn't have asked for more!"
If you are planning your own wedding and like our style of photography, please don't hesitate to
Get in Touch
…more of our      Dorset Wedding Venues

Author:

 Linus Moran http://linusmoranphotography.co.uk

Hi I'm Linus, a Dorset Wedding Photographer offering Documentary Wedding Photography and portraiture throughout Southern England and the UK. I aim to capture your decisive moments unobtrusively as an observer, leaving you at ease to relax, have fun & enjoy your guests!
Related posts

Highcliffe Castle Winter Wedding Photographers
28/12/2016

Tithe Barn Symondsbury Wedding Photographers
27/12/2016

Kingston Maurward Summer Wedding with Kim & Rob
28/11/2016

Best Wedding Photographer 2017 Regional Finalist!
25/11/2016

Jemma & Rob's Sherborne Castle Wedding Photography
23/11/2016

Davina & Frank | Partyfield Wedding Photographers
18/11/2016