Last weekend I went to the Boston Wine Expo for the second year in a row. Having come once before, I felt a little bit more prepared. As the largest Wine Expo in the country (open to the public) it can be a bit overwhelming. This year instead of trying to hit every booth and taste everything (not a great strategy), I was strategic about which regions and booths I wanted to hit up.
   The room is set up by region, with most of the wineries toward the center and the food and other vendors on the sides near the demonstration stages.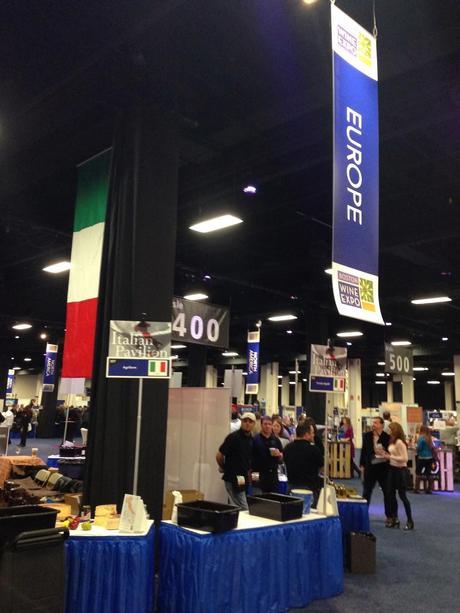 I started with Italy, and tried some of the natural wines, which are quickly becoming some of my favorites. Natural wines are wines made with no (or minimal) chemical or technological intervention in growing the grapes or the winemaking process. Natural wines are often organic or biodynamic, hand picked, and contain no added sugars, foreign yeasts or additives. They are often unfiltered which gives them a great earthy, rustic taste.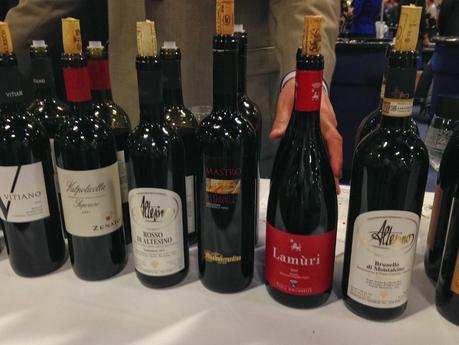 The Italian pavilion also included plenty of food - hand carved prosciutto, cheeses, charcuterie, pasta, and more.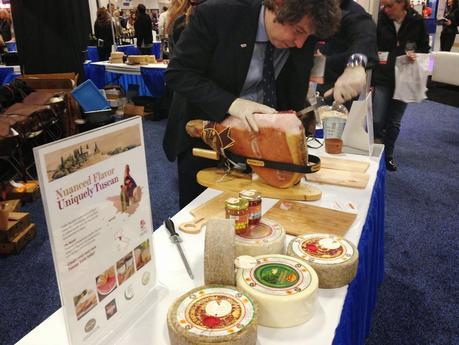 Next I headed to France and tried some not yet released vintages from Chateneauef Du Pape. These red blends were some of my favorite wines at the expo this year.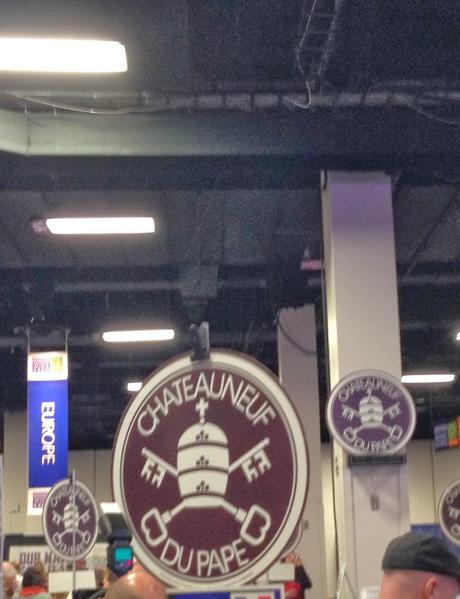 I also tried some wines from the Boston Winery, which is located just a few miles away from the Expo. They had an amazing brachetto, which is one of my favorite dessert wines.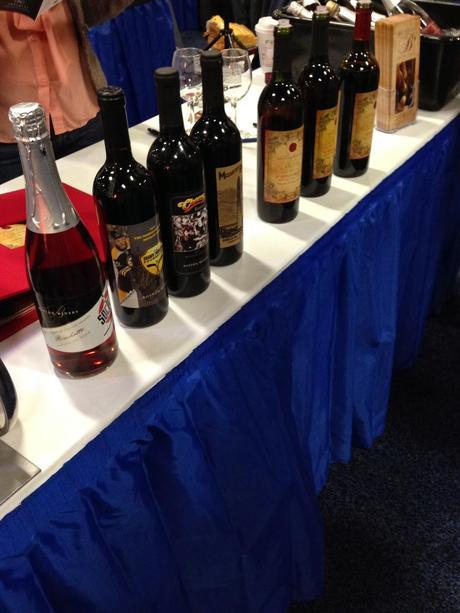 Some other stars were the Vina Robles Petite Sirah being sampled by Dos Familias, and the opportunity to sample several different varieties of Ribera del Duaro in the Spanish pavilion (one of my favorite regions).
   There was also a ton of great food, including cooking demonstrations from Ming Tsai and Barbara Lynch, and tons of great vendors. My favorite was the duck being sampled by Bella Bella Gourmet Foods of West Haven, CT. This table had seared fois gras, fois gras pate, duck pastrami, duck leg confit, duck breast, and more! I might have hit this table up a few times, trying to score a fresh piece of the seared fois gras!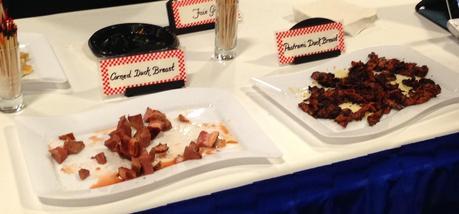 There was also a table with some delicious Valrhona chocolate samples, and I learned about a new award winning blonde chocolate - a caramelized white chocolate with a hint of salt.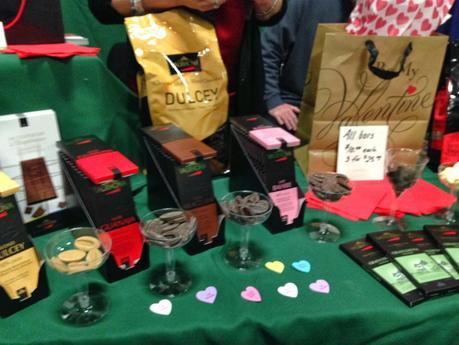 This year's Wine Expo was a ton of fun, and I learned about some new wines and products I'd like to buy in the future. I can't wait to see what they have prepared for 2015!