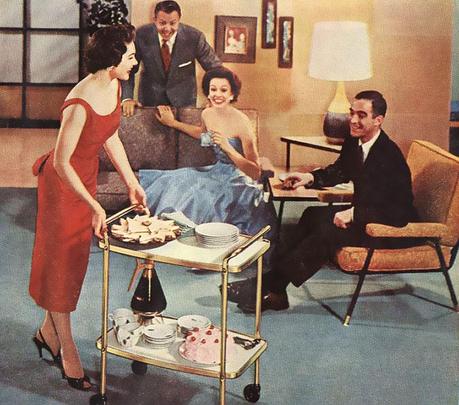 Such a gracious festive celebration. Hellooooo New Year!!
 So how did 2012 really shape up?
Looking at a year in review is always interesting – it's amazing how in hindsight you can see how things have actually slipped into place and I must say, 2012, on  the whole, you've been A-ok to me and mine.
I'll be linking this post up with Grace and the Flog Yo Blog Friday gang and although I'm not going to dissect the year into months, I am going to reflect on my 5 top takeaways from 2012. In no particular order …
2012 saw the beginning of this here Family Survival Coach blog. I had started dabbling a little with it at the tail end of 2011 but 2012 is the true founding year. So grateful for all that I've learnt, am still learning daily and the fabulous people I've encountered in my short time with this addiction. It feels good.
this is the year that Baby Girl turned 25 before our very eyes – no, of course not in agem but in sass, eye-rolling, vocab, and attitude. What a rollercoaster we are in for but what delightful entertainment she's given us all this year!
my bionic hip has gone from strength to strength and it's been a blessing to have a year free of arthritic pain – still having regular physio, but hey, no complaints here
I lost my P & O Cruise virginity and headed to sea on a 3 night cruise with girlfriends. Had. A. Ball.
It was the year of the kitchen when our minuscule cacky apricot and gray kitchenette was transformed into something so much better and I actually made some things to eat!
2012 signalled some ends – to my current role at work for example – and also some beginnings. I've made decisions. I've set some goals. There are some fantastic people I'm working with and I'm bloody excited for 2013! Bring it!
2012 is almost over – what memories of the year will you have?
Not only is it almost the end of another year it's the end of another week and that means Friday linkups where I pal up with some fabulous blogs …
These 2 gals host awesome Aussie linkups, so head over for some great blog reading!