One of the best things of being on great websites like Goodreads and Twitter is you'll be directed to great new blogs and even newer drool-worthy books. And just today, I happened to stumble upon a really cool challenge involving what else, but reading!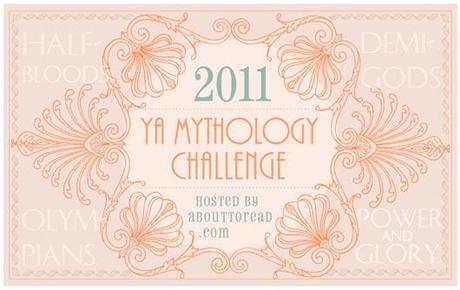 Tiffany of For Those About To Read is hosting a challenge that's so right up my sleeve (and anyone else's for that matter) – the 2011 YA Mythology Challenge.
I could give you the details here but I'd rather you visit her blog and give it some love. Go on. Click on the blue links. You know you want to.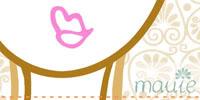 ——————————————————-
Artwork © The Traveling Reader, 2011.
Fonts and other accents were downloaded from various internet sources.