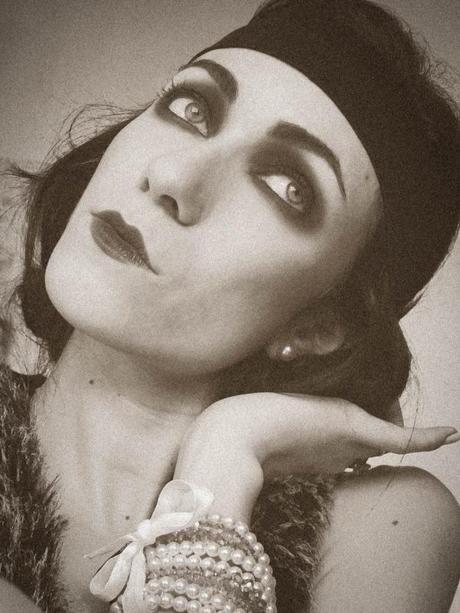 The style of the 1920's was all about an elegant way of the so called "Gothic" and "Emo" style. Dark dropy eyes, little dark lips, and mysterious overall feeling. I love it! :D
This fall, Sigma Beauty took this style as an inspiration for their lookbook, which you can view here. They chose 

five fundamental elements to encompass 1920's glamour: 

Lavish Essentials, Iconic Brows, Smoldering Eyes, Sultry Lips

, and 

Timeless Radiance

. 




In this post, I will show you how to 

achieve this look with 10 very simple steps! :) 




I've used Sigma brushes for this tutorial, and all of the eyeshadows I used, are from the Bare palette, which you can find here. 




This look is also a great look for the upcoming Halloween! :)) So let's get into it: 


1. For a timeless radiance, after you apply your foundation evenly all over your face, set it with a powder using the Sigma F20 large powder brush. Then contour your face under the cheekbones, on the sides of your nose and on your temples, using a flat contouring brush, like the Sigma F10 (which is made for powder or blush, but I LOVE to use it for contouring! :)), and finish off your flawless base with a little highlight on your cheekbones with the F35 tapered highlighter brush!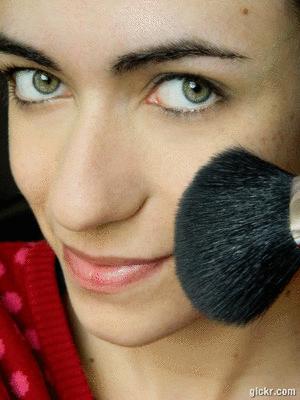 2. For Iconic brows, take a shade that's close to your natural eyebrow color (For me, that's Hitch from the Bare palette). You can use the Brow Design kit if you have it, it would be perfect for that! (As it has almost every possible color for eyebrows!)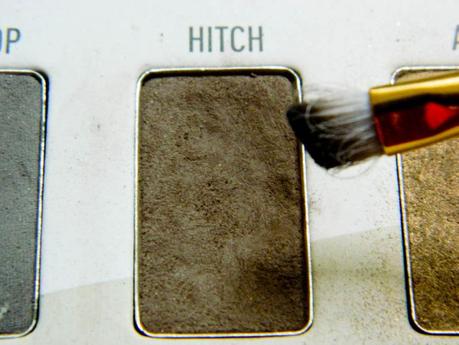 Define your brows with it, focusing mostly on the inner corner.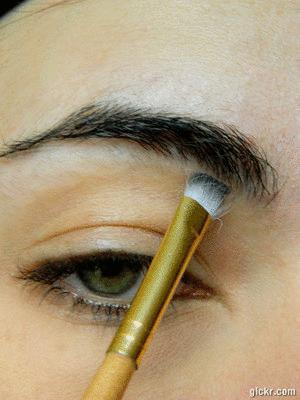 3. You want to use some kind of a dark base before applying the eyeshadow, to make it look really intense.
Apply the base directly to your lid, and blend evenly using a blending brush. I am using the E35 tapered blending brush by Sigma.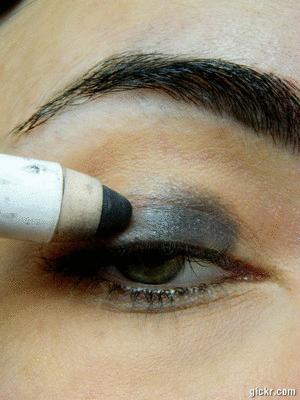 4. Smoldering eyes - Take a black eyeshadow (I used Control, from the Bare palette).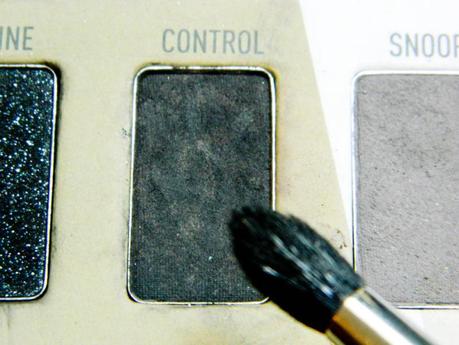 Apply it all over the lid with the E45 brush. Then take the color up toward the inner corner of your brow, That will make your eye look "dropy" and "sad", which is what they used to do back in the 20's. Finally, apply it under your lower lashline dragging the color slightly down on the outer corner of the eye.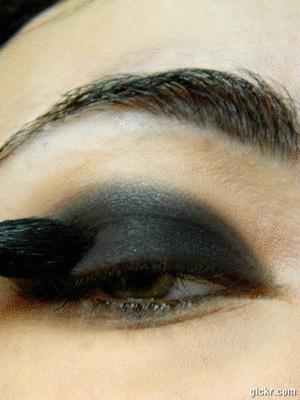 5. Blend the outer edges of the black color you've just applied, using the same E35 blending brush we used before.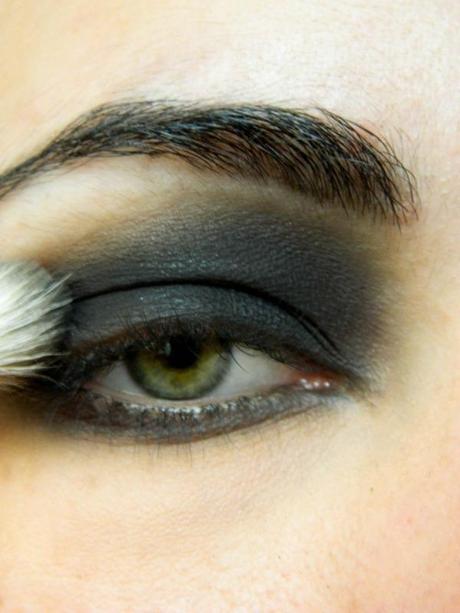 6. To soften the edges even more, and emphasize the effect, use a lighter color along the edges of the black with a big flat brush, like the Sigma E50, under the brow and on the outer edge, under the eye. I used Elope from the same Bare palette.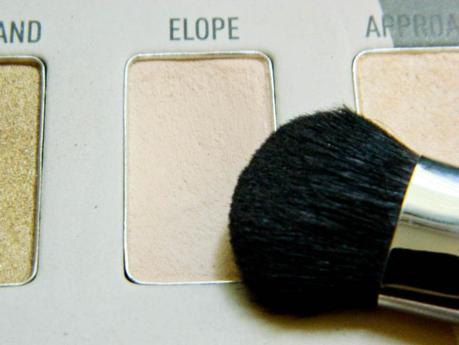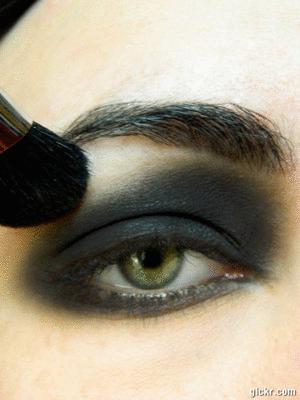 7. Line your waterline with a black pencil to intensify the dramatic look, and finish it with a mascara on the upper and lower lashes.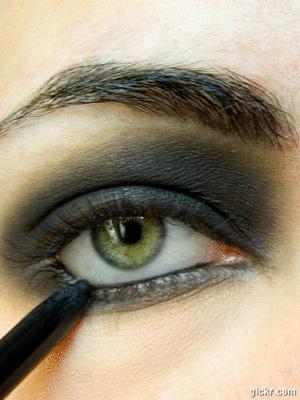 8. Apply a brownish blush on your cheeks in a stroking motion with a flat blush brush like Sigma's F15.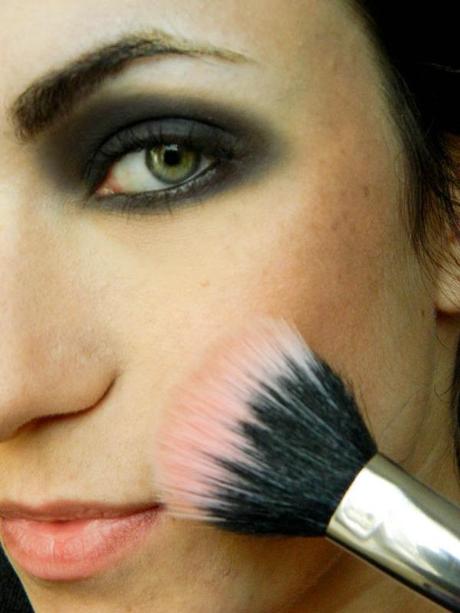 9. Sultry lips - Conceal your lips using your concealer that's matching your skin tone and an F75 concealer brush. Then, outline your desired shape of the lips with Sigma's L05 lip brush, for a great precision, and fill them in with a dark lip color.


10. For the hair, if you have longer hair and you want to create a 20's inspired hairstyle: Braid your hair into two loose braids, place them on the back of your head in a cross shape, and secure with a hair band across your forehead.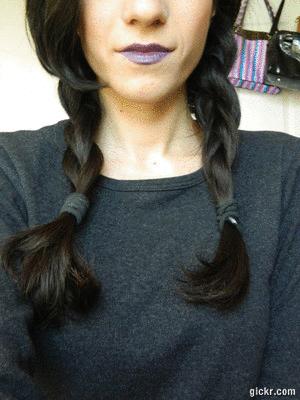 Annnnd.. You're done! :)