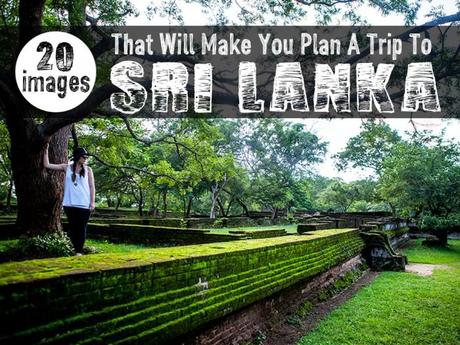 0 Flares
Twitter
0
">
Facebook
0
Google+
0
">
Pin It Share
0
">
StumbleUpon
0
"> <su:badge layout="1" location="http://www.latitudethirtyfour.com/20-images-that-will-make-you-plan-a-trip-to-sri-lanka/"></su:badge> <script type="text/javascript"> (function() { var li = document.createElement("script"); li.type = "text/javascript"; li.async = true; li.src = ("https:" == document.location.protocol ? "https:" : "http:") + "//platform.stumbleupon.com/1/widgets.js"; var s = document.getElementsByTagName("script")[0]; s.parentNode.insertBefore(li, s); })(); </script>'>
Reddit
0
">
0 Flares
×
20 Images That Will Make You Plan A Trip To Sri Lanka
Sri Lanka is a country I never really thought too much about, but now that I have been I cannot stop thinking about it! There was so much beauty we just had to share some of what this beautiful country has to offer! These 20 images will really make you plan your next vacation to Sri Lanka. There are gorgeous temples and lush countryside as well as breathtaking beaches and even elephants!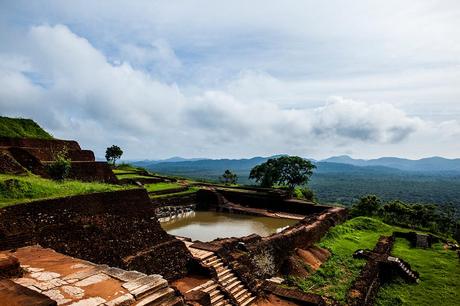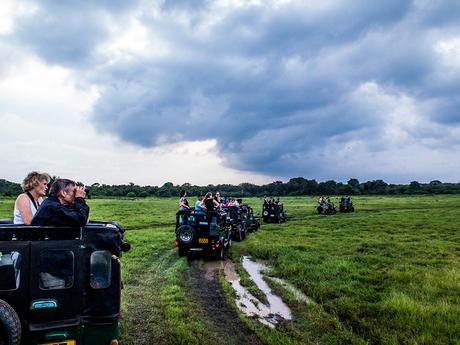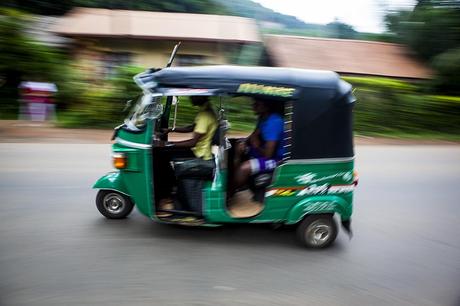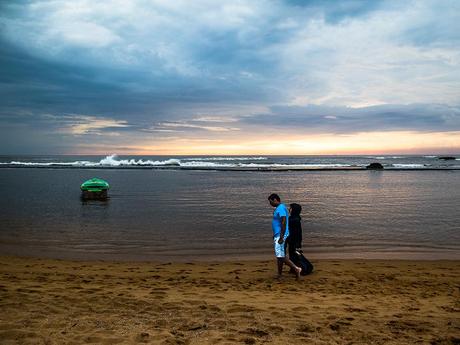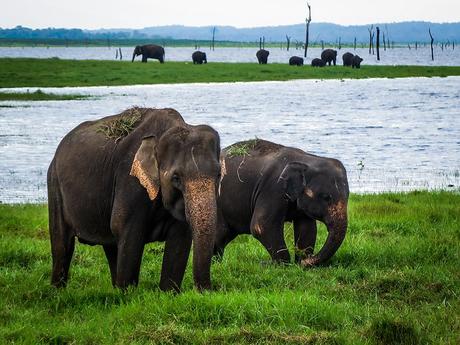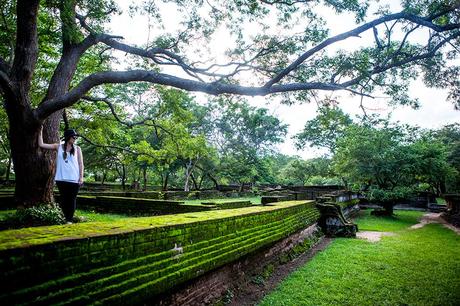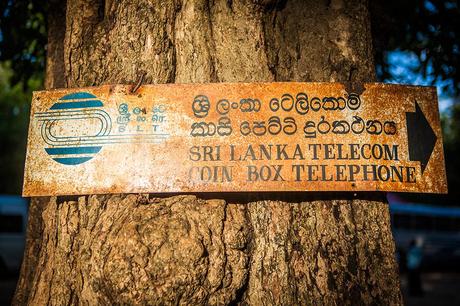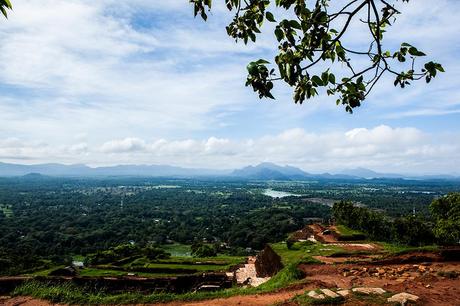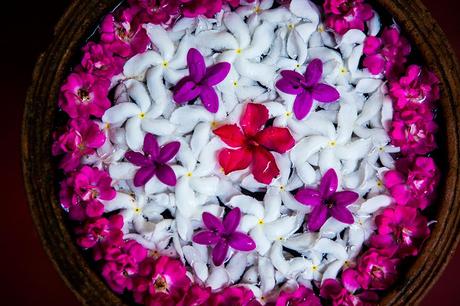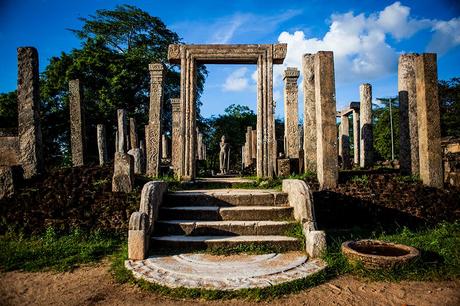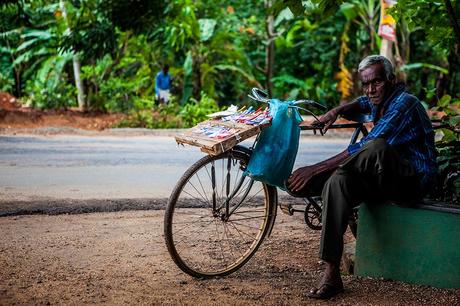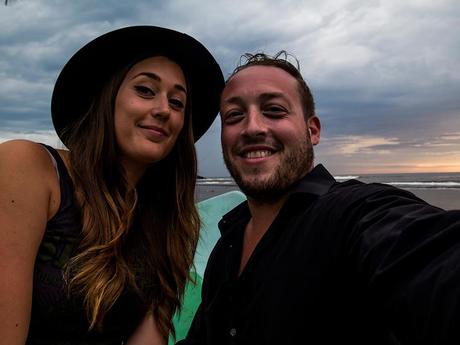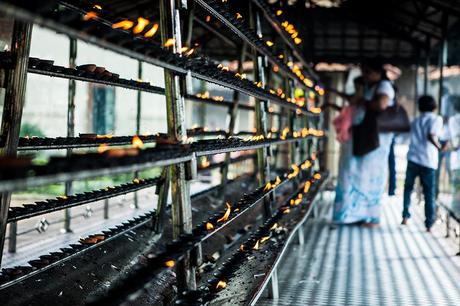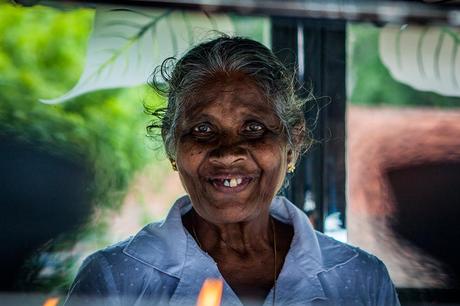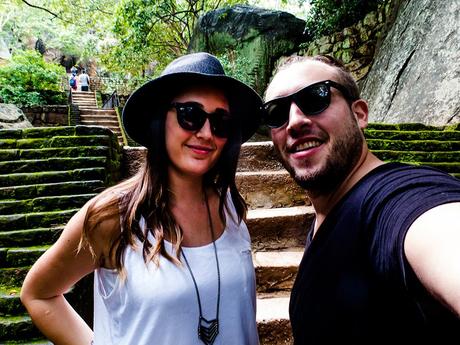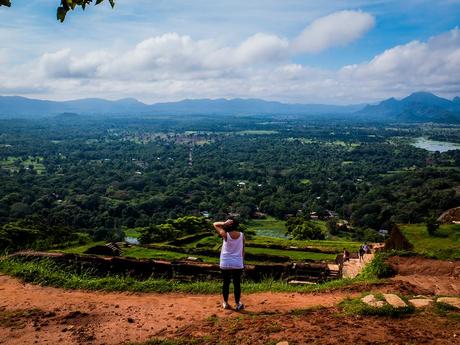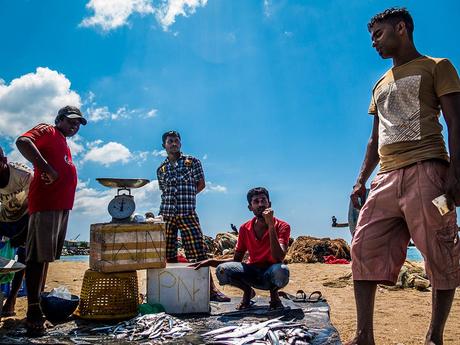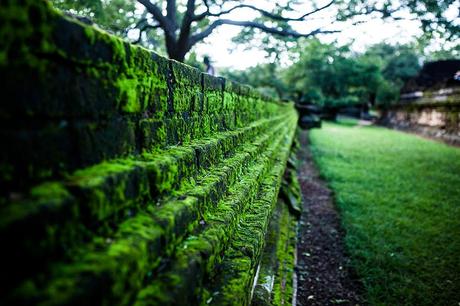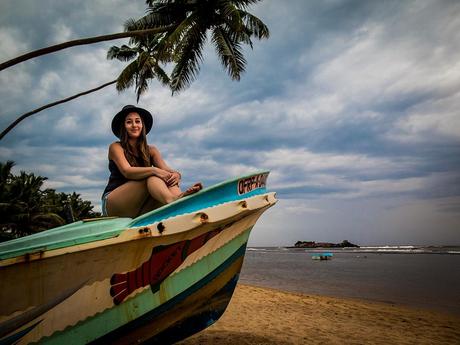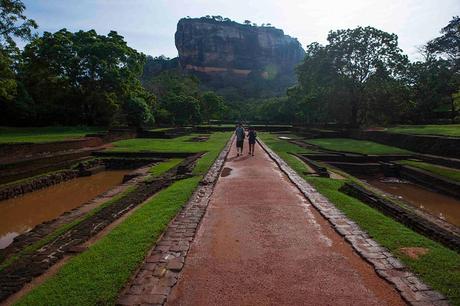 Follow Latitude 34's board Travel Pinspiration! on Pinterest.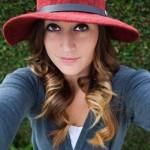 Marina Dominguez is the co-founder of Latitude 34 Travel Blog as well as a photographer and documentary film maker.
As a maturing women, Marina has dedicated her life to travel and new experiences. After working a 9-5 cubical lifestyle, Marina sold everything she owned, left her job and begun a new life with her best friend and travel companion, Jeff Johns. Together they relocated to Phuket, Thailand and founded Latitude 34 in which they seek to share their alternative lifestyle with the world.
Marina is a Visual Journalism graduate of Brooks Institute of Photography where she studied photography, videography and ultimately caught the travel bug. Through creating several international documentaries, Marina realized there was more to the world than work and wanted something more.