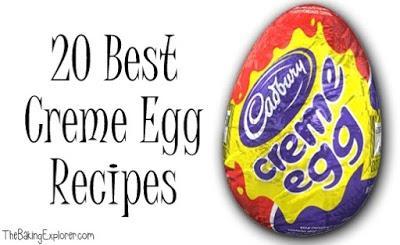 It's arguably the most famous Easter Egg in the world and has been on our confectionary shelves for over 50 years. The Creme Egg is constantly evolving, and in recent years has been making more and more appearances in baked goods, much to our delight! I've watched with hungry eyes as creative bakers think of new ways to incorporate Creme Eggs into other delicious desserts. I thought I'd collect together this list of the most drool worthy Creme Egg treats I've seen, get ready to feast your eyes on these...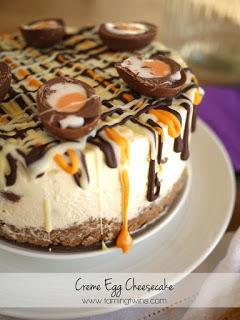 Cadbury Creme Egg Cheesecake by Taming Twins
This cheesecake is epically deep and I love the decorative drizzle!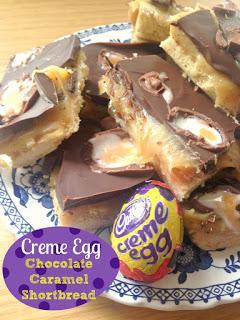 Cadbury Creme Egg Chocolate Caramel Shortbread by Kerry Cooks
I have made this recipe and I can atest to the fact that it is incredible!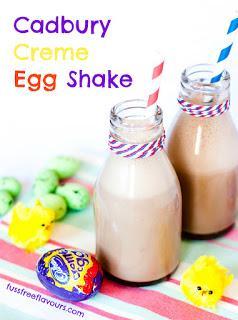 Cadbury Creme Egg Shake by Fuss Free Flavours
I can almost taste how deliciously creamy this milkshake must be.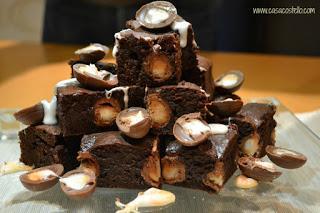 Creme Egg Brownies by Casa Costello
Probably the most popular Creme Egg bake, gooey brownies littered with eggs in every bite!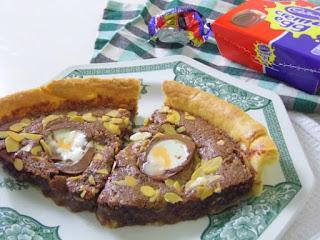 Creme Egg Bakewell Tart by Emily's Recipes & Reviews
I am loving the idea of adding Creme Eggs to Bakewell Tart - fantastic.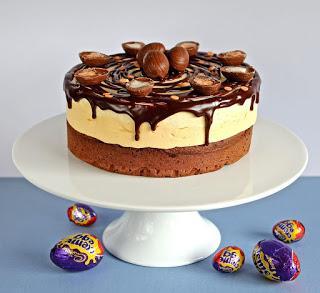 Easter Creme Egg Mousse Cake (Gluten Free) by The Gluten Free Alchemist
I can't get over how stunning this cake looks, just gorgeous!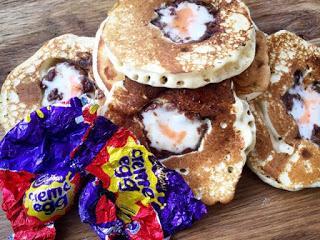 Cadbury Creme Egg Pancakes by Foodie Quine
Hello Easter breakfast!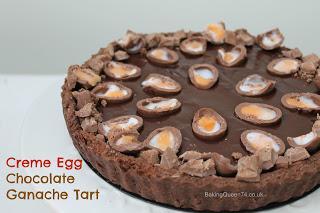 Creme Egg Chocolate Ganache Tart by BakingQueen74
So much chocolatey goodness all wrapped up in this tart.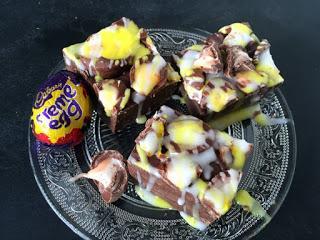 Cadbury Creme Egg Fudge by Kerry Cooks
This would be a great Easter gift for lucky friends and family.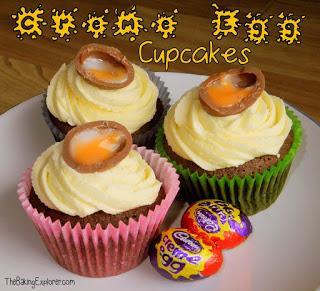 Creme Egg Cupcakes by The Baking Explorer
Well, I had to include one of my own recipes! A whole creme egg inside a cupcake, plus half a mini one on top.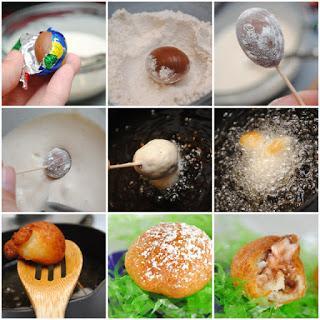 Deep Fried Cadbury Eggs by Something Swanky
For that full calorie hit!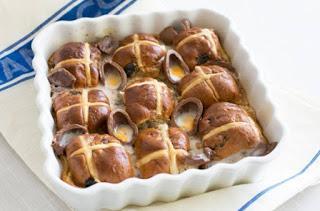 Hot Cross Creme Egg Pudding by Good To Know
Yes yes yes! I need this in my life.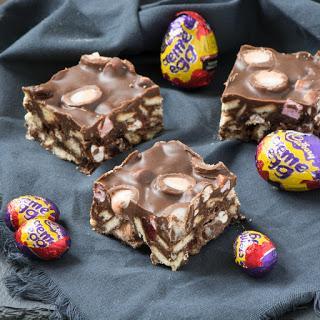 Creme Egg Rocky Road by Charlotte's Lively Kitchen
An easy recipe to get the kids involved in the kitchen.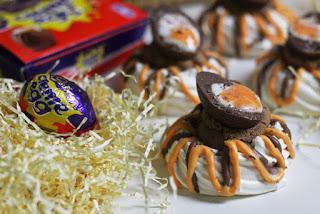 Creme Egg Meringue Nests by Emily's Recipes & Reviews
Meringue is one of my favorite things to have around this time of year.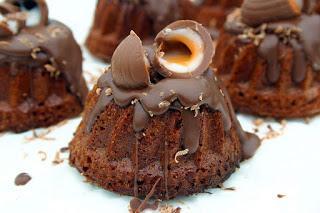 Mini Creme Egg Easter Bundt Cakes by Belleau Kitchen
These adorable mini bundt cakes look delicious enough, but there's the bonus of a Creme Egg on top!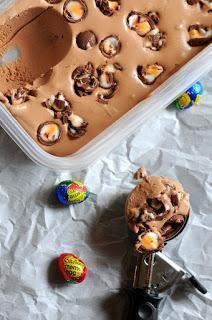 Cadbury Creme Egg Ice Cream by Culinary Concoctions by Peabody
Save some Creme Eggs for summer and when it gets hot enough to enjoy this ice cream! Or just put the heating on and pretend...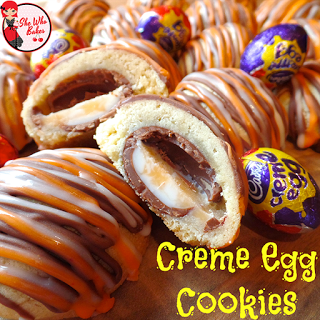 Creme Egg Cookies by She Who Bakes
I wish I could reach into this photo and grab one of these amazing cookies!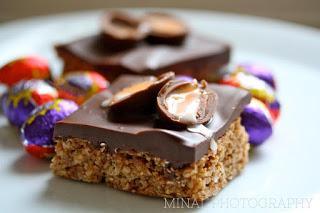 Cadbury Creme Mini Egg Chocolate Flapjack by Recipes From A Normal Mum
Flapjacks are brilliantly versatile so why not stick a creme egg on top!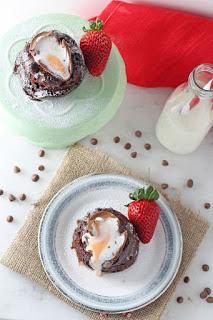 Creme Egg Chocolate Mug Cake by My Fussy Eater
Need your Creme Egg fix fast? This microwave mug cake is for you.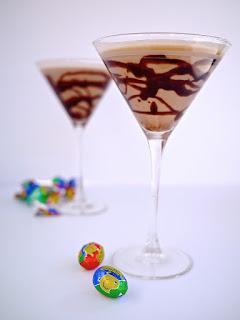 Cadbury Creme Egg Martini by Barbells & Bellinis
Well after eating all that you're gonna need a drink...!


Creme Egg image source Cadbury.co.uk