Last Sunday I took my boyfriend away to York for a couple nights to celebrate his birthday

(Yep, just throwing that right in there!! I have a new boyfriend and his name is Tom)

. We went away for two nights and stayed in the

Hilton Hotel

. The hotel room was pretty basic, uncomfortable mattress and really crap pillows, but other than that I would say pretty basic. It looked pretty impressive from the outside though, sitting right opposite the Clifford Tower

(pictured below)

.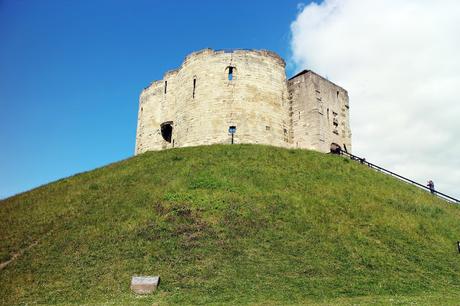 York is seriously beautiful and there is so much to see and do there! 2 days just simply wasn't enough. Although we didn't go for shopping the shops were pretty impressive, with a mixture of well known high street stores such as Topshop and Urban Outfitters there were plenty of independent boutiques around. York is also not shy of bars and restaurants, there were so many to choose from, plenty of trendy bars and very nicely decorated restaurants. The first night we went to an Italian restaurant (I can't remember the name), the food was nice, really overpriced but nowhere near as nice as the food we ate on the second evening. We had Tapas from a place called Ambiente Tapas which was absolutely delicious, I would highly recommend paying a visit if you're ever in York.
I really wanted to go for afternoon tea but we just didn't get the chance, honestly 2 days really wasn't enough!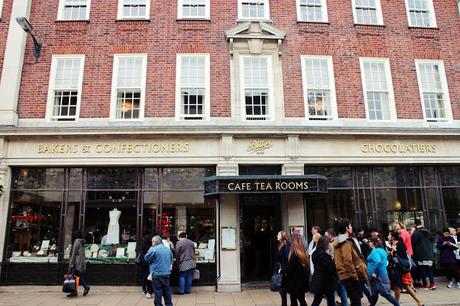 On the first day we went to the Castle Museum which was a lot of fun, it was like walking though time. They have a section filled with toys from different generations which was awesome!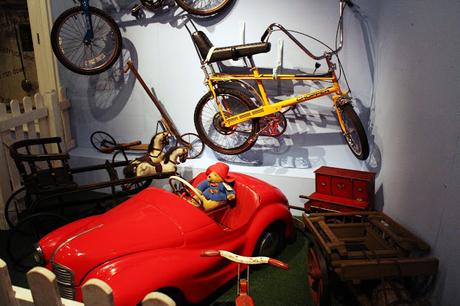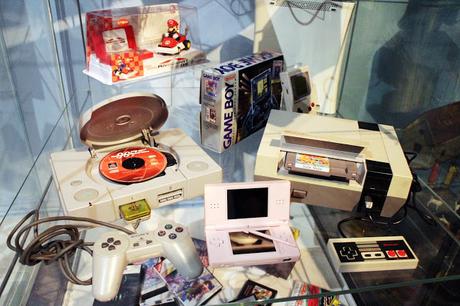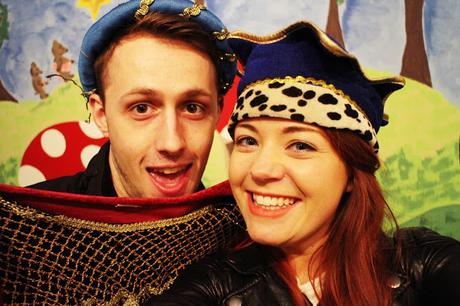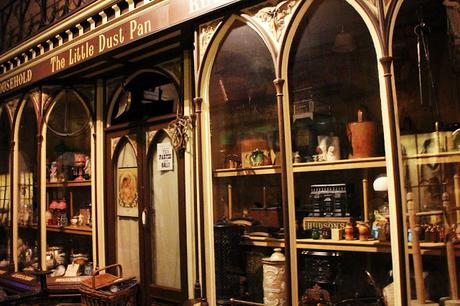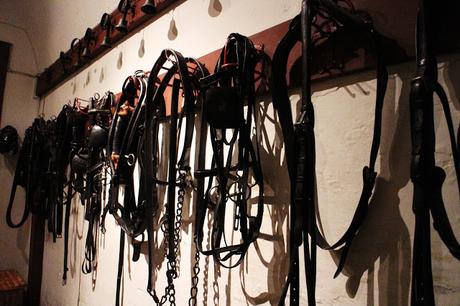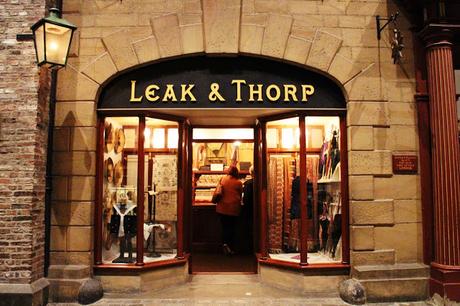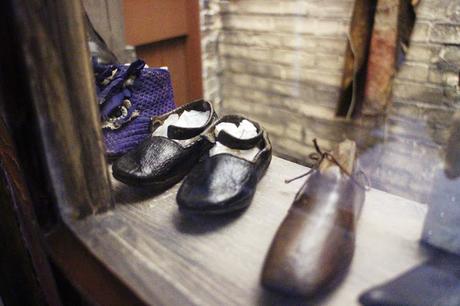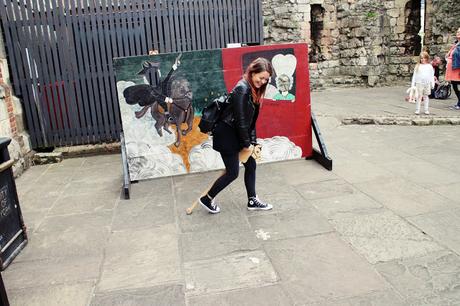 Even if you're not into history, I highly recommend visiting the castle museum (plus it was £10 to get in). We then headed to the York Dungeons which I visited when I was a child and cried my eyes out the whole time we were there. I was brave this time. Not one tier - OH YEAH!!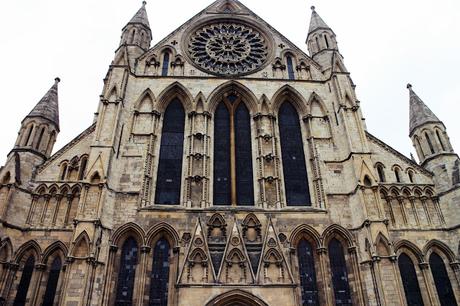 York is really such a beautiful place, I feel like we didn't get chance to see everything and there were so many other places that we wanted to visit. The Minister was incredible from the outside, we didn't get chance to go inside but seriously the outside alone was breathtaking! SO BIG!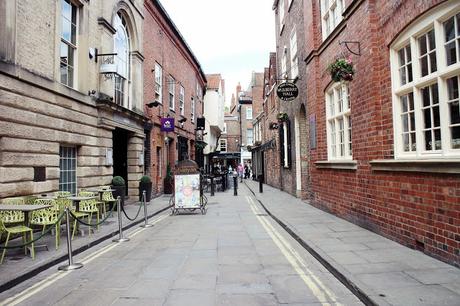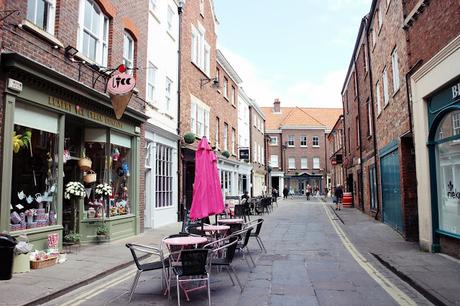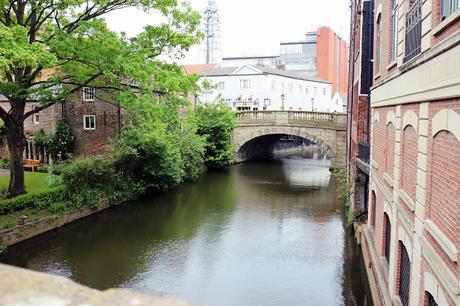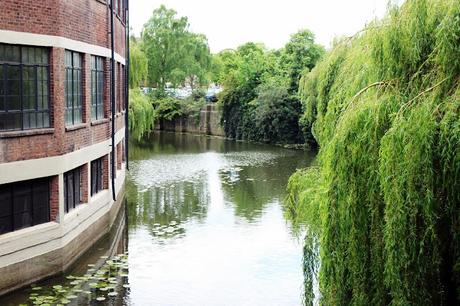 I was so sad to leave here on Tuesday, there was so much more we wanted to do and I feel like we only got to see a fraction of York. I really want to go to the Viking Museum, Railway Museum, I want to do a ghost tour and have some more of that Tapas!