Please note that this isn't professional medical advice. What works for me may not work for you. Consult your doctor before trying anything.

Earlier this year, I discovered that I had skin asthma. It's a non-contagious skin condition consisting of rashes and itchiness on the extremities. It could be very uncomfortable, especially during the night, when the itchiness could keep you from sleeping.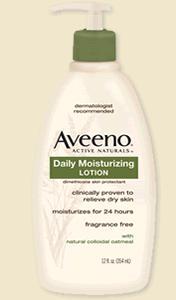 Aveeno Daily Moisturizing Lotion
I've consulted my dermatologist and have changed my whole body regimen. I've been told to use colloidal oatmeal soap and it has done wonders, but I had a hard time finding a moisturizing lotion. At first, I thought about using colloidal oatmeal-infused lotion but the only brand that has high reviews is Aveeno, and it's quite expensive (~PHP 500) and has too much product (if I buy the only available size and the product doesn't work for me, it would be a waste).
So I searched for alternatives and, along the way, found aloe vera.
According to some online forums about skin asthma, aloe vera also works as a soothing cream. I searched for and tried aloe-infused lotions available in the Philippines and found these two: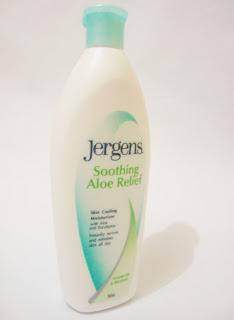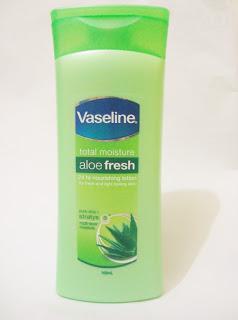 Jergens Soothing Aloe Relief Skin Cooling Moisturizer (~PHP 45 for 50mL)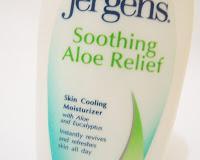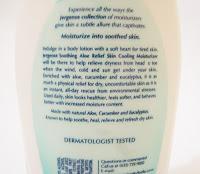 Vaseline Total Moisture Aloe Fresh 
(~PHP 75 for 100mL)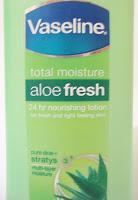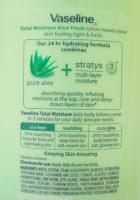 Texture Creamy but light. Gets absorbed into the skin easily but can be a little sticky/tacky after. Tackiness disappears after a few moments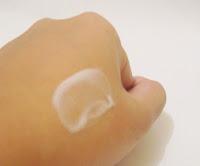 A little bit creamier than Jergens. Absorption is not as quick but the feeling is less sticky after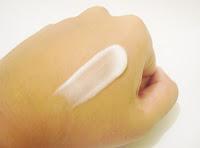 Scent Pleasant – fresh and cool with a hint of musk Pleasant – also fresh and cool and a tad more minty than Jergens
Effect Instantaneous relief. Feels cool but a bit tacky on the skin Relief is not as quick but has no tacky feeling
Both lotions have their positive and not-so-positive points so it's up to you to choose. They both worked in stopping the itchiness, though I prefer the Jergens one because the relief is instantaneous and the smell is more pleasant for me.
Of course, these are just lotions, not concentrated creams specifically designed for skin asthma, so don't expect too much. Again, consult your doctor before trying anything to prevent worsening of your condition.
There you go. Hope that helped!