If you and your better half are foodies like my better half and I and restaurant scouting topped the list of things to do for Valentine's day- then you certainly won a jackpot. The food scene in the DMV ( DC, Maryland, Virginia) area has evolved so much that there is a brand new restaurant for you to try every single day without repeating. Whether you are looking for a place for a quick bite, or a brunch spot or simply a romantic dinner getaway, options are ceaseless.  I have been so stoked by the food scene in my area that I had to feature some of my favorites in this 'Valentine's day restaurant round up' that are not only known for the culinary experience they offer but also serve up some major ambiance goals. 
Some of the restaurants were hand-picked and personally reviewed by yours truly, but the others were either recommended by friends or other food bloggers. I've tried to keep the list comprehensive and include as much information, food and drink recommendations and V-day specials. Most of the restaurants are offering Valentine's special tasting menu but will have an A La Carte menu option available on request.  Most restaurants are accepting reservations for Valentine's day and I would highly recommend reserving your table ahead of time. So gather your girlfriends, or just your significant other and Valentine's on....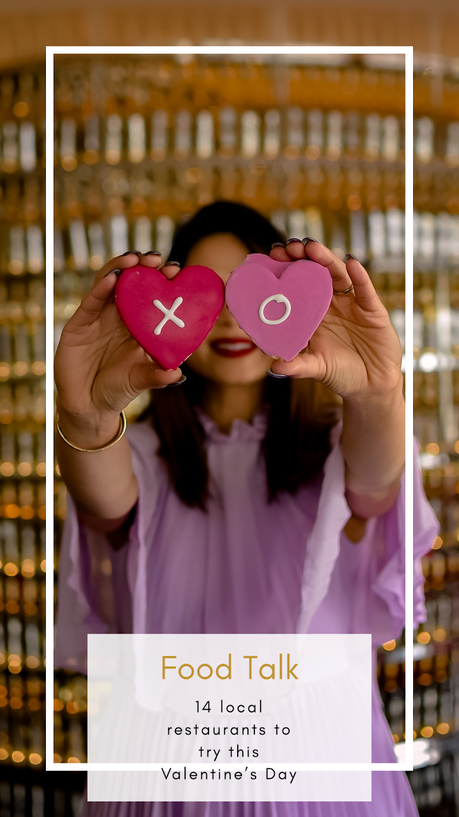 FIOLA MARE 
Cuisine: Sophisticated Italian seafood  Location: 3100 K st, DC  Open for Brunch, Lunch and Dinner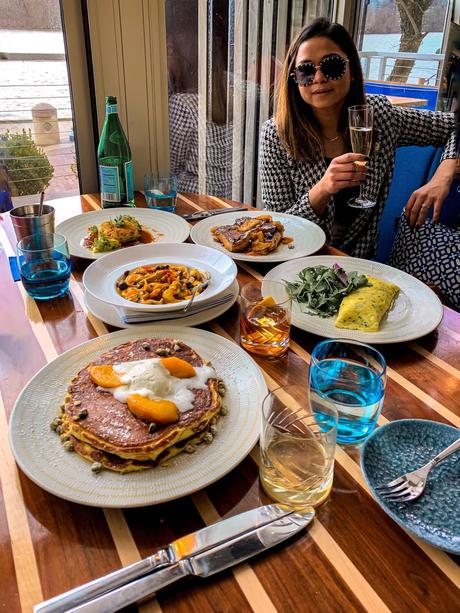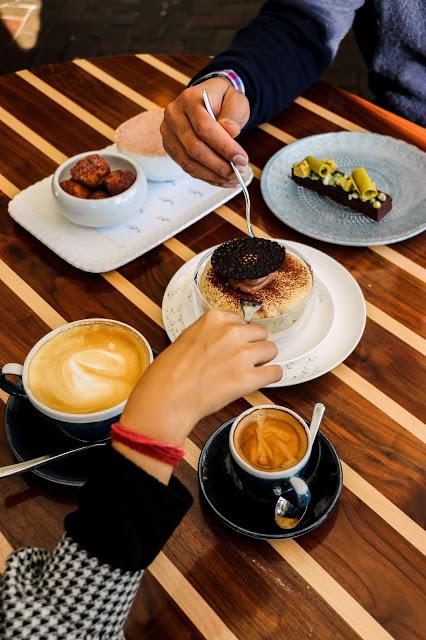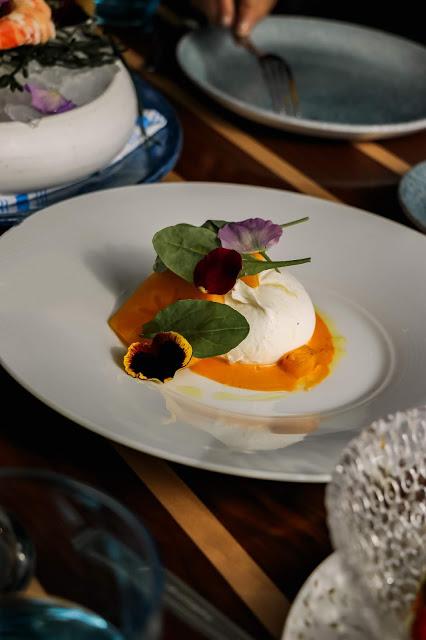 Recommendations


Drink

- Geisha, Smoked Rum and just about anything from their extensive wine and alcohol list

Appetizers

- Tiger Prawn cocktail, Burrata, Eggplant al funghetto and Beet Tartare 

Main Course ( brunch )

- Lemon Ricotta pancake, Mushroom Omelette, Fiola Mare crabcake 

Dessert

- Tiramisu, Donuts with maple cappuccino and Chocolate Marchesi with mint pearls 

Valentine's special

- 4 courses for $135 per person 
MODENA  DC Cuisine: Italian inspired  Location: 1100 New York Ave, DC  Open for lunch, dinner and happy hour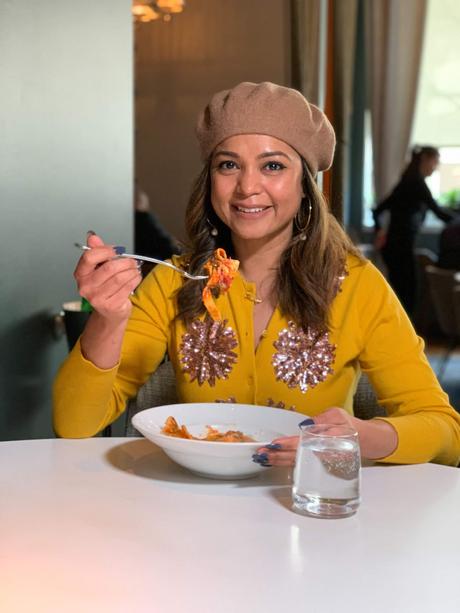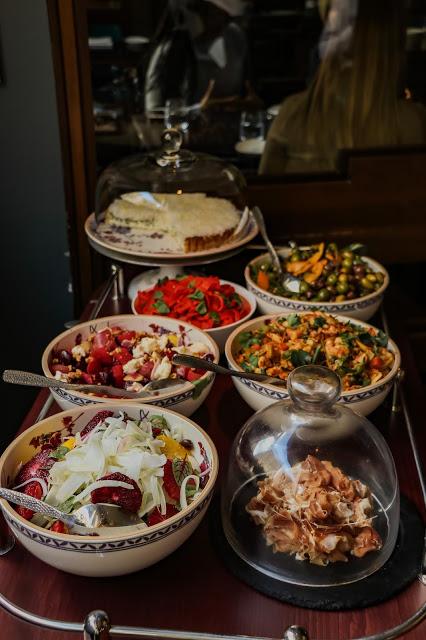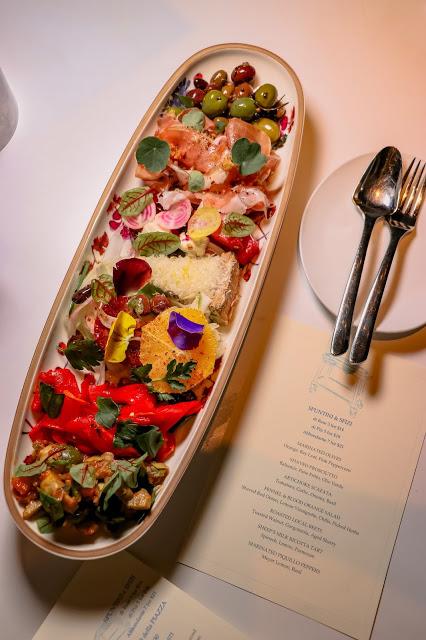 Recommendations


Appetizers

- entire Antipasti, charcuterie, marinated olives and Burrata

Entree

- all pastas, Potato Gnocchi, Agnolotti and grilled yellowfin tuna 

Dessert

- Yogurt Panna cotta, Pear and lemon tart and Tiramisu  

Valentine's specia

l- 4 course dinner for $85 per person. 
BRASSERIE LIBERTE
Cuisine- Modern French  Location- 3251 Prospect ave, DC Open for brunch, lunch, happy hour, dinner and late night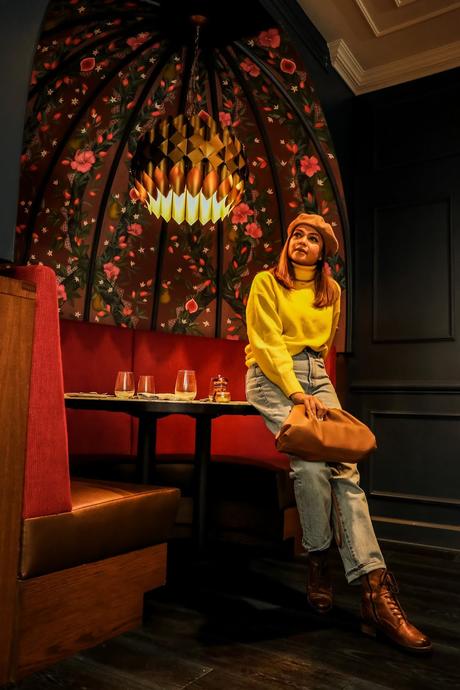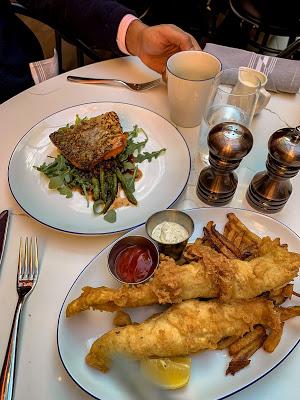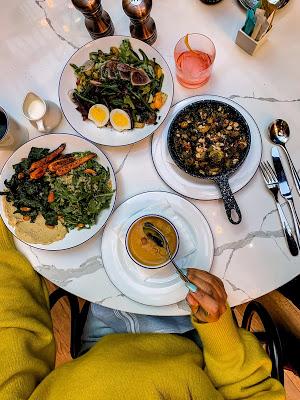 Recommendations


Drinks

- Nogroni, Old fashioned and Ampersand 

Appetizers

- Brussel sprouts, Butternut squash Flambee, Butternut squash soup and Carrot grain bowl 

Entree

- Seared salmon, fish frites, all sandwiches 

Dessert

- Profiteroles and Opera cake 
RUTH'S CHRIS STEAK HOUSE 
Cuisine: Steakhouse  Location: 21 and L st DC  Open for Lunch, happy hour and dinner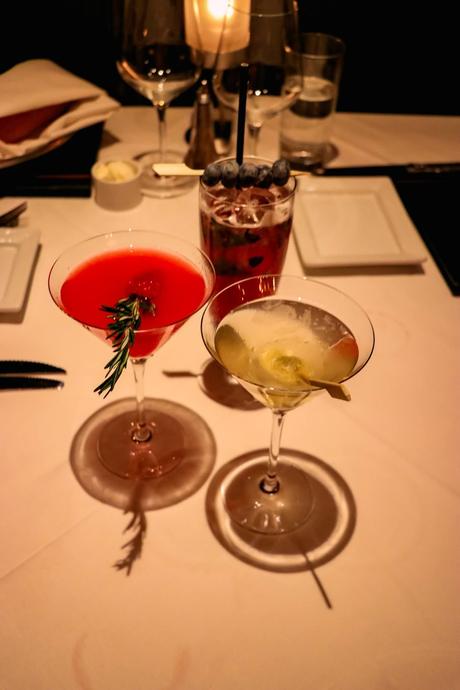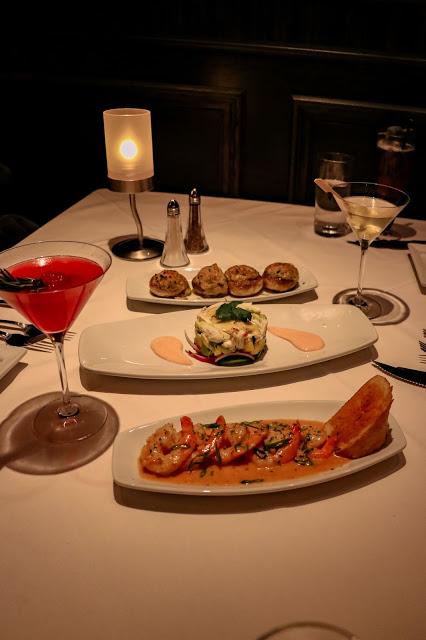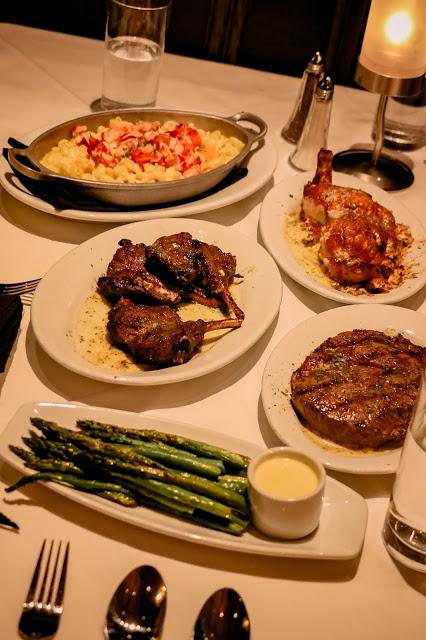 Recommendations


Drinks

- Blueberry Mojito and Raspberry martini 

Appetizers

- Barbecued shrimp, Mushrooms stuffed with crabmeat and Crab stack 

Entree

- Stuffed chicken breast, lamp chops and any steak 

Dessert

- Chocolate duo and Creme Brûlée 

Valentine's special

- Valentine's week 7-14, multi course porterhouse dinner for two 
KINGBIRD @WATERGATE HOTEL DC 
Cuisine: Mediterranean and French  Location: 2650 Virginia ave, DC  Open for breakfast, lunch and dinner  Valentine's special- Love Letter Pre-Fixe Dinner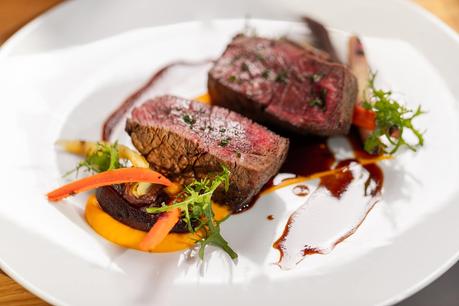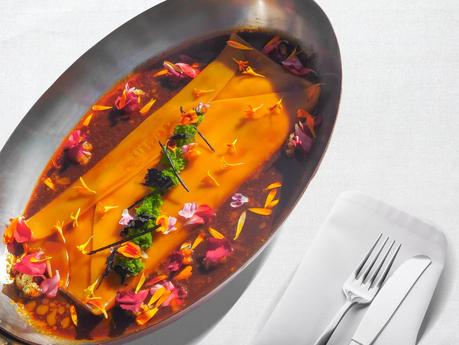 Other restaurants in the area that you must try this Valentine's day:
6)   Kith and Kin DC 
7)   Maialino Mare 
8)   Supra 
9)   Masseria
10) Estadio 
11) Del Mar
12) Fig and Olive
13) The Oval Room 
14) Odyssey dinner cruise 
Which restaurants have you tried before? Are you someone who likes to eat out on V-day or just eat-in?