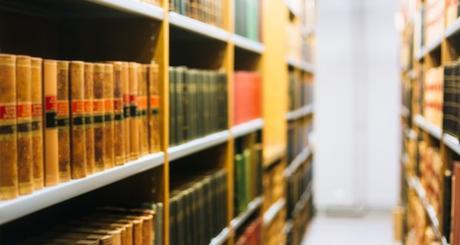 April 21, 2016
0

Email This Post

Print This Post
125-Year-Old School Gets Lesson in Integrated Marketing
You're only 24 hours away from exceeding your integrated marketing goals – if you take a page from the Montclair Kimberley Academy (MKA) playbook. With the help of a strategic marketing partner, the school compressed fundraising efforts into a single day and exceeded campaign goals by 150 percent.
The Challenge
MKA is one of New Jersey's largest and oldest day schools, educating K-12 students for more than 125 years. The school tapped into its rich history to engage alumni in an innovative capital campaign by converging print, email and social media touch points leading up to the fundraising event.
The Campaign
Ballantine conceived MKA Day, a one-day fundraising event, and developed the tagline, "Participate, Donate, Celebrate," to recognize the efforts of donors and volunteers raising money for their school. Promotions in advance of MKA Day included a blend of media to engage alumni:
Postcard mailings– Direct mail gets opened more than email, a phenomenon leveraged for MKA by creating two 6- by 9-inch postcard mailings. The first postcard campaign targeted alumni who donated to the school over the past five years, and the second campaign zeroed in those who gave over the previous year. Ballantine designed postcards bearing alumni photographs to engage recipients and provided each with personalized URLs (PURLs) that led to landing pages. Here's how you can use PURLs to win customers' hearts and affection, too.
Email – Ballantine and MKA also leveraged these PURLs in a series of three email blasts sent to all alumni.
Social media – Social media interaction via Facebook, Twitter, Instagram and YouTube were used to engage with alumni. MKA created custom videos to encourage discrete segments of alumni to participate in the fundraiser. Plus, the institution posted social media messages on Facebook, Instagram and Twitter once or twice weekly – increasing frequency to daily posts the week of the event.
Result
MKA aimed to bring in 300 individual alumni donations. The day school eclipsed this goal easily, receiving 460 contributions – or more than 150 percent of its target and raising more than $220,000. In comparison, MKA raised approximately $160,000 the year prior from other activities. What other lessons can you learn from real-time marketing? Read here to find out.