I am so glad that dresses are gaining so much popularity among women these days. Its slowly being accepted as normal in our society. In the yester years it was only a girl child till the age of about 12-13 wore frocks. wearing a dress in a social gather wasn't popular among women. There could be various reasons to it, not comfortable, fear of being starred at, fear of being labeled as "modern" or "too fast". You know what I mean right. But hail the "Modern Woman" , who care very little about these labels and stares. Here is to the lovely ladies to live life with their own terms.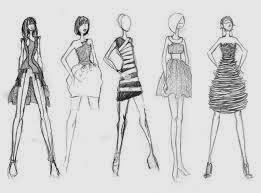 I have tried to consolidate some of the popular ones that are mostly worn these days. There are various formal dresses and wedding dresses that I have not covered in this post. Hope you like it. Do drop in a note as to what more would you like me to cover and I would do my best to share with it. 



Maxi Dress

Flowy long dress with length lower than the ankle. Usually is sleeveless and is made with bright fabric. Popular holiday, beach, summer style.  
Find some sample pictures below.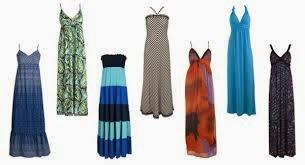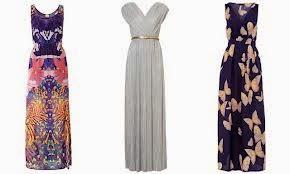 This style suits most body types. Since its free flowing and doesn't define the body type its a popular style with everybody. Even heavy body types can comfortably wear them.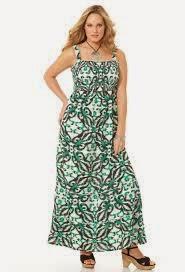 Wrap  Dress
A dress with a front closure formed by wrapping one side across the other, and knotting the attached ties. This forms a V-shaped neckline.

Its a great style with heavy top bodies. Also wide hip bodies. The wrap design very beautifully draws attention off the heavy top and hips.Remember Kareena Kapoor in the song "Auntyji Auntuji...get up and dance?" I sooo want that dress.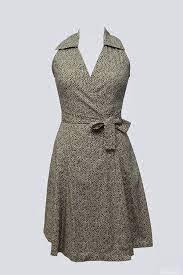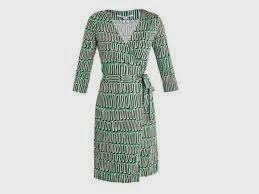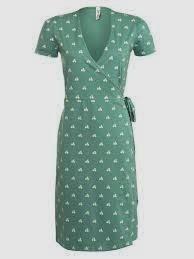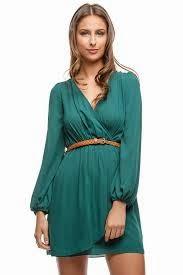 Mini Dress
Basically short length dresses that is atleast 4 inches above the knees. It could be in various cuts and styles, like Sheath, Jumper or A-line. Not very comfortable to wear. Well some blessed women can carry off effortlessly. It oozes a lot of sexiness and can easily turn heads.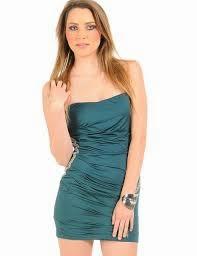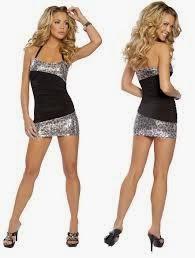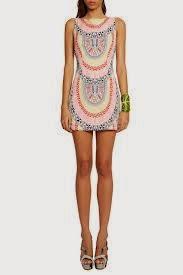 Shirt Dress
It's almost a shirt that's long enough not to tuck in and can be worn as a dress. Remember wearing dad's shirt and fooling around as kids. Just that these modern day shirt dresses fit a lot more better. Also remember Rani Mukherjee in Bunti and Babli? Her shirt like Kurtis, minus the jhatak colors, you get my point right? Its is mostly dresses with collars.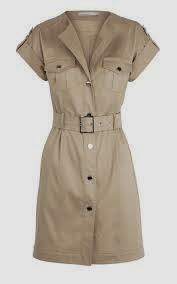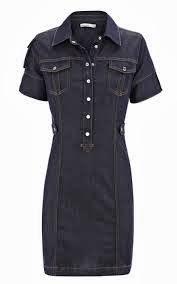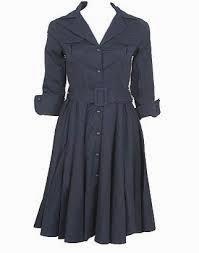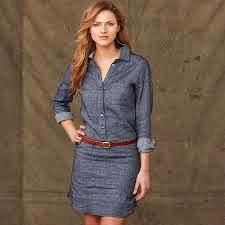 Sheath Dress 
Fitted allover. Body hugging. Mostly made with stretchable material that hugs the curves and turns in the body. Well I know it reminds you of the Hollywood and Bollywood celebrities showing off their voluptuous bodies.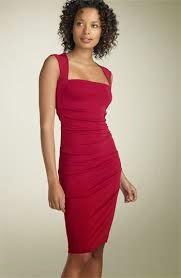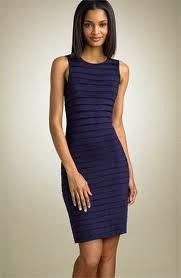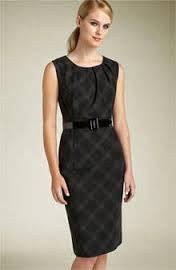 A-line Dress
Fitted at the top, flares at the bottom. Its a fitted dress at the top and flares out from the waist and below. These style if cute and fit almost most body types. Its like the little cute frocks that we see little girls flaunting around. This style has been there for ever and don't thing it will ever get out of fashion.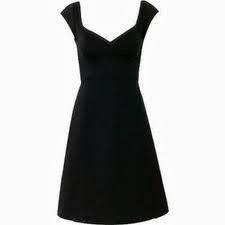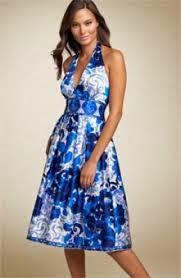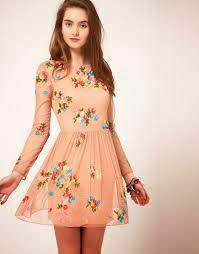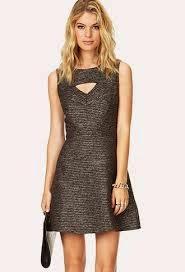 Peplum Dress
Sheath dress with a patterned ruffle on the hips. It is well fitted at the top and mostly has a pencil skirt finish but it breaks the pattern on the hip with a ruffle.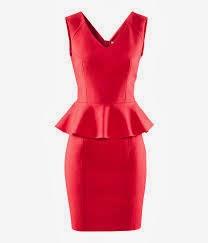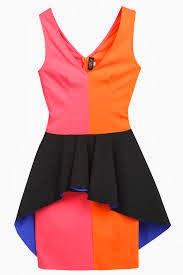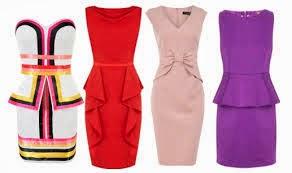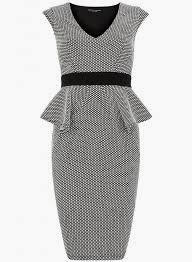 Jump Suit
It is a shirt/ top and trouser worn in one piece. Looks like one has worn a trouser /shorts with tucked in shirt but is one shirt. Well almost like a fireman's uniform in style. I am sure the inspiration comes from there. Definitely very comfortable to wear. Depending on one's height , the length of the jumper dress could be determined. A tall woman can carry off the full length jumper very well. Where somebody short in frame could opt for short jumpers.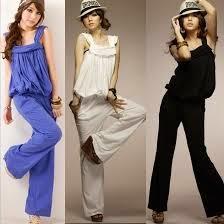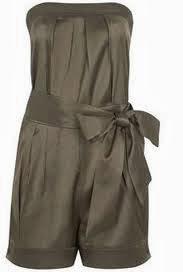 Shift Dress
Dress that hangs from the shoulder with very little definition on the waist. Again a very popular dress for all body types. One can wear it with a belt to add in a little definition.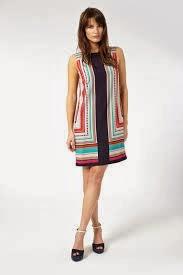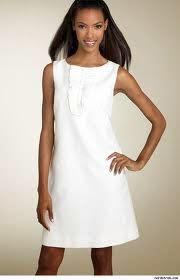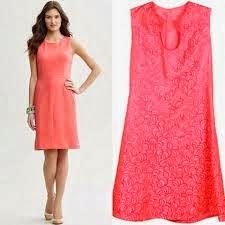 Midi Dress
Dress that ends below the knee but above the ankle. Somewhere at a mid length at your shin. Works well on women who are short to mid height.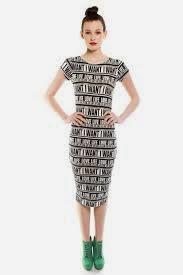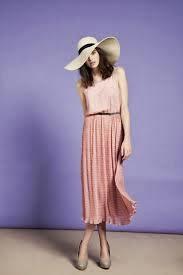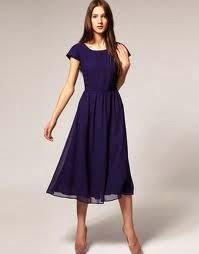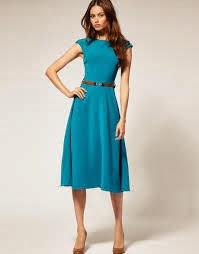 Cocktail Dress
Casual dress for a an evening. More relaxing than a formal gown. Mostly ends at the knee , sometimes to the ankle. Its meant for wearing at parties and handouts, but not for formal ballroom parties.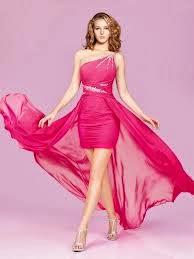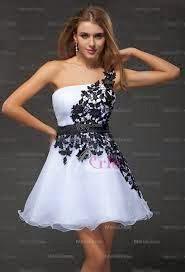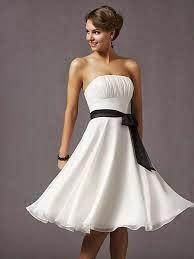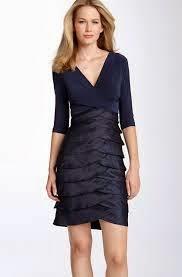 Jumper Dress/ Pinafore
A jumper dress or pinafore is a sleeveless, collarless dress intended to be worn over a blouse, shirt or sweater. Most of us wore it in school, isn't it?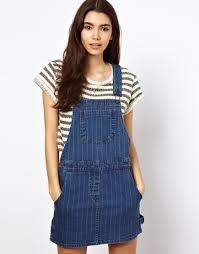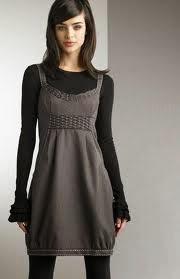 Little Black Dress
A short or medium length black dress that fits any social event. A black dress in any fit that suits ones body type. We all know about it. Its the must have essential in every woman's wardrobe.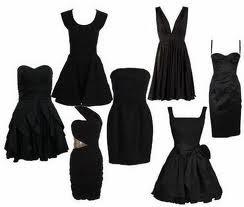 Hope you like the post. 
Ahhh...now that you have cleared your doubts of about different dress styles, get a new one for yourself. 
**Pls note: None of these pictures belong to me. Courtesy Google. If anybody has a problem. Pls write to me and it will be take out at the earliest.