Today, 12 June, is День России, the "Day of Russia" and marks the independence of Russia from the former Soviet Union.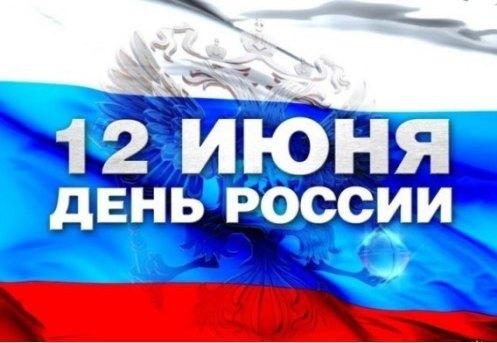 We should point out that Russian's don't view this in quite the same way an American would look at the 4th of July. For Russians alive today their country was the Soviet Union and it is hard to claim independence from yourself. Instead most Russians see this period in history as another incarnation of a state that has existed for over a thousand years.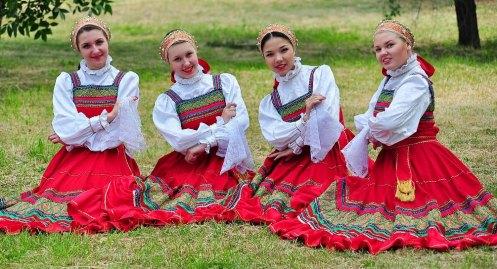 For some Russians it is a day to travel to the dacha and tend to the summer garden and cut grass & weeds. Others took part in sport and educational competitions or in city celebrations and cultural presentations.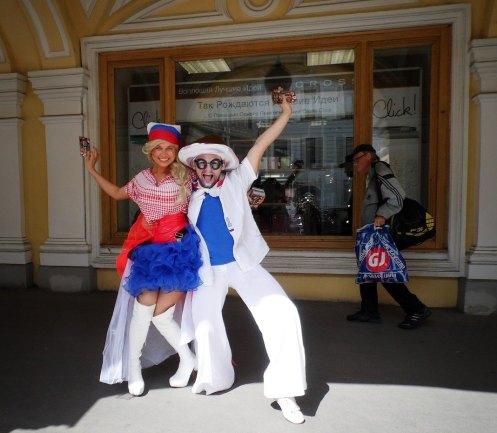 Meanwhile at the Kremlin President Putin presented the annual Russian national awards for achievement.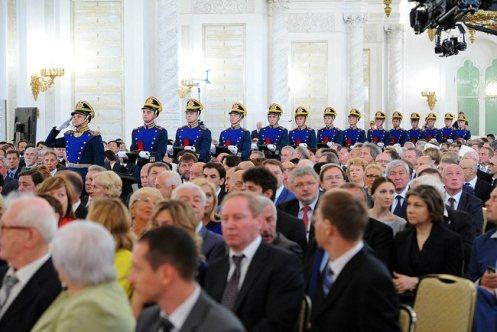 The ceremony took place at the Grand Kremlin Palace's St George Hall. The Russian Federation National Award in Science and Technology was conferred to Anatoly Derevyanko for his outstanding research and publications on the earliest history of humans in Eurasia and the formation of anatomically modern humans.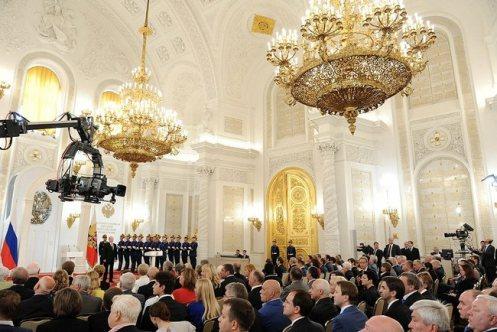 Also receiving awards were Georgy Karzov, Yaroslav Shtrombakh and Alexei Dub for developing a new class of high radiation-resistant materials for nuclear reactor pressure vessels and methods for increasing their lifespan; and to Yefim Mezhiritsky, Sergei Nikulin and Viktor Shurygin for creating the Yars strategic missile system.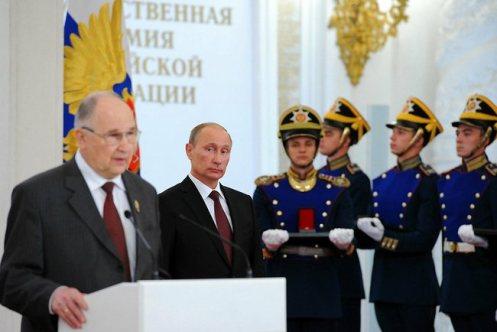 National Award for Science & Technology went to Dmitry Pavlov.
Others receiving awards for Science included Gleb Dobrovolsky (posthumously), Dmitry Pavlov and Andrei Adrianov for a series of fundamental works in studying biological diversity and its preservation and environmental safety assurance.

Recommended reading on the significance of the Day of Russia:
http://rbth.ru/society/2013/06/12/june_12_how_declaration_of_sovereignty_saved_russia_27001.html