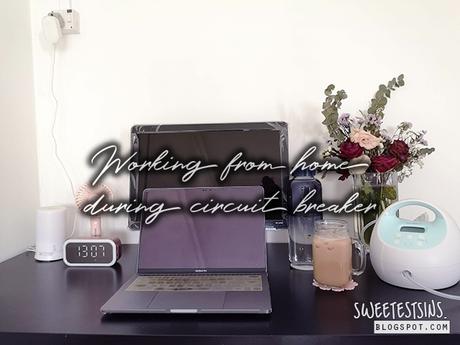 It has been more than a month since I started working from home and here are my thoughts on it so far. 
A lot of people think that working from home is a vacation but the truth is - you never really leave work. When I spoke to people around me, most of us agree that we put in even longer hours when we work from home. I liked how working from home allows me to focus on my tasks without any distractions, conference calls were made more efficient and I find myself more productive compared to when I'm in office. While the need for daily commute is eliminated when working from home, I certainly do miss socializing with my colleagues.
To make working from home more conducive, it is important to create a dedicated work area. When I was creating my workspace, I thought of what would make it more pleasant.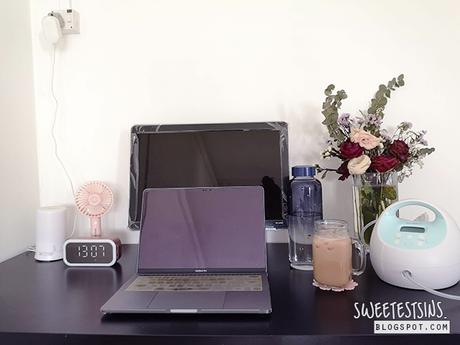 1) Aroma Diffuser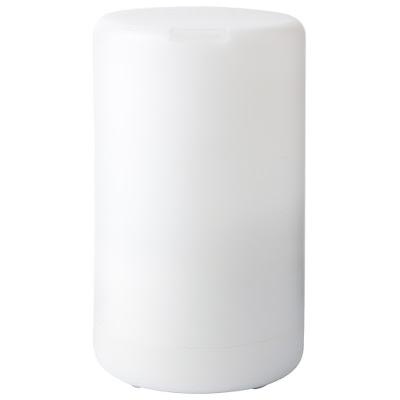 To improve productivity and focus for work, I like to diffuse essential oils such as peppermint, lemon or lavender. 
2) Essential oils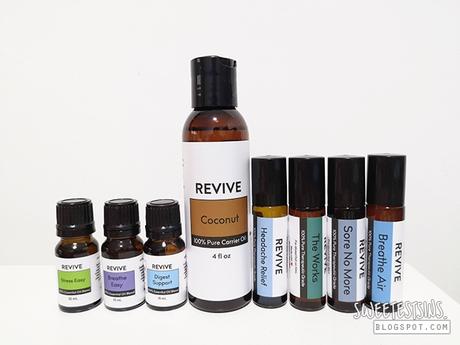 I love essential oils and I have tried Young Living, DoTerra and more recently,
Revive
. Don't get me wrong, I love my Young Living and DoTerra essential oils but the wait is always a pain because I'm not a member thus I always have to rely on my friends whom are to help me get my essential oils. 
I have been using Sore No More and Headache Relief a lot to help with my shoulder and back aches as well as to soothe my mid-day headaches and they work wonders! Spreading the love because I really love them,
order via this link for $10 off $50
.
3) USB Desk Fan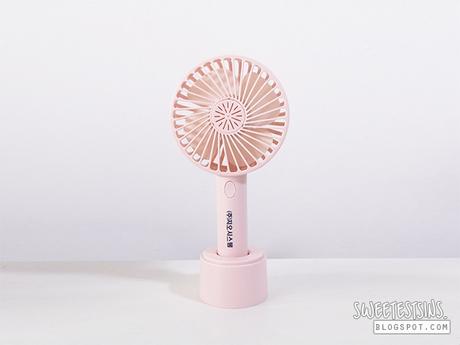 This was a gift from a colleague and I had it on my office desk for almost a year without using it because the AC in office is too cold. But this came in very handy when I'm working from home. I use it mostly in the morning when I don't turn on the AC. 
4) Bluetooth speaker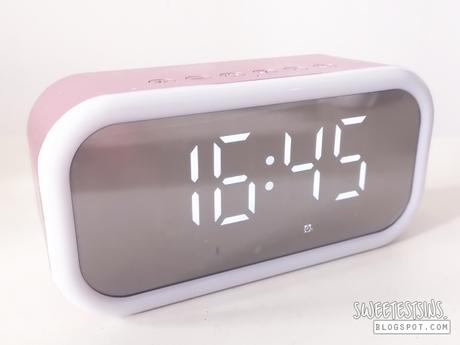 This is one of my best buy ever. It works an clock, alarm clock, radio and bluetooth speaker - tell me, who doesn't like multi-functional product? 
5) Monitor
Last year, about two months before Baby See was born, my Mom and hub actually asked me to dispose this together with my old PC. To do that, I had to remove my files and information from it and it so happened that I had pregnancy complications when Baby See was week 32 and I had to be in bed rest most of the time. Fast forward a couple of months, my maternity leave ended and due to COVID19 and circuit breaker, we had to work from home. My old monitor sure came in handy as I am very used to working with a laptop and an external screen especially when looking at spreadsheets or comparing documents and doing artwork.
6) Glass Water Bottle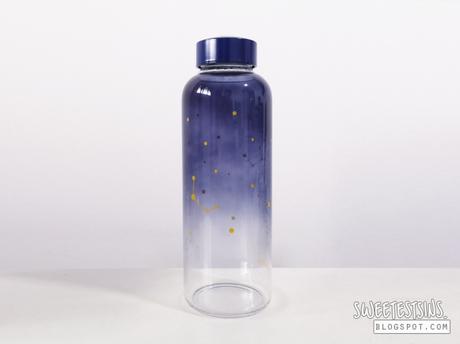 Ever since I started breastfeeding, I found it hard to monitor how much water I was drinking. So I got this bottle and it was very easy, I would know that I already drank a liter each time when I had to top up the water. It also comes with a metal sieve and I find it very useful when I want to make tea with tea leaves. 
7) Maison Jug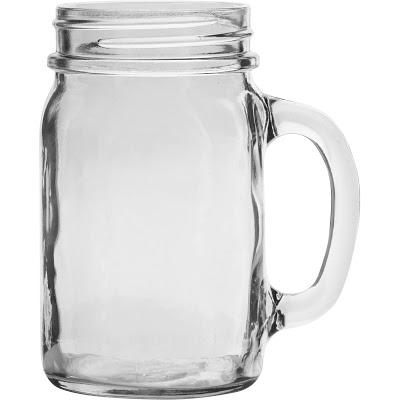 I use this for almost everything from my coffee, tea to smoothies and even lemon-infused water.  
8) Back Cushion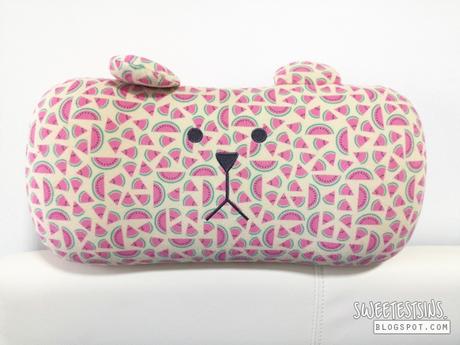 Remember how your body and shoulders would start aching after working at your office desk for a couple of hours? While we have the luxury of having ergonomic office chairs at the office, most of us don't at home. To make working at home more comfortable, I would place a back cushion on my wooden chair. This was a gift from a very dear friend, C! That way, at least when I'm rushing on projects, the strain on my lower back would be reduced.
9) Instant coffee and tea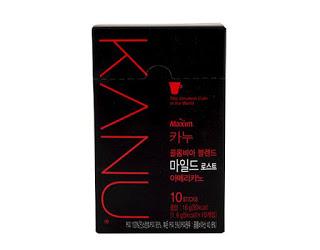 Maxim KANU Americano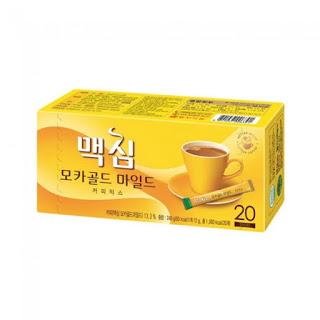 Maxim Mocha
Are you a coffee or tea person? I'm both. I like to start my day with a cup of Americano or Mocha. My favorite brand is Maxim. I used to stock up from Koryo Mart whenever I go to town. I still can get Maxim Mocha online but not KANU Americano, apparently they only have KANU Americano mini online. If anyone knows where I can get the regular KANU Americano online, please let me know!
10) Blender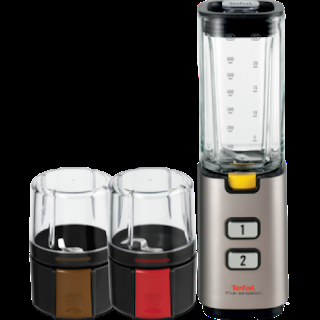 Tefal Click & Taste Mini Blender
This Tefal blender has been with me for at least 2-3 years. It is perfect when I want a smoothie fix. My favourites include avocado banana or blueberries banana smoothie. 
What are your work from home essentials? Do share with me, I would love to know!
--------------------
CONNECT WITH
--------------------
SWEETESTSINS