Girls who often do makeup will have different different opinions about the eye makeup. Though everyone has its own style, in most occasions, the makeup should be moderate. Too heavy makeup is inappropriate even scary while too light eye makeup will have little visual effect. So how to draw a complete and beautiful eye makeup? Follow several simple steps to help you achieve it easily and quickly. You will need: best eyeshadow palette from Newchic, waterproof eyeliner pencil, eyelash curler, concealer, and natural false eyelashes.
1. If your black rim of eye is obvious, apply a layer of concealer on the lower eyelid to cover it firstly, or your eyes will look dull and tired.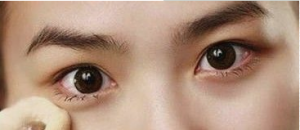 2. Use the black waterproof eyeliner pencil to draw the eyeliner carefully, avoid the eyeliner pencil stretch out or touch the eyeballs.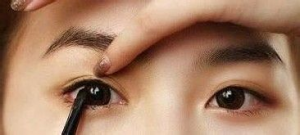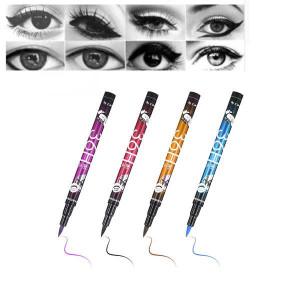 3. The end of the eye look upward slightly.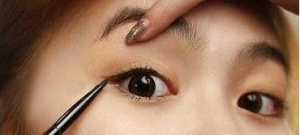 4. Extend the eyeliners from the head to the bottom, and just drew a little bit in the lower eyeliner.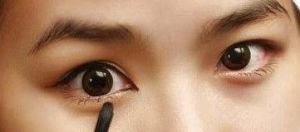 5. Use black eye shadow in your matte eyeshadow palette slightly to dye lower eyelid.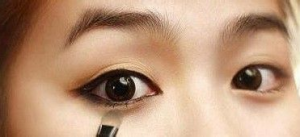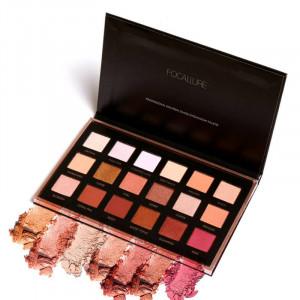 6. Evenly apply a coat of earth color eyeshadow on the upper eyelid. Pay attention to the layering sense.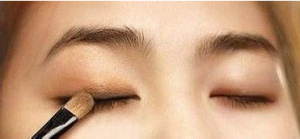 7. Diffuse a little bit more on thelower eyelid.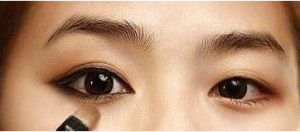 8. Use eyelash curlerto curlthe eyelash.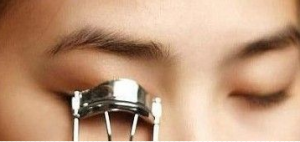 9. Now to stick the best cheap fakeeyelashes, apply special glueof false eyelash first and then stick the brand false eyelashes carefully.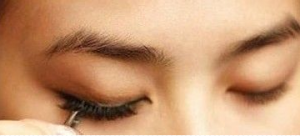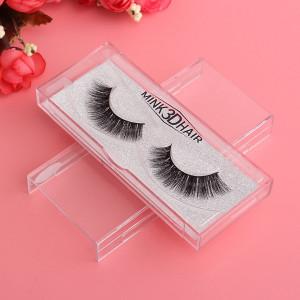 10.Remember to deal with the details patiently, otherwise your eye makeup will seem unnatural. Compare the before and after look, a nice eye makeup is done.