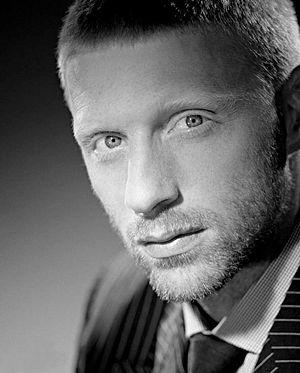 Boom Boom
1. Boris is the youngest-ever winner of the men's singles title at Wimbledon aged 17.
2. Boris serves on the advisory board of Bayern Munich, the football team that he supports.
3. He never won a clay-court title.
4. Becker did, however, team up with Michael Stich to win the 1992 men's doubles Olympic gold medal on clay.
5. Becker played most of his career with racquets from the German company Puma. After production of this racquet was discontinued, he bought the moulds and had them produced by the American company Estusa.
6. Stands alone with 19 match wins against World No. 1 players.
7. Becker joined the Team PokerStars group of poker players sponsored by the PokerStars online poker cardroom
8. He was ranked world no. 1 for twelve weeks during 1991, though he never managed to finish a year with that ranking.
9. After Becker defeated Sampras in October 1996 in a five-set final in Stuttgart, said Sampras after the match "Becker is the best indoor player I've ever played".
10. Stands alone with 5 Masters Series indoor titles.
Watch: Boris Becker Q and A
Watch: Boris Becker Uncovered