Recently I've been so uninspired to write so I thought I'd do another '10 Things That Make Me Happy'.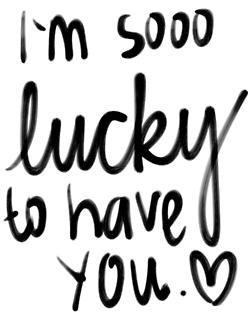 1) Handwritten Notes - Having a message or a quote handwritten from a friend or family just makes me feel loved and happy!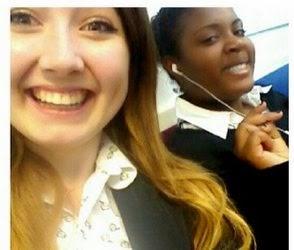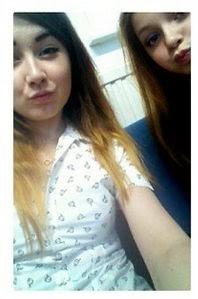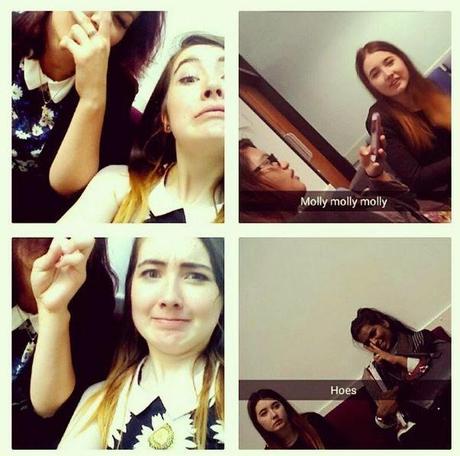 2) Selfies with friends - Selfie's just make me smile. On a bad day they make you chuckle and turn your bad day into a good one.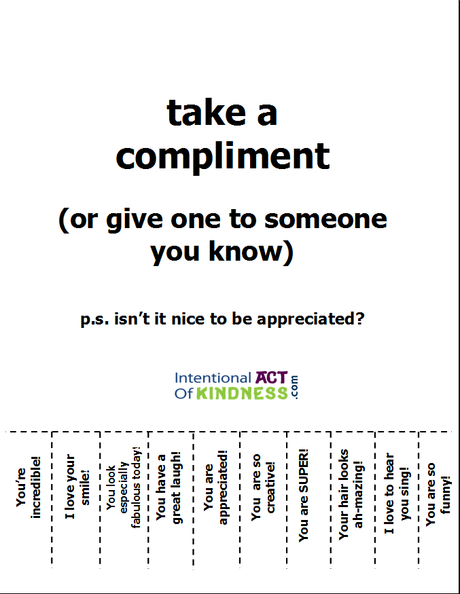 3) Compliments - Being told you're beautiful or complimented in some other way just makes me happy. It's lovely to be appreciated.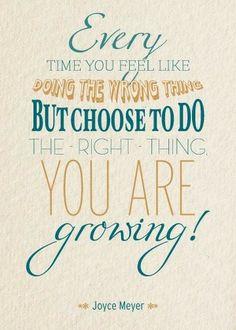 4) Doing the right thing - Not succumbing to what others are doing when they aren't doing any good. The right way is best way.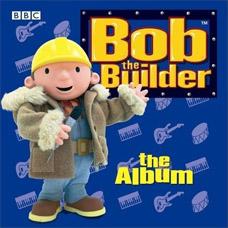 5) Listening to childhood music just reminds me of my young days. Just singing along without a care in the world.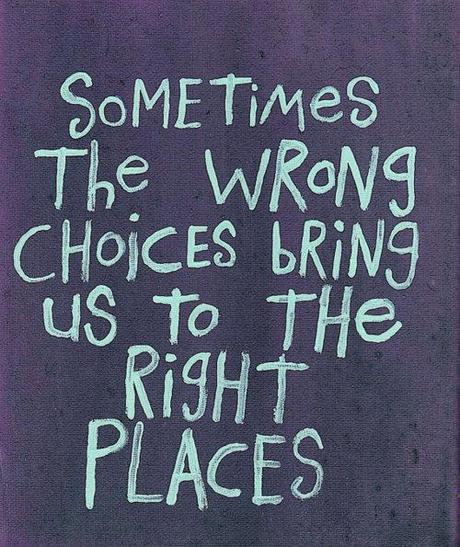 6) Inspiring and motivating quotes make me smile and feel invincible. That can-do attitude can steer us into the right direction.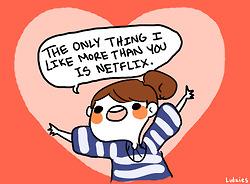 7) Winter nights in bed watching Netflix shows. Starts to kick in the winter(y) feels and that step to the festive season. Plus, Winter is my favorite season.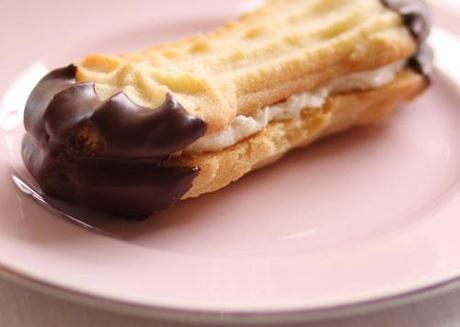 8) When my favorite bakery has Viennese chocolate fingers. Yum Yum Yum! My favorite.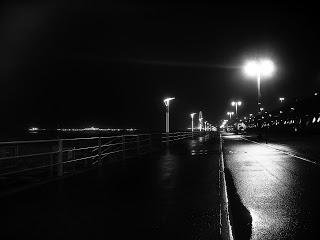 9) Being in the car at night, so exciting for me. An adventure in darkness.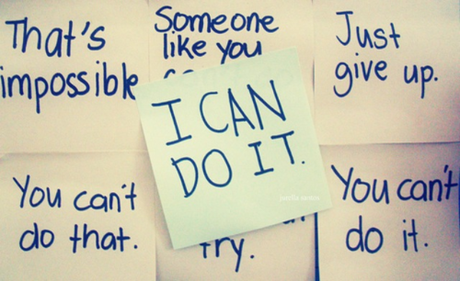 10) Others happiness - We live in a depressed society, antisocial gatherings are the norm. Sinking in the cyberspace land of social media and being drained of anything productive in ourselves. Seeing other people's success makes me happy. The 'can do'attitude is inspiring.