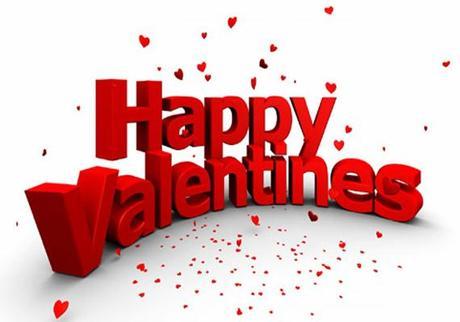 Because it is nearly Saint-Valentine, I will give you 10 tasty treats from my blog to choose from & to serve 1 or more of them to your beloved! Check them out! Just click onto the pictures to go directly to the yummy recipes! Enjoy! ;) xxx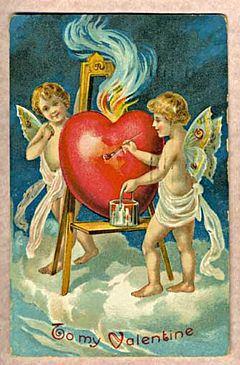 1. Vegan Gluten-free 4-ingredient puddings with a secret ingredient!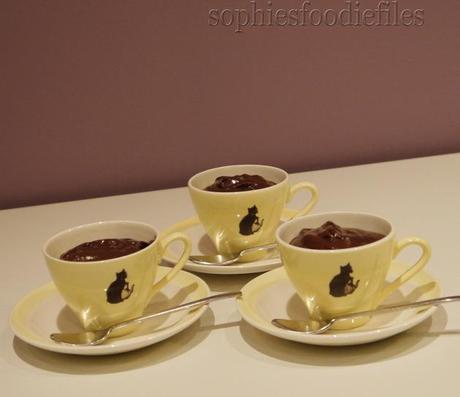 2. Vegan spelt pancakes with cardamom  scented fresh sticky caramelized figs!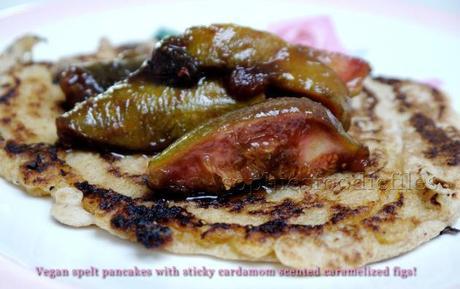 Read on for more tasty treats! :)
3. Gluten-free, Sugar-Free banana almond butter cake with dark chocolate chips!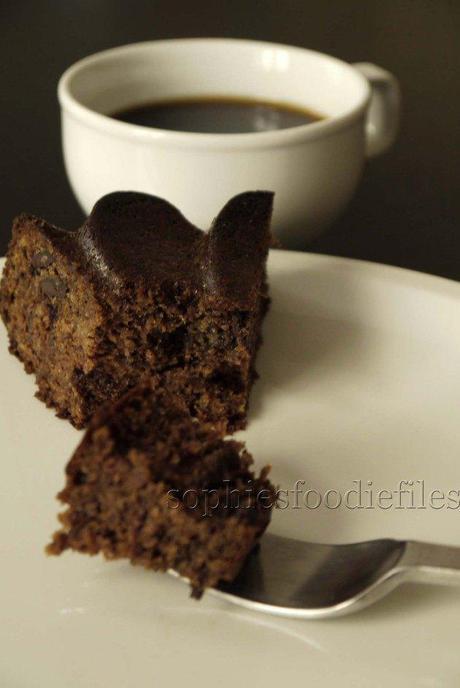 Excellent with a cup of fresh coffee!
4. Vegan cranberry carob fudgey brownies!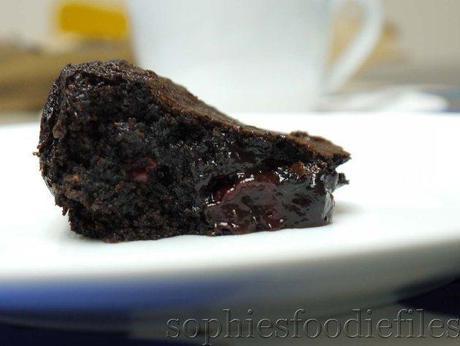 Yummm!
5. Vegan spelt pumpkin chocolate chip muffins!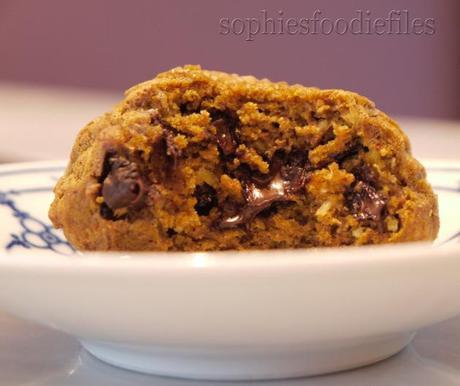 Yum!
6. Vegan cranberry clementine chocolate chip muffins!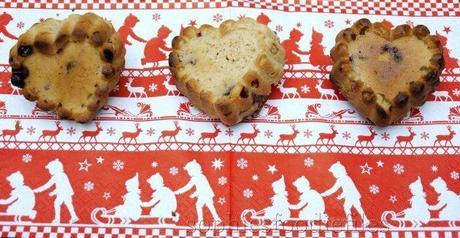 Go on, grab 1 or 2!
7. Vegan spelt crunchy double chocolate cookies!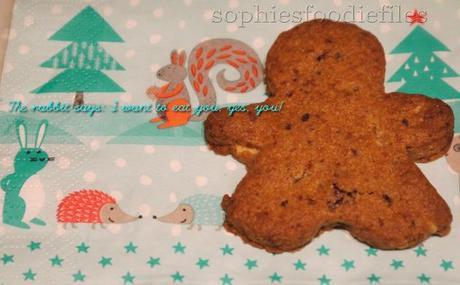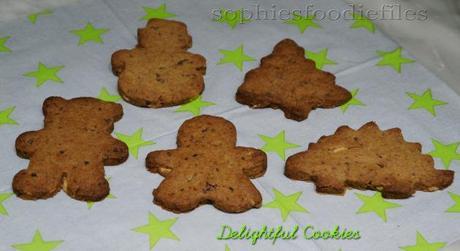 8. Vegan Gluten-free fresh fig cheesecake mini bars!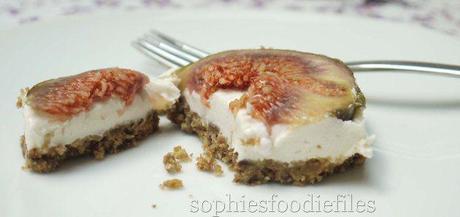 9. Vegan love scones!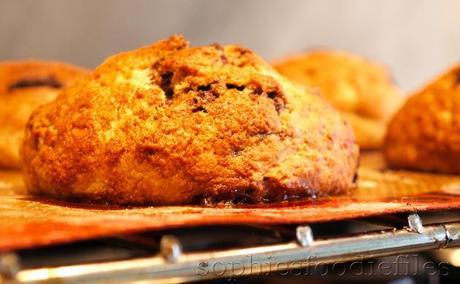 10. Cardamom risotto brûlée!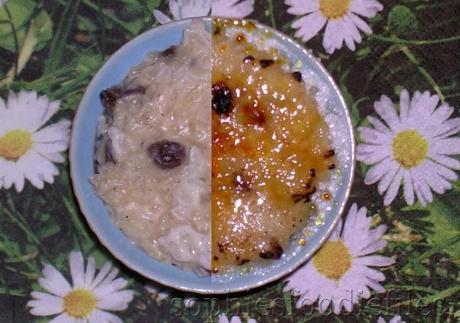 This was my top 10 tasty Valentine Treats! I hope you all enjoyed it!:) Celebrate it well! xxx
Stay Tuned! If you liked this post & want more of them, join 1,204 email followers! Subscribe by email! It is free!
Follow Blog via Email
Enter your email address to follow this blog and receive notifications of new posts by email.
Follow me on Facebook too! :)
Sophies Foodie Files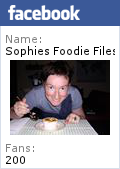 Filed under: Dessert