You'll find more than a few dishes to try in this collection of healthy pumpkin recipes that includes a sweet chocolate chip pumpkin bread and a savory tomato and pumpkin sauce to top your favorite pasta.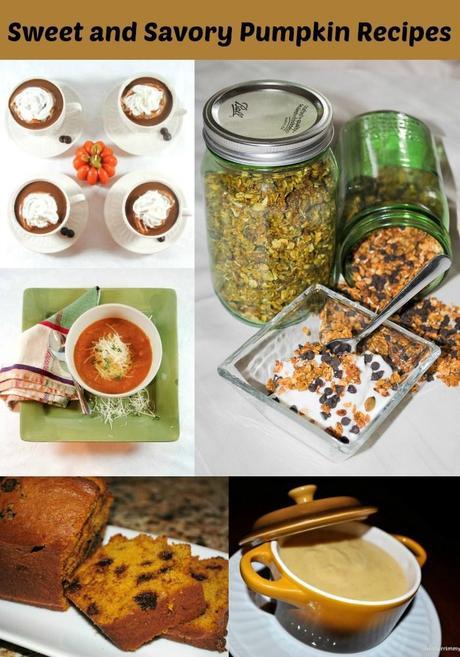 One of the best things about living just a few miles from farm country is pumpkin season. Driving past field after field of colorful pumpkins, finding inspiration for healthy pumpkin recipes isn't hard to find.
Pumpkin is super healthy. Since it's packed with fiber, vitamin A, and beta-carotene, I don't feel in the least guilty about serving Mr. Mike and I a few treats. I even add creamy pumpkin to hot chocolate!
Creamy Pumpkin Hot Chocolate Low-Calorie Pumpkin Spice Pudding Pumpkin Chocolate Chip Quick Bread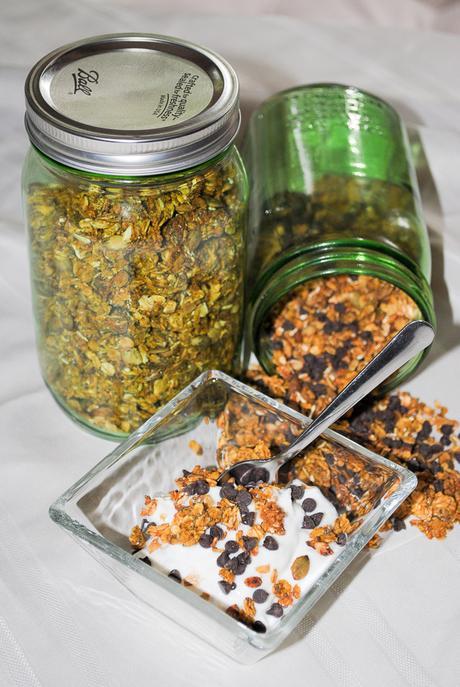 Pumpkin is a natural addition to muffins, pancakes, and waffles to turn them into a truly hearty breakfast. But why not add it to your next batch of granola or morning smoothie?
Pumpkin Granola Pumpkin Oat Pancakes Pumpkin Orange Waffles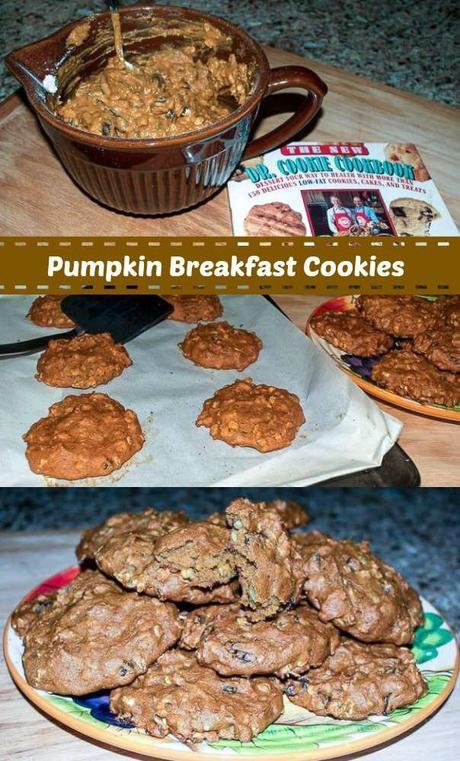 Pumpkin Breakfast Cookies with Raisins and Pepitas Pumpkin and Pineapple Muffins Pumpkin Spice Smoothies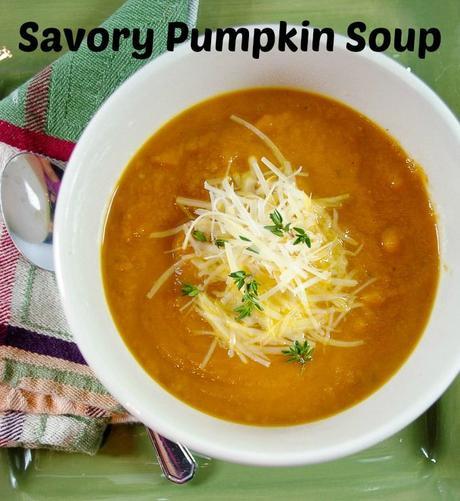 When it comes to savory healthy pumpkin recipes, this popular squash is a fantastic way to thicken a creamy soup without using heavy cream. We even add it to spaghetti sauce to give it extra ooomph. The taste is so mild and sweet that it adds a nice balance to sometimes acidic tomato sauce.
Slow Cooker Spaghetti Tomato and Pumpkin Sauce Savory Pumpkin Soup
That's it for my healthy pumpkin recipe roundup for today. I hope you found something new to try. Be sure to leave a comment with your favorite use for this wonderful fall squash!