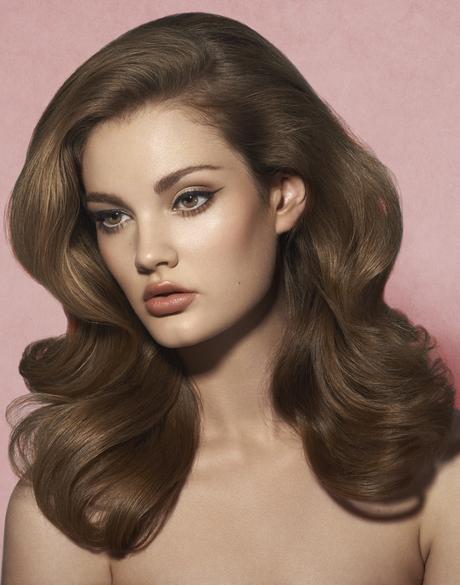 Makeup artists have some secrets up their sleeve that make a lot of difference to how we appear when we use makeup. They might not involve a lot of science but they work and leave you looking wonderful.
Here are 10 safely guarded makeup tricks that we have somehow managed to unearth:
- Eye Drops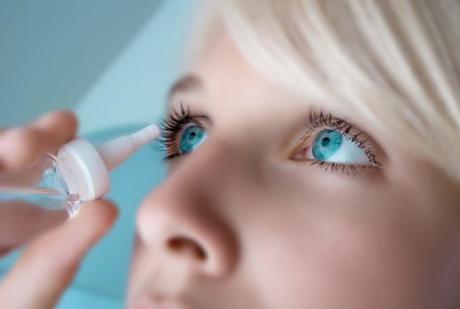 If you are suffering from a bad night rest and have a pair of red eyes then have no fear as eye drops will come to your rescue.
Simply apply a few drops of Visine Original Eye Drops and watch the redness disappear in a few minutes.
These eye drops also work on certain pimples, as they are made from ingredients that constrict the blood vessels that make the redness disappear.
- Peach shade Primer to brighten up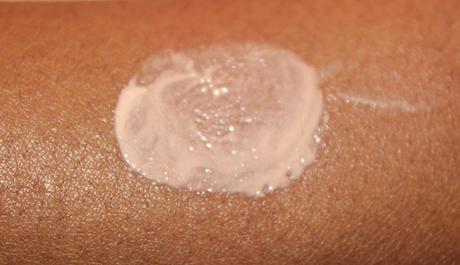 If you have dull and lifeless skin, bring it to life using a primer in the shades of peach and apricot..These toned primers are great to cover up hyperpigmentation and dark circles.
- Beauty blender to apply foundation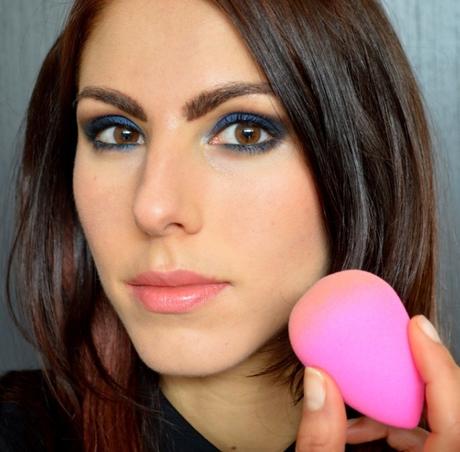 Almost every makeup artist owns a beauty blender. It helps in reaching every inch of the skin on your face. It is to be used damp and helps in thoroughly blending makeup without making it look too heavy.
- Sparingly use HD powders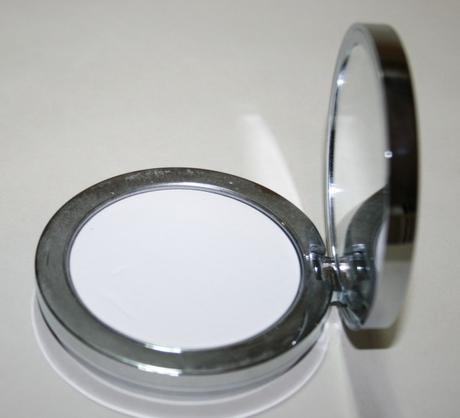 HD powders are used to define your face and make it appear sharp. The problem arises when the wrong amount is used. If you use too much, you land up looking like a powder cake, especially in pictures.
So restrict the use of HD powders to the t-zone or other oily areas of the face.
- Know your colors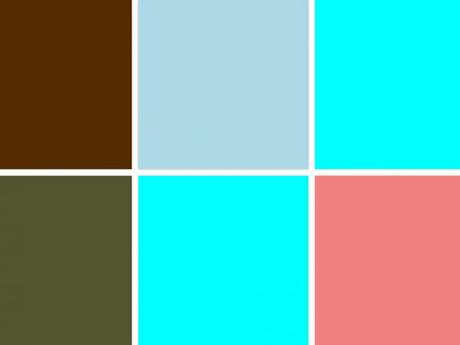 It becomes important for you to learn the colors on your face. We often use wrong under tones and regular tones. The trick one must know is that opposite colors cancel each other out. For example red and greens cancel each other out.
Keep a color palette handy to know which colors are best suited for your face.
- Apply highlights, blush and bronzers under foundation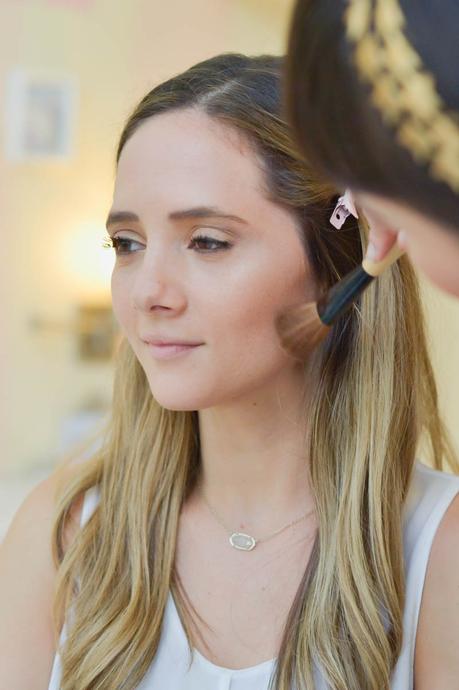 We have all heard that foundation goes in the base. But the fact is we all strive to achieve a natural look, a look where the highlights and color comes from within. So when you apply it beneath a foundation what you do is to create a glow from within.
- Facial hair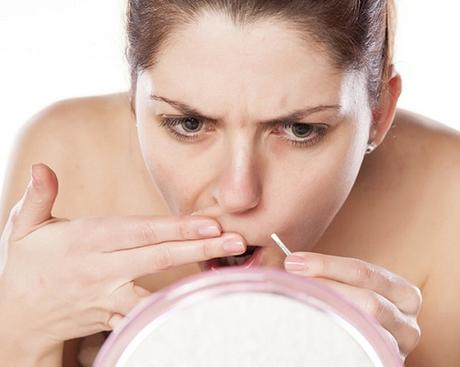 After we apply makeup we find all the facial hair standing up on our face, looking more prominent. What we can do to make these hairs look less obvious is to brush them down with a makeup brush so that it stays down and looks less obvious.
- Regrowth of eyebrows and lashes
Few of us are victims to over plucking our eyebrows or even plucking off our lashes. Now here comes the tricky part, to get them to grow back.
Simply coat a layer of castor oil on the lashes and eyebrows using a cotton bud, ball or a disposable mascara wand.
Castor Oil is full of Omega and other acids that help in growth of hairs that has stopped growing or grow slowly.
- Make lipstick last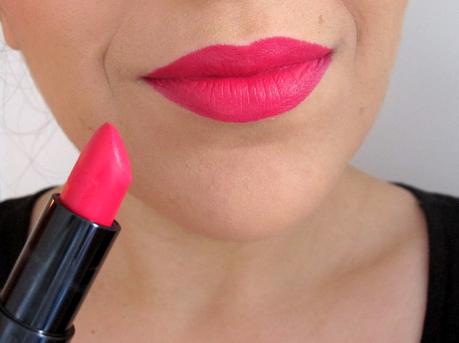 Few of us are guilty of eating our lipstick and there is no help that comes there way. But for those who get their lipstick off without doing anything can make their lipstick last by applying a coat of translucent powder between coats of lipstick. And do not forget to blot for the lipstick to stick on properly.
- Glow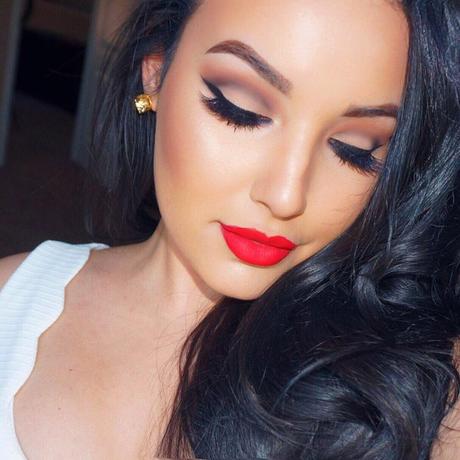 If you want a soft glow to your face, you can consider applying Rosebud salve. It soothes irritated skin and even provides a soft glow when applied to eyelids, cheeks and lips.
So do not be surprised to recreate the magic as performed by makeup artists across the globe.