While there certainly are an endless number of articles on styling skills, some of which you may filed away for later use, the truth of the matter is, without really learning professional hairdressing skills, those beautiful locks you admire in the magazines and on your favorite Pinterest boards, just won't be achievable. Pivot-Point discusses 10 pro hairdressing skills that will help you get there
Romantic Braids and Twists
Right on-trend at the moment are these beautiful romantic braids and twists, including the fishtail and waterbraid. We've all tried these, sometimes without much success. Let the experts at Pivot-Point show you how to get this look.
Coloured Balyage
While braids can at least be attempted at home, please don't try colouring sections or dip dying your hair by yourself – or with a friend. It could lead to disaster more bad hair days than you can count.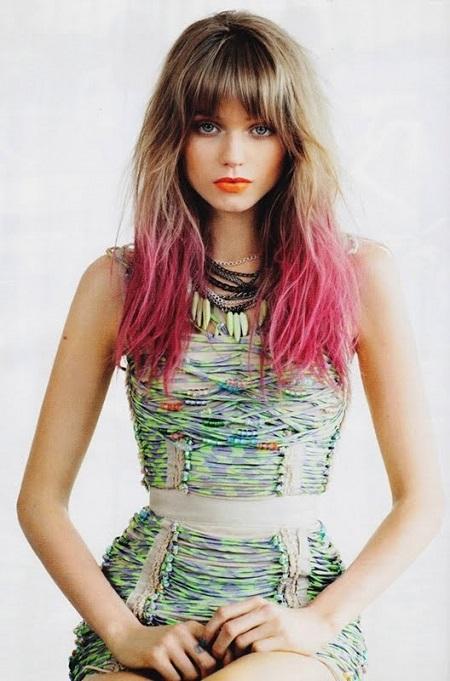 10 Pro Hairdressing Skills
Wet Look Hair
Wet Look Hair is definitely in right now, according to the catwalks. If you try this one at home you'll most likely be left with greasy, hard hair that will either dry out completely or stay gooey for way longer than intended.
Vintage Glam
Most of us already have sets of rollers, hot straighteners, curling irons and wands we hoped would get us this look when we handed over our hard-earned cash for those gadgets. Unfortunately for those of us who haven't gone to beauty school, this look was harder to achieve than we hoped.
 Fingerwaves and Pin Curls
Even if you have the patience to attempt this style at home, you'll need lots of supplies, patience and time, plus an extra set of hands. A simple online tutorial just won't cut it if you want to get this elegant look for that special occasion.
Feather Hair Extensions
With any hair extensions, feathers no exception you need a little know-how to really nail this trend. Without really knowing what you're doing many girls have entirely ruined their hair by using glues but that doesn't mean you need to shy away from this beautiful bohemian style. Check out our courses in your area or visit a salon.
The Extravagant Up-Do
You won't need any convincing if you want this look. Professionals are definitely the go-to for this tricky and eye-catching style.
The Full Colour
While there are a vast number of commercial color products available, there's no way to get full, lasting coverage and highlights without a professional's help or by simply becoming an expert yourself.
The Perfect Ponytail
The ponytail is most every woman's go-to everyday easy up-do but how many of us can say our locks look like this? That's certainly not an easy look to achieve without some serious professional help.
The Classic Bun
With the help of an old sock women everywhere are reviving the class and sophistication that comes with a full and voluminous top bun. Add an under braid to the look for serious wow factor.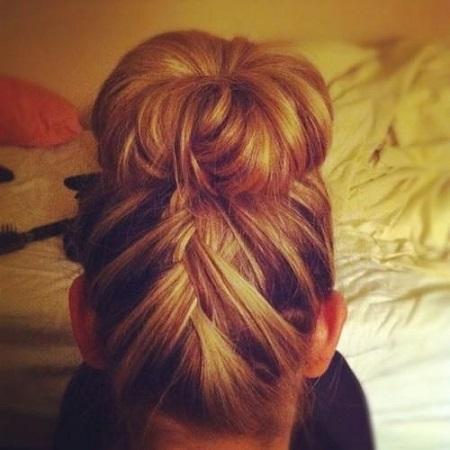 10 Pro Hairdressing Skills
We can all agree that these looks are certainly swoon-worthy. These stylish dos are examples of what students learn from taking professional hairdressing courses with Pivot-Point.