10 Surprising Facts about Kim Kardashian
She 

rarely

 wears underwear, for starters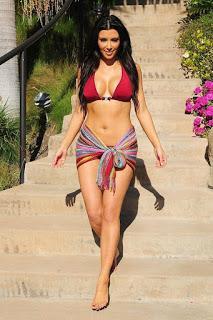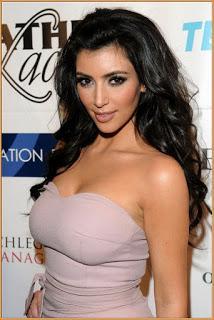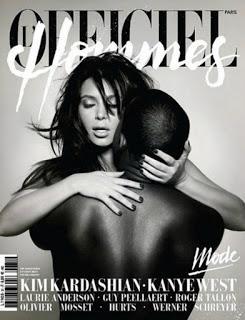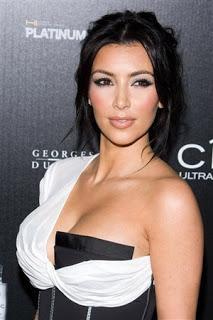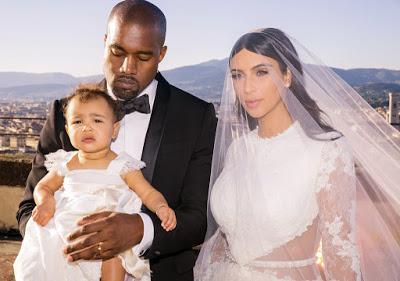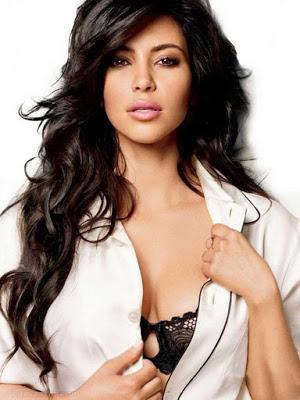 10

. Kim Kardashian dated one of Michael Jackson's nephews. Therefore, for her 14th birthday she had her party at the Neverland Ranch
9. Stylist for Lindsay Lohan and Brandy
Once upon a time before becoming insanely famous Kim was a designer.8. 2008's Most Googled CelebrityKim Kardashian came in at the second spot in 20157.Kim Kardashian and Kanye's wedding reportedly cost $30 Million6.Law Suit Against Sex Tape
In February 2007, a sex tape made by Kardashian and Ray J in 2003 was leaked. Kardashian filed a lawsuit against Vivid Entertainment, who distributed the film as Kim K Superstar. She later dropped the suit and settled for US$5 million.5.Kim Kardashian's Net Worth is $85 Million
Kardashian West reportedly has an estimated net worth of $85 million — which is exorbitant, but not when compared to Yeezy's reported $145 to $180 million. However, Kardashian West raked in a cool $52.5 million in 2015, over double what she'd made the previous year, according to Forbes.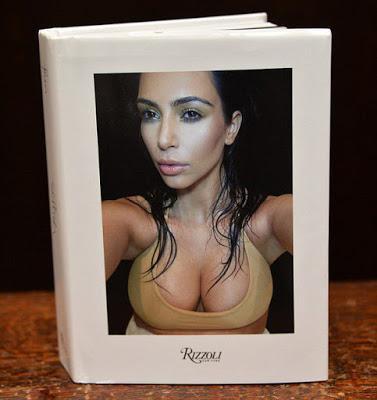 4.In May 2015, Kardashian released a portfolio book called 'Selfish', a 325-page collection of self-taken photos of herself.3.Kim dated a lot of Celebrities befor setting down with Kanye West, in cluding hip hop artist Ray J, Michael Jackson's nephew T.J Jackson and singer/songwriter Nick Lachey2.10K – 25K Per Tweet
If a sponsor wants her to tweet about their product they have to pay $10,000 – $25,000 and few more bucks Per Tweet.1.Among " Top 10 Celebrity Play Bunnies" Kim Kardashian came in third, behind Marilyn Monroe and Pamela Anderson