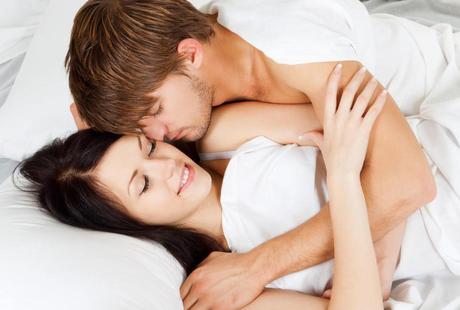 Sex is often a subject that people don't like to talk about. It is a taboo subject that people won't discuss no matter how many doubts they have or problems they face.
There is a lot of information circulating the web about sex and some information are misleading as they are not true. If you need to learn about sex and sexual health it is best to consult a doctor but if you feeling embarrassed and not approaching a doctor for any reasons then get your information from reliable sources, even if from the internet.
Here are few common misconceptions or myths about sex and sexual health: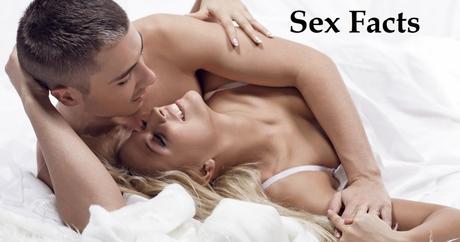 Myth 1: You cannot get pregnant when you have sex for the first time
This is the most common misconception that everyone has about sex for the first time. You can get pregnant even if you have sex just once, just like any other time.
Myth 2: You cannot get pregnant when you have your period
It is not likely but not impossible for women to get pregnant when menstruating. Some women have long periods that overlap with the beginning of ovulation, which means they can be fertile even though they're menstruating. The same way if you have a short cycle and you have sex at the end of your period then you could become pregnant since sperm can live for up to 72 hours in your reproductive tract.
Myth 3: You can contract STD from a toilet seat
STD's can't live outside the body for a long period of time-especially not on a cold, hard surface like a toilet seat and they also can't pass through urine. So it's highly unlikely that you contract an STD from a toilet seat.
Myth 4: 'The morning after pill' causes abortion
The morning pill can only prevent the egg from attaching itself to the uterus. If the egg has already been attached then there is nothing that a morning after pill can do to your fertilized egg. So it cannot cause an abortion when the egg has been placed in the uterus (which is when you become pregnant).
Myth 5: Douching is the right way to clean the vagina
Douching causes more harm than good. The vagina is self-cleansing. Douching can disturb the natural bacterial balance and cause vaginal infections. Douching makes getting pregnant easier, as it pushes the semen further inside the uterus.
Myth 6: Birth Control pills cause weight gain
Clinical research has still not found the co-relation between weight gain and birth control pills.
Myth 7: Women at 18 years of age need to undergo Pap smear
Initially Pap smear was encouraged in all women above 18 years to detect HPV that causes cervical cancer. But now doctors seek a Pap smear only if a woman has been sexually active for 3 years after they turn 21 years of age, because its only at this age that it can stick around longer.
Myth 8: HPV prevents you from getting cervical cancer
HPV vaccines help in preventing the frequent causes of cervical cancer. But still 30% of these cancers will not be prevented with these vaccines.
It is recommended to continue taking Pap smear tests to rule out cervical cancer at regular intervals
Myth 9: IUD birth control is not safe for adolescents
Intrauterine devices are a safe and highly effective birth-control method in most adults as well as adolescents. The best part is that you don't need to take a pill every day when using an IUD.
Myth 10: The 'morning pill' is not available without a prescription
The morning pill is available over the counter for those 18 and up since 2006, unless and otherwise a particular state has a ruling against availability to minors.
So stop believing these myths on sex and sexual health and become more aware of your body and its health.