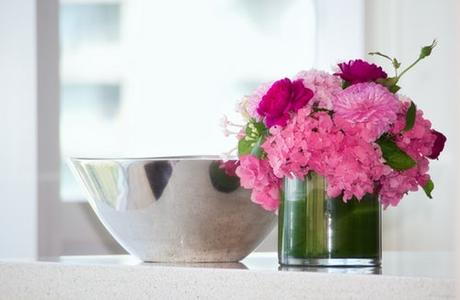 10 Gifts That Are Perfect For Valentine's Day
Surprise your special person with the gift of beautiful and ethical fine jewelry this Valentine's Day. Here's a list of our favorite pieces that would make perfect gifts for Valentine's Day.
1. Pink Sapphire & Diamond Platinum 3 Stone Ring
2. Pink Sapphire Double Row Flower Bracelet
3. Pink Heart Stone Pendant With Necklace
4. Black Rhodium Pink Sapphire & Diamond Band
5. Pink Sapphire Diamond Flower Enhancer Pendant
6. Pink Mother of Pearl Diamond Watch
7. Pink Tourmaline Diamond Drop Dangle Earrings
8. Pink Diamond Dial Diamond Watch
9. Rose Gold Rose Quartz Pink Tourmaline Diamond Ring
10. Pink Stone Heart Pendant
Final thoughts
What did you think about this Valentine's Day gift guide? Which piece did you like this most? Or are you looking for something different? If you're looking for something different you can shop more gifts for Valentine's Day here.
Raymond Lee Jewelers
For commonly asked questions, please visit our page. During regular business hours, we can be reached by phone, email, or live chat. For after hour inquiries, please fill out our and we will get back to you next business day. contact form
Areas we serve
We are located in southern Florida in the city of Boca Raton. We proudly serve Boca Raton and the surrounding following areas: Palm Beach, Fort Lauderdale, Miami, Broward, and Miami-Dade. Stop by and talk to one of our experts about finding the perfect Valentine's Day gift for your partner.
Not sure where to begin when it comes to picking out the perfect gift? Learn more about and in our education center. If you're looking for further information Chat online, or even email one of our customer service advisers at [email protected]