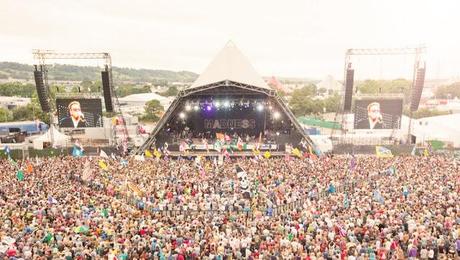 If you're from the UK, you probably know about the HUGE music festival that happens in the south west every June, with acts such as The Rolling Stones featuring this year, as well as Coldplay, Beyonce, Tom Jones, and Stevie Wonder! It got me thinking about the history of it and thought I'd carry out some research and post 10 facts I didn't know about the whole event, see if I can surprise you!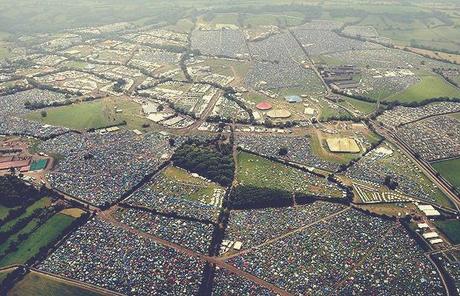 1. It used to cost just £1 to get in..
2. 10,000 metres of drinking water hose is required, a special WRAS approved water pipe has to be used to ensure complete sanitary and cleanliness..& last year over 3 million gallons of water was consumed!
3. It ended up being so big and popular it had to extend over an extra piece of land measuring 100 acres! 
4. The first festival gathered around 1,500 people, nothing compared to the 170,000 plus that now attend!
5. Free milk used to be available.. 
6. There weren't ever any toilets until 1983 when they decided to put some in..
7. 6 miles of temporary walkway is used..which is now protected by special fencing to prevent gatecrashers!
8. In 2005 an impressive £1,350,000 was raised and paid to charities and good causes, including greenpeace, oxfam and wateraid.
9. It takes an army of 34,000 workers including 400 first-aiders to put it all together, a huge 32 ton roller is used to flatten the uneven ground to prevent sprained ankles.
10. There are 20 bars, 300 showers and about 4,500 toilets..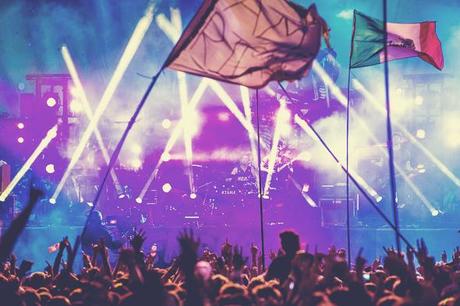 Have you been to Glastonbury? What did you think?
*credit goes to all original sources of the above images