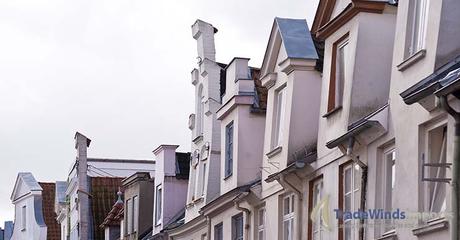 The Block Builders Group Tip: Paint is a terrific, cost-efficient way to add color to a bathroom. Dehn Bloom Design Tip: If your mesh baskets are in good shape after your kid gets a bathroom of his or her own, give the baskets a good scrub and spray-paint them for a fresh look. Reiko Feng Shui Design Tip: Once your child is all grown up and you've tired of the cabinet hardware, you can repurpose it on a piece of furniture, bringing a new look at no additional cost. Blend Interior Design 7.
Key Takeaways:
There comes a time when your little one is old enough to start enjoying more independent bathroom time. From rubber bath toys to extra toothbrushes and towels, your tiny tot might start to take over this often-small space.
A general rule of thumb for creating a shared adult and child bathroom is to add color without going overboard.
If you don't already have one, invest in a step stool for your little one. Bathroom counters are typically too high for a toddler or young child to reach.
"Adding a splash of color and hanging kid-height hooks are just 2 of things you can do to create an all-ages bathroom."
http://www.houzz.com/ideabooks/77498493/list/10-budget-ideas-for-making-your-grown-up-bathroom-kid-friendly/