Reading is one of my favorite things to do. Getting lost in a new book's world is just as magical now as it was 15 years ago, when I would sneak a flashlight under the covers and stay up into the wee hours of the morning, flipping pages.
I've read 35 books in 2012, and here are my top 10:
The Tiger's Wife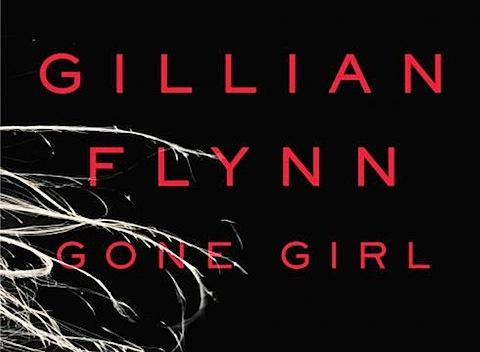 Gone Girl
Sharp Objects
Rules of Civility
Telegraph Avenue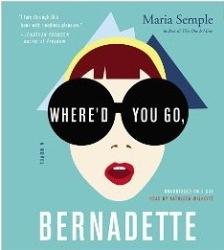 Where'd You Go, Bernadette
The Kindness of Strangers
Matterhorn
My reading experience is about to change, though…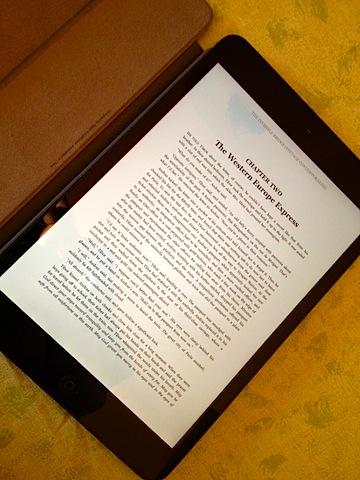 I got an iPad mini for Christmas! I've fought the idea of e-readers for so long. I love books- the smell, the weight of them in my hands, the feel of a page between my fingers. I've worked at four different print publishers, still buy books from local bookstores, and visit my library frequently.
But… this thing is pretty freaking cool. I found an app for free books (old books that are now in the public domain) and figured out how to check out books (from my massive reading list) from the New York Public Library website. And (admitting this makes me feel most like a traitor) it's so light! We're going on a trip in a couple weeks, and it will be nice not to have to take up precious suitcase real estate with bulky hardcovers.
Welcome to 2013, Katie!
I'd love to hear about your favorite books of 2012! And tell me: do you have an e-reader? Did it change your life?