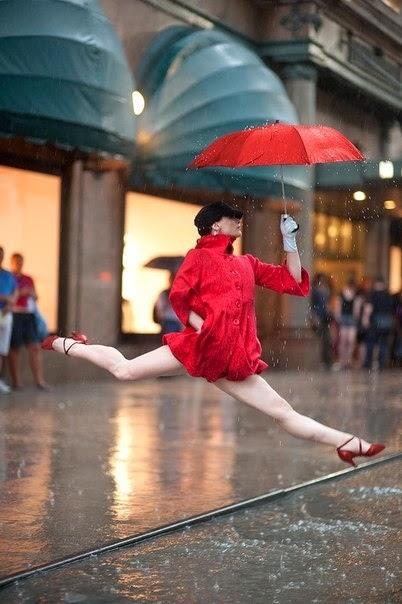 1. Many of us do not live out our dreams because we are too busy living out our fears and insecurities. It is true that you can't fall down the tree if you don't climb up, but you don't want to spend all of your life standing under it and watching the ones who already dared to climb it, right?
2. Opportunities come when we are ready for them. The hardest thing is to put your ideas to action. The rest is mere perseverance. 
Challenges make life exciting but conquering them is what makes life meaningful.
3. Borders exist only in our mind but if we use our imagination, our chances become illimitable.
4. Sometimes what it takes to succeed is just to show yourself to the world. If you are waiting for the right moment to come, it will never come. Just go out and do what you desire. You will never cross the ocean, if you don't get your eyes off the shore.
5. People often lose their power, thinking they don't possess any. It is never too late to be whatever you could have been. You don't become what you want to be. You become what you believe yourself to be.
6. When you take control of your own life and actions, something terrible happens: you've got no one to blame! But we had better be products of our own decisions instead of circumstances.
7. Setting up an aim is the starting point of every achievement.     
8. We do not fail, we just discover many things that simply don't work for us. 
9. We miss 100% chances of success of the actions that we don't take.
10. "Wake up. Life is your creation. Make a masterpiece of your sweet self. Activate imagination, visualization... feel your way in..... you the artist, the universe your assistant. Every day is a holy day... we live in the great creation. Life is a gift, an alchemistry mirror of meaning and magic. Blessings for joyous explorations, today and always"
~Bobbie Stuart