A flip case is very practical piece of mobile accessories and many our customers think of it as a convenient way to carry their phone. These cases are highly demanded for their functionality, nevertheless, many customers have difficulties putting the belt clip on it in order to attach it to their belt.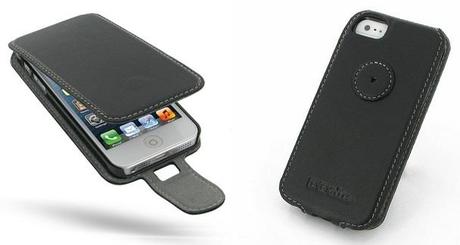 PDair Leather Case for iPhone 5/5S
That is why we decided to make a small video that shows how to install this additional part, which greatly facilitates the use of the device and protective accessories at the same time.
One of the well-known mobile accessories brand that provides the belt clips with their quality covers and cases is PDair. This manufacturer also designed a leather case for iPhone 5 with a vertical flap cover, made of premium quality leather with a seam line that enhances its elegant look. To make sure your iPhone 5 is secured within the case, the manufacturer added a magnetic closure. This case is also compatible with the latest iPhone 5S.
We hope the video guide below will help you put the belt clip on mobile case the right way: