I find comfort in analyzing old things, in gazing on and examining what is antiquated, appreciating what is obsolete, what was once someone else's handy or admired possession, or a secret and precious belonging.
Some people, like my daughter, are uncomfortable around antiques and old, used things, often to the point she claims she cannot breathe in an antiques store.  I think because it reminds them that time is fleeting and limited, and that we, too, will leave behind our own worn, faded relics.
Some call it hipster, and some call it thrifting.  But there is a sacredness to stepping back in time to imagine the original owner's pride of ownership, and to carefully refurbish and repurpose that which might easily have been discarded with the associated nostalgia.
Scoping out, shelling out, sanding down, cleaning off, repainting, reassembling, repairing, bringing these things back into use — they are all part of our feeble way of vicariously experiencing another's memory, a kind of collective appreciation of the bygone, hoping karma will remember our vain attempt to immortalize another's brief experience here.  Perhaps karma will someday revive us and preserve our own experience here through someone else's thoughtful, reflective efforts when we too are gone.
ee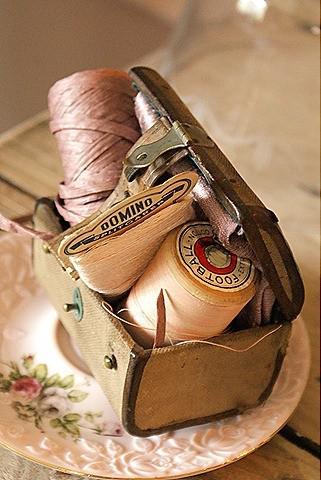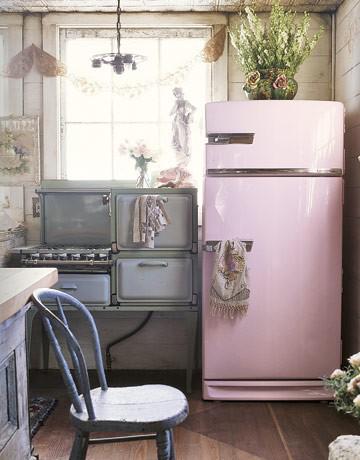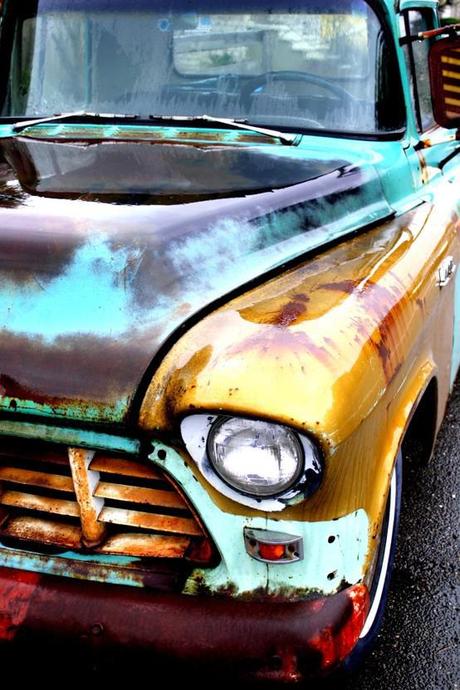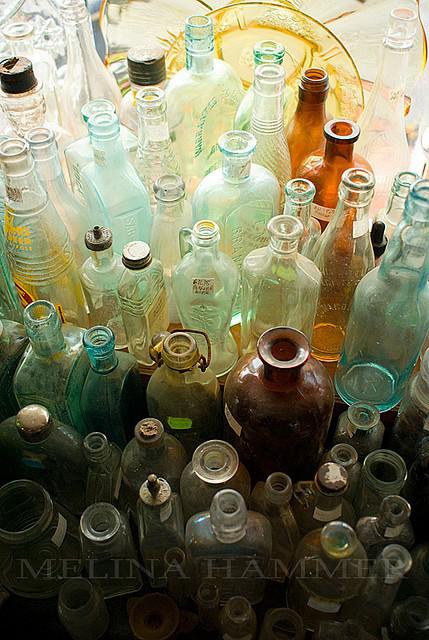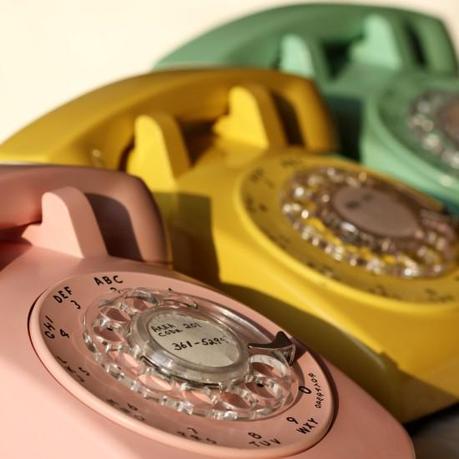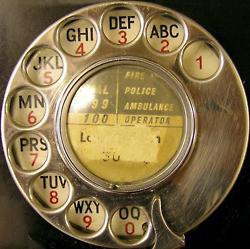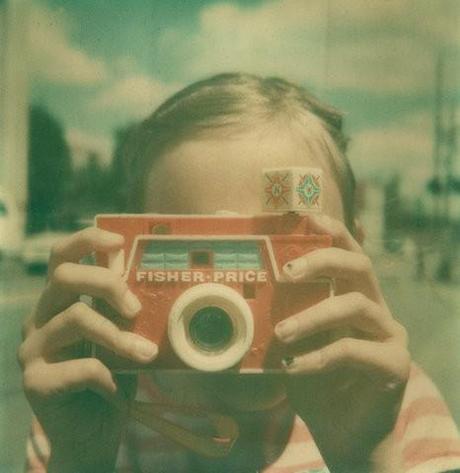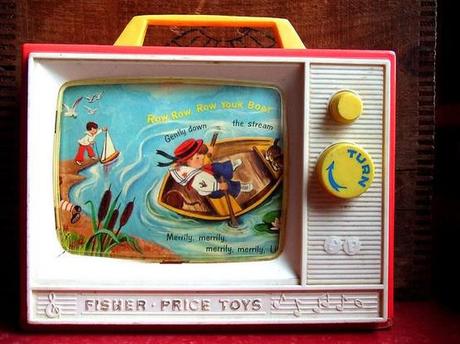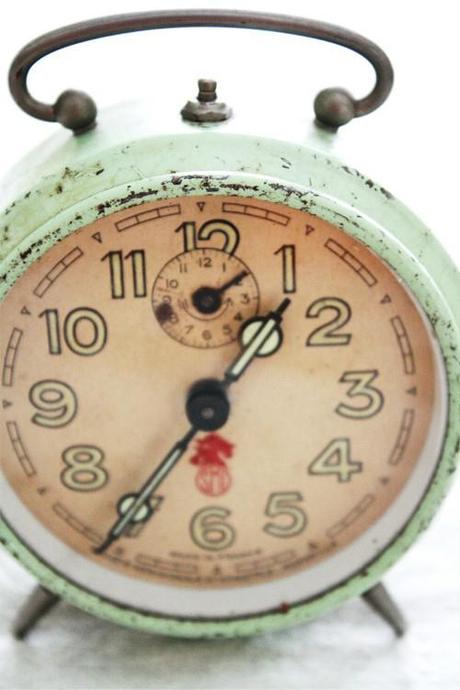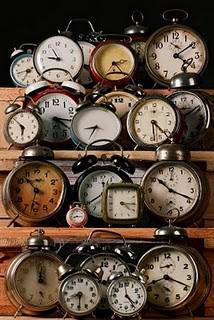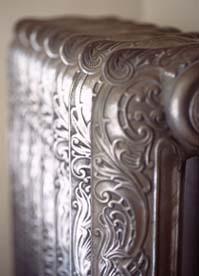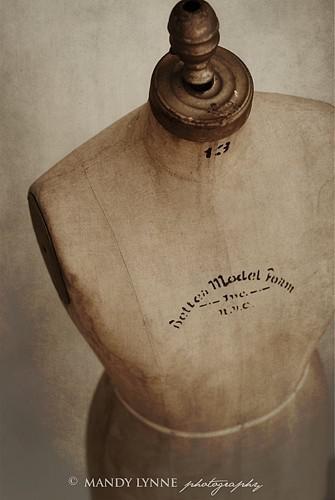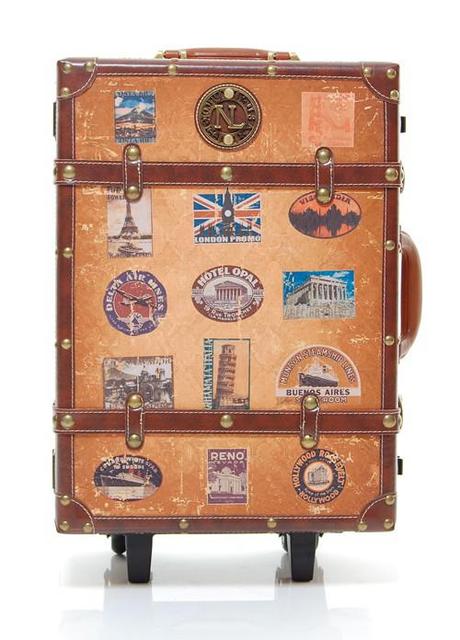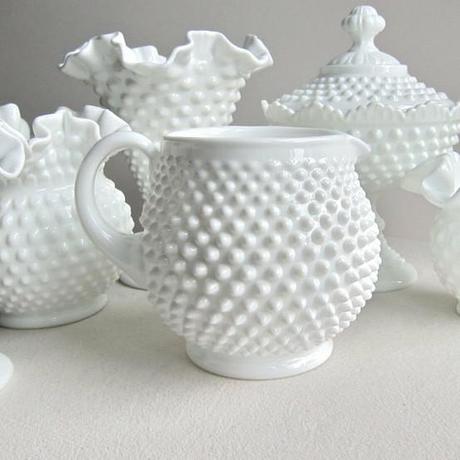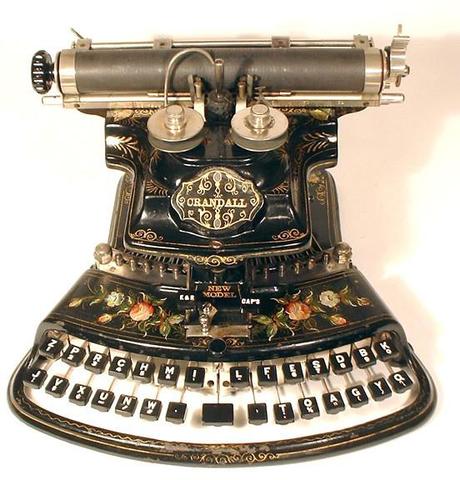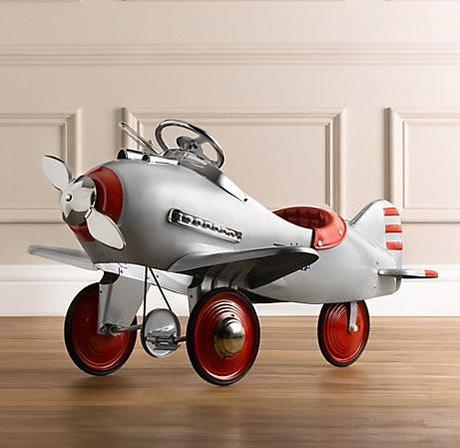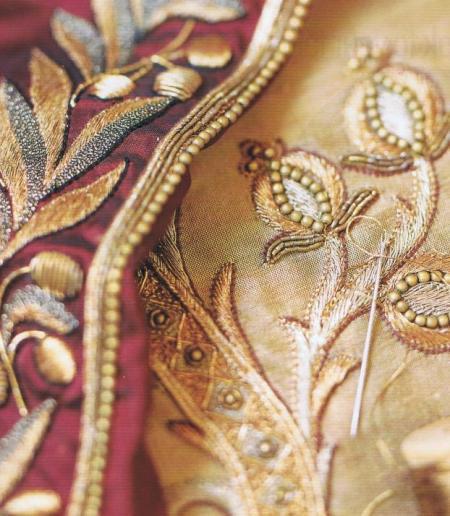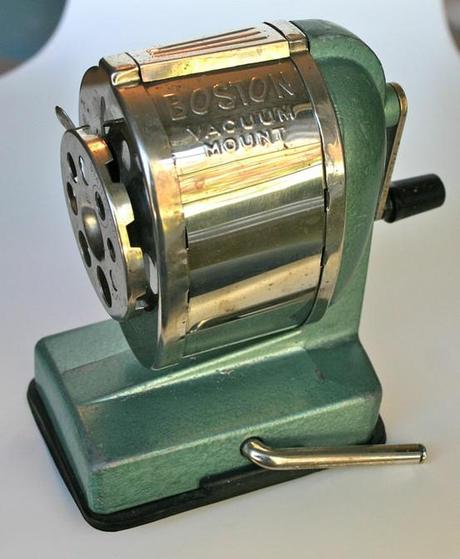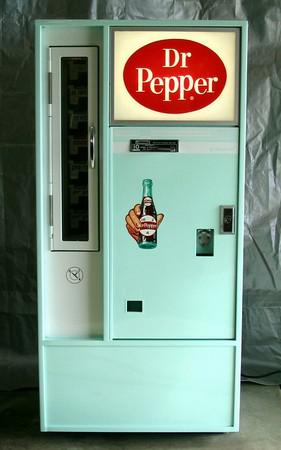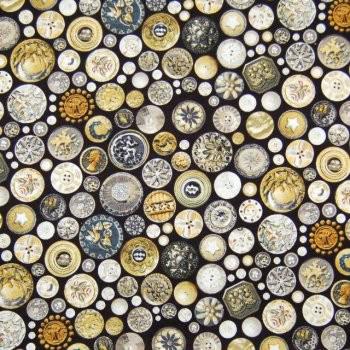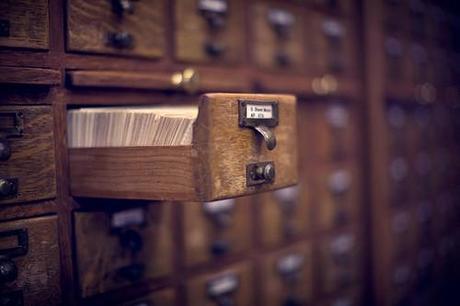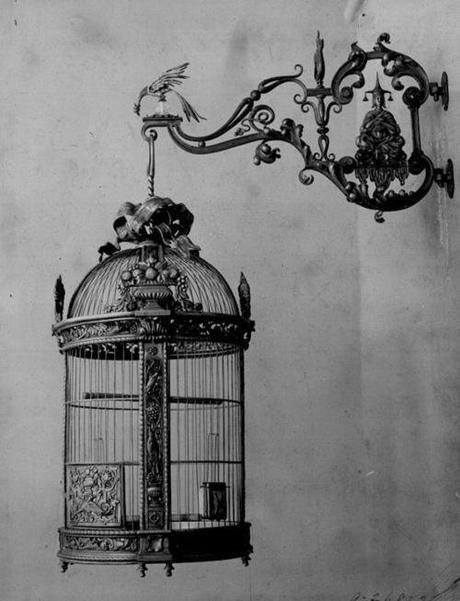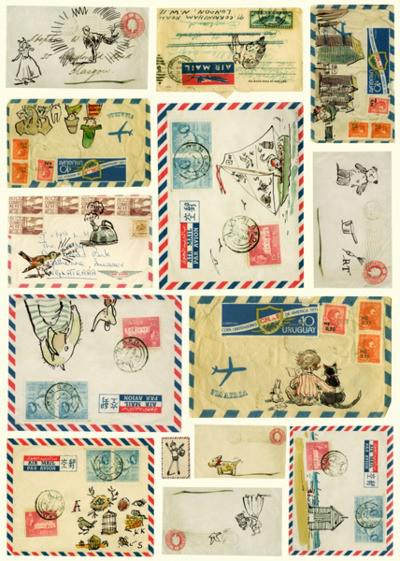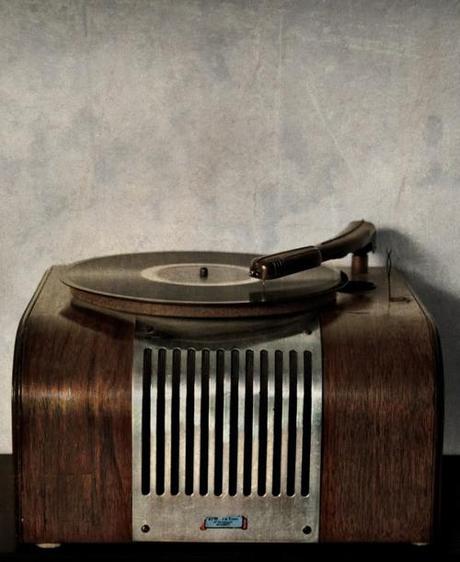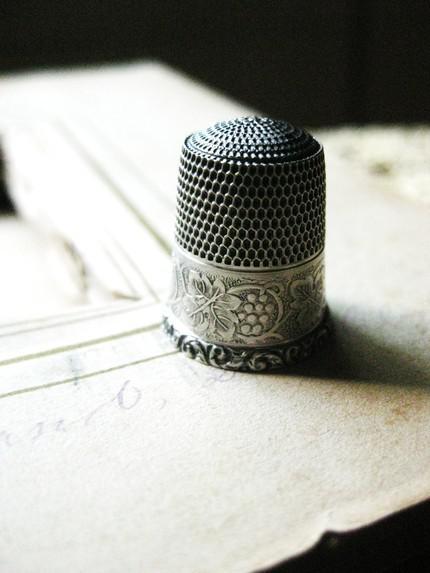 Images from LegosnEggos on Pinterest.com