Samsung is currently dominating the phablet world with their latest giant, Galaxy Note 2. But, now its' about to face a new challenger from ZTE, Nubia Z5. ZTE's  latest giant phablet comes with a 5-inch display and Android 4.1 Jelly Bean.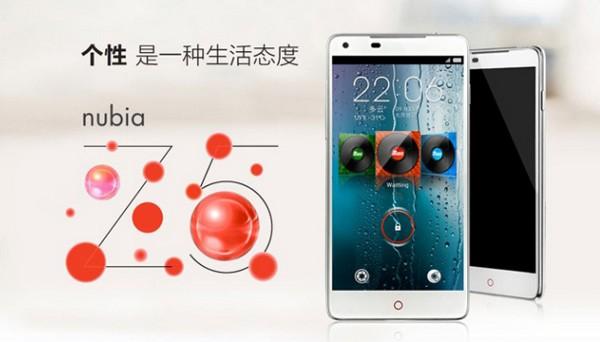 ZTE Nubia Z5 specs -:
Display -  5-inch display with 1,920 x 1,080 resolution
Processor - 1.5-GHz quad-core processor
RAM - 2GB of RAM
Camera - 2-megapixel on front and a 13-megapixel camera on back
Storage - 32GB of storage
Other features - Wi-Fi, Bluetooth,  HSPA+,Dolby sound
All these features will get packed inside a beautiful aluminum case with a stylish design. Sadly, it doesn't feature LTE and probably wont make it over to the US. ZTE's new Nubia Z5 phablet is expected to launch in China in January 2013 for a price of about $554-USD.
[Source: PHABLET WARS HEAT UP WITH ZTE'S QUAD-CORE NUBIA Z5 BGR]
(All the images, trademarks, logo's shown on this post are the property of their respective owners)
Roshan Jerad Perera