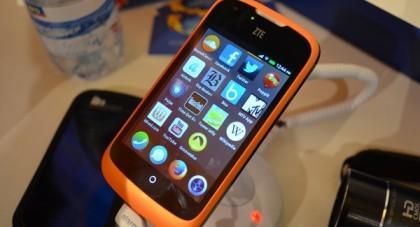 ZTE has announced its entry-level Firefox OS handset ZTE Open, will soon be available in the UK and US from eBay on a "Buy it now" basis, reported Pocket-lint.
The ZTE Open features a 3.5-inch touchscreen with 480 x 320 pixel resolution and runs on the Qualcomm MSM7225A chip set.
Also, the smartphone is expected to have 256MB RAM and 512MB of storage alongside a 3.2-megapixel rear camera and powered by a 1200mAh battery.
Although a budget smartphone, the ZTE Open also comes with Wi-Fi a/b/g/n, Bluetooth and GPS and allows users to get a taste of what Mozilla's Firefox OS is about.
Dr Li Gong, senior vice-president of mobile devices at Mozilla said: "Mozilla is dedicated to moving the Web forward as a platform for innovation and building products that people love. We are pleased that now we will put the full power of the Web in even more people's hands.
"With a great potential user base, we know that even more developers around the world will create their apps with new APIs to stimulate an inspiring new wave of innovation."
The handset will be available on eBay in the UK for £59.99 and the US for $79.99.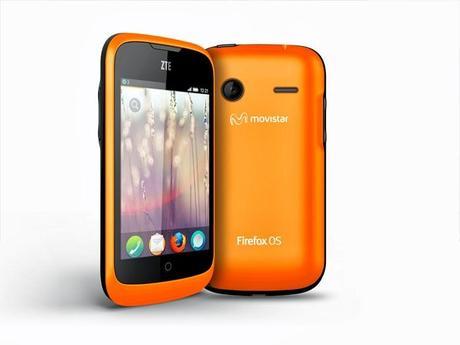 ZTE Open Smartphone And Firefox OS
Firefox OS is new to the smartphone world, but the ZTE Open is not the first phone to run on Firefox OS. Previously there have been two phones namely Geekphone's Keon and Peak that also ran on Firefox OS. But the ZTE Open is the first commercial device to debut Firefox OS.
Read more on Pocket-lint.com