STUFF YOU MAY LIKE
It's pretty common these days for people to seek out various ways of making extra cash on the side, and it's often through online ventures.
There are so many ways to make money online nowadays; it can be through freelance writing or web design, selling art or similar pieces, and even more of an entire occupation conducted on the side.
But thanks to the never-ending innovation of the mobile app industry, there are also simpler ways to earn spare cash while passing the time or performing a hobby.
5 Great Apps You Can Earn Cash With
To be clear, none of the apps included in this article represent guaranteed, or even significant, income. But they each have the potential to net you some cash, even if that just means enough to cover your lattes for the month.
Approach them strategically and cautiously, and you may just end up having fun while earning a little extra dough. Below are some of the best apps you can earn cash with.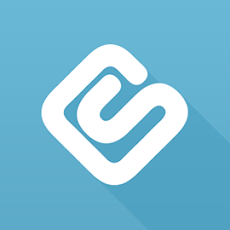 #1).
Swagbucks
Available on Android & iOS
There are a ton of survey apps out there that offer to you a lil' change in exchange for completing various tasks or questionnaires.
But most of them are clunky and very few are really worth the time. Swagbucks won't make you rich, but it's probably the best of the survey apps.
The Penny Hoarder pointed out that this app actually has an A+ rating with the Better Business Bureau, which certainly lends it some legitimacy. As for what you actually do with Swagbucks, you answer survey questions to receive "swag bucks" that you can then exchange for gift cards.
---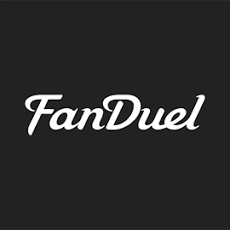 #2).
FanDuel
Available on Android & iOS
FanDuel (as well as its chief competitor DraftKings) is a popular twist on sports betting. Instead of picking teams you believe will win and wagering money on them, you assemble your own fantasy lineup of players and enter contests in the hopes that those players will outperform other people's lineups.
There's a massive scale of different contests, with varying entry fees and different degrees of risk. And naturally, the odds are generally stacked at least slightly against you. But for sports fans, it's a fun game that can sometimes result in some side earnings.
---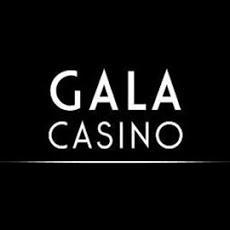 #3).
Gala Casino
Available on Android & iOS
Gala Casino's mobile platform represents a form of entertainment in which you can face tricky odds, but still a real possibility of making a little bit of income.
As an extension of Gala's extensive online gaming selections, the app invites users to play various games of chance that are entertaining on their own but also involve real-money risk and reward.
It's worth noting that the app has a very smooth and appealing look to it, whereas a lot of other casino games for mobile devices are cluttered with ads or distracting animations.
---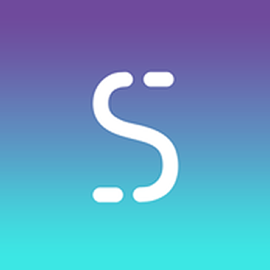 #4).
Stash
Available on iOS
Stash is a little more serious than the other apps in that it's directly related to financial management, rather than games, sports or surveys.
It's a digital pocket broker, a sleek and simple way to invest real money in real stocks without high fees or complications.
The app even includes a "Potential" feature that automates an outlook for your investment plan. In doing so, it suggests some strategies to either change or stick with. It's always risky, as is any sort of stock market investment, but Stash can absolutely help you make money.
---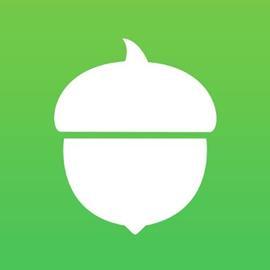 #5).
Acorns
Available on Android & iOS
Acorns is another investment app, but it works on an even simpler level. The idea here is effortless investment and hands-free financial management.
You set up the app to take spare change from your debit card purchases and put it into a portfolio that's been pre-selected by expert investors.
Naturally, you don't stand to gain much at any one time, but it's an automated process that can net you some cash if you're patient. It was considered a bold idea when it was first launched, but Business Insider reports steady growth for Acorns, and more and more people are treating it with a sort of "why not?" attitude.
Trying to take advantage of all of these apps at the same time is almost certainly a bad idea from a financial standpoint. They each require some time to either set up or use, and spending too much time that way won't result in a good rate of return. But having one or two apps on hand with which you can.
0 votes