Imagine surfing on a lake or a river, recording 720p HD videos, while you sit hundreds of feet away on the lake/river bank, without even getting wet. Sounds a like an impossible thing to do, right? Not at all. Thanks to Ziphius you can do all that and more.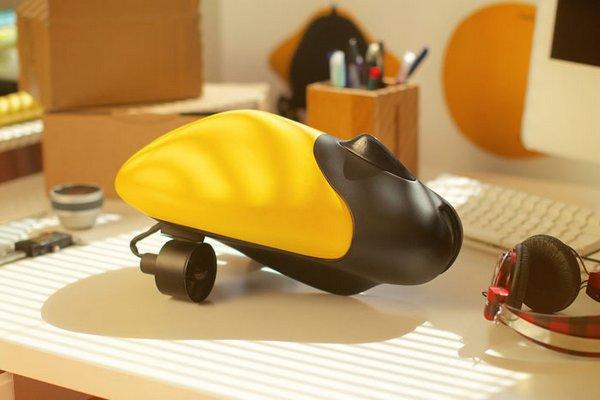 Ziphius is an awesomely designed drone that has the ability to surf on water, while always staying upright. It can be controlled using the mobile app via Wi-Fi and comes packed with an HD camera capable of recording 720p video. It can also surf at a speed of up to 6 mph and has a 300-ft range.
With this neat little toy, you can surf anywhere without getting wet, recording HD videos and directly upload them to YouTube, Facebook or Twitter. Plus, the augmented reality games makes playing with Ziphius fun for all ages.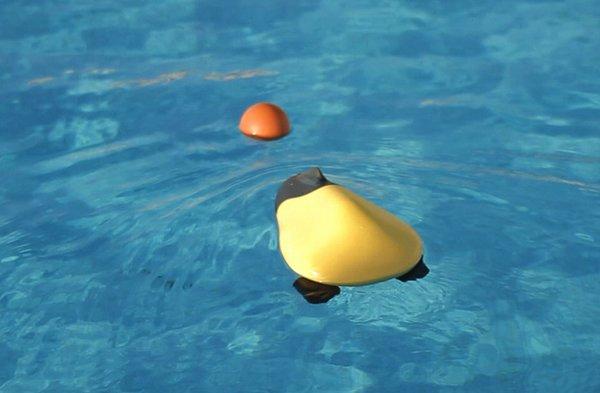 There are a lot of pet-like toys out there that allows kids and even grownups to have fun at home. But, there aren't many toys that you can play on water.  That's why Ziphius, the cute little aquatic drone is so special.
If you hurry, you can get a black Ziphius with a 4GB SD card for $199 pledge. Head over to the Kickstarter page for more info.
Check out Ziphius in action on the video after the jump.


(All the images, trademarks, logo's shown on this post are the property of their respective owners)
Roshan Jerad Perera