Coming from Pembrokeshire where there's little gift shops dotted around everywhere you go I sometimes find it difficult in the City trying to find unique presents for birthdays or Christmas where I used to be able to find them easily...if you know what I mean...
When my friend and I were looking for a birthday present for a colleague of ours we came across a little shop in Cardiff Bay called Zia...full of lovely trinkets, bath bombs, teacups, scarves and other gift shop goodies...
After speaking to the owner...Rebecca...telling her how pleased I was to find the shop I found out the store opened in June 2011 when she was only 23. Rebecca dreamed of opening a boutique store when she finished her fashion design degree in university and the dream soon became a reality when the opportunity to open Zia came about and she has never looked back...
Here are a selection of the gifts in store which I...and I hope you...love...
Anything heart shaped gets my attention straight away...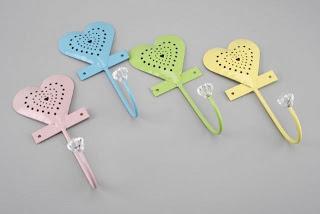 I always have a Yankee Candle burning in my house and love smelling all the new additions...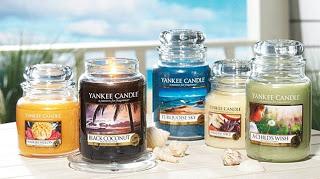 How cute and lovely are these measuring cups...these are my favourites...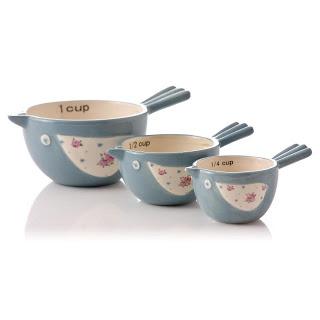 Lush quirky and vintage style tea cups and wallet...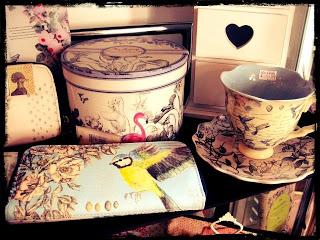 We eventually decided on this lovely Joma bracelet which is just gorgeous...their whole selection of earrings, bracelets and necklaces are perfect for gifts...and it comes beautifully packaged too...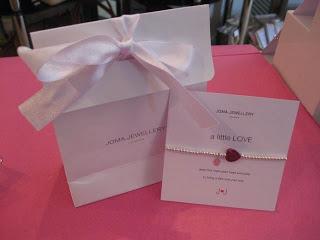 Although we were there to buy a present for a friend...the scarf collection on display definitely caught my eye and I couldn't stop looking at this gorgeous zebra print scarf...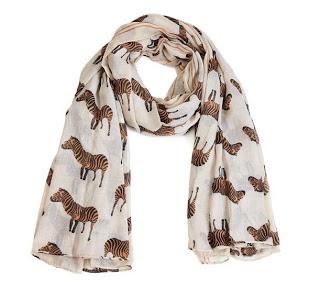 It's so long and thick for a thin material scarf and at only £9.99 it was such a bargain I couldn't resist...in fact I think I want to go back and get this little number for the summer months...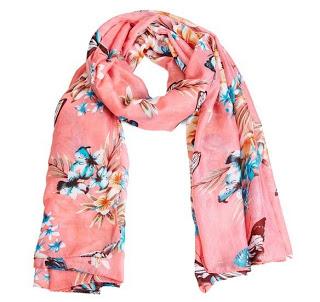 Thanks Zia for helping a little country bumpkin find a slice of home in the City...